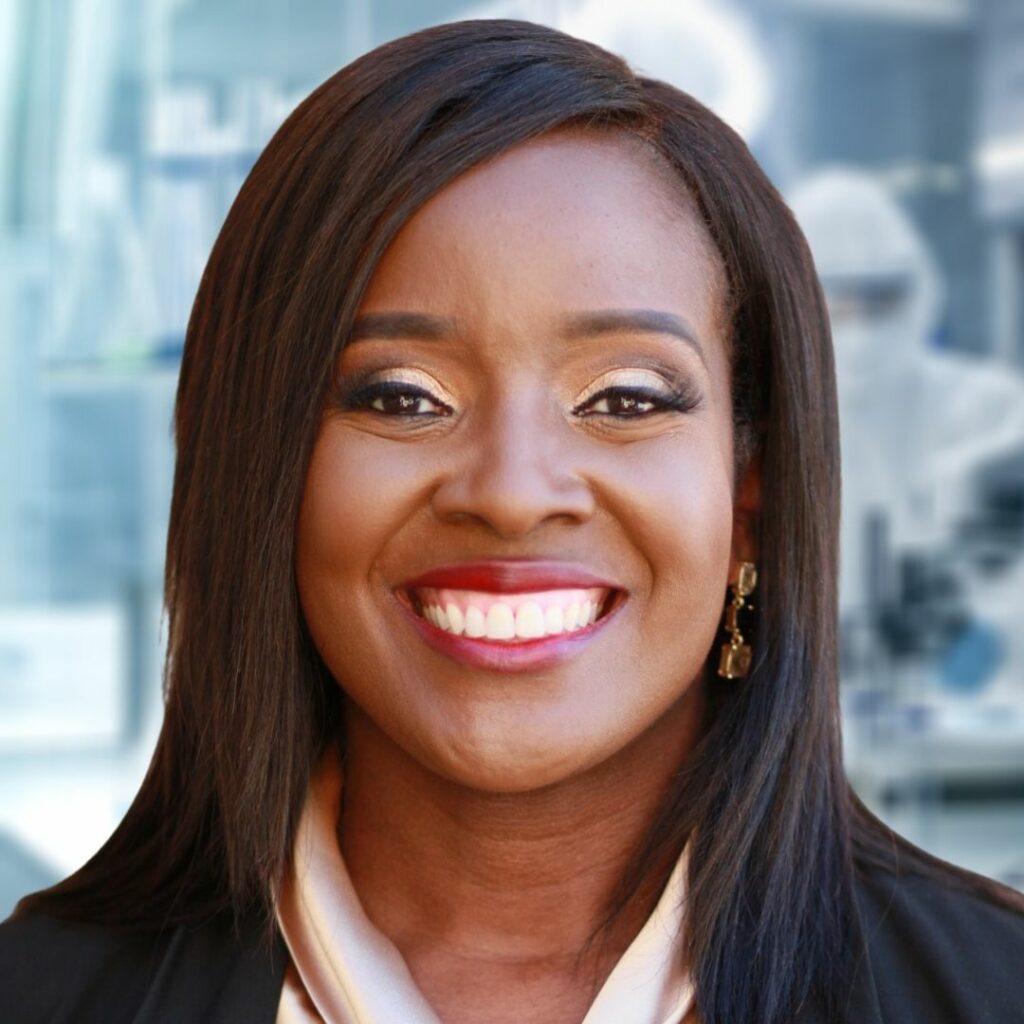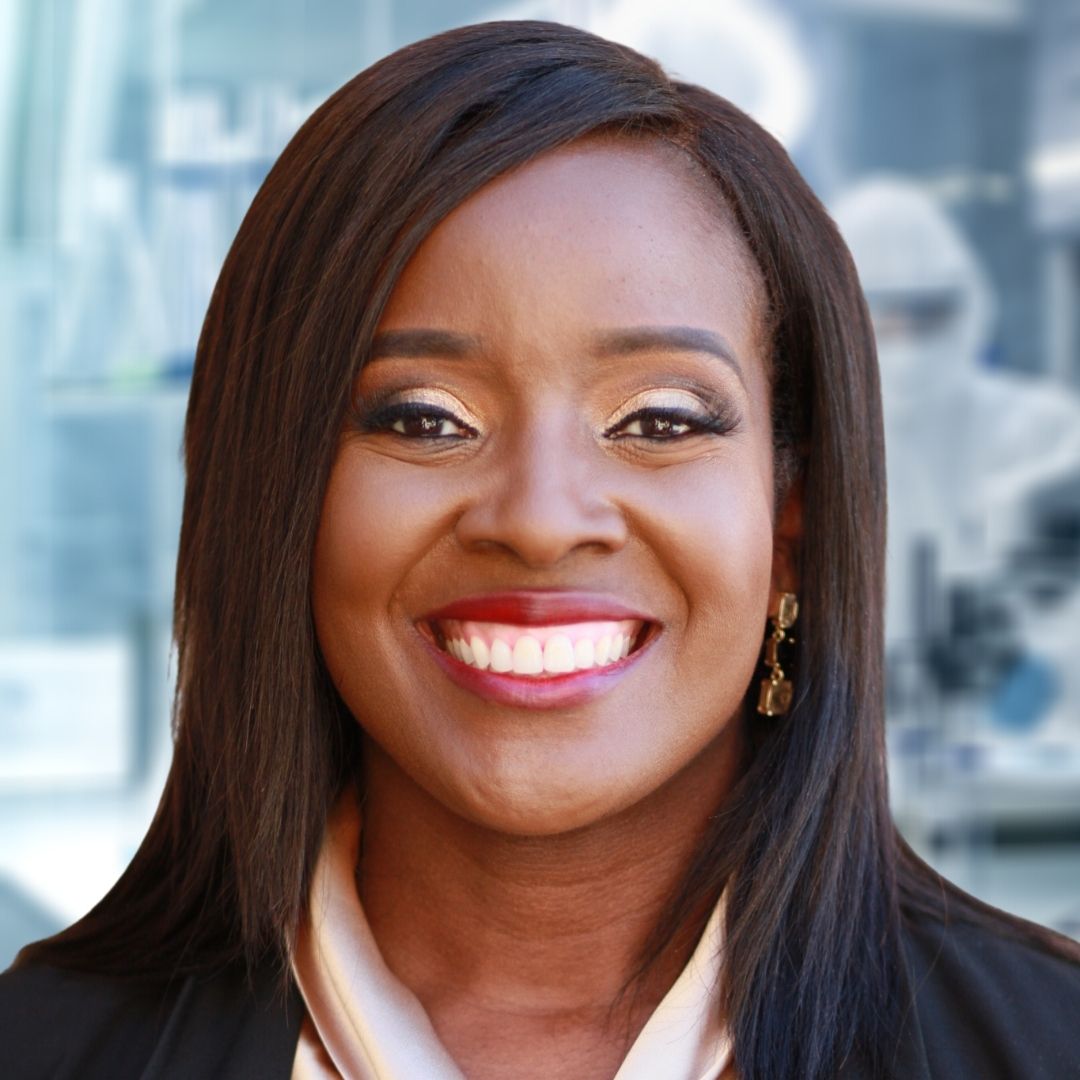 "It is what it is." – Tamika Jackson
With a career spanning more than two decades, Tamika. Jackson brings a wealth and breadth of knowledge and experience which is highly valued; providing key Regulatory Operations and TMF Management consulting guidance to Regulatory and Clinical Operations departments.  Working with large and small pharmaceutical and biotechnology companies has allowed Tamika to develop proven methodologies in any organization required to prepare, submit, manage, track and produce "real-time" inspection ready TMFs and regulatory submissions to ensure agency approval. Tamika, along with her SWAT team of professionals, now work to efficiently and effectively evaluate companies' resources, processes, documentation, systems, and TMF Management activities to methodically streamline the operation from end-to-end.
In 2018, the ten best-selling pharmaceutical drugs were worth around 87 billion dollars. You probably aren't surprised by this because you have heard of "Big Pharma" and a lot of things about it. However, with the COVID-19 pandemic, you were most likely made aware of a different aspect of the pharmaceutical drug industry, the research and development side as the world scrambles to create a vaccine. Scientists will then take the vaccine and file with the FDA to start meeting the regulatory requirements.
More than 11.6 million companies are owned by women and those companies generate over 1.7 trillion dollars in sales. That is a large chunk of change! Obviously, women-owned businesses are successful. Our guest today is a very impressive woman. Tamika Jackson is the CEO of CrO Biosciences, a life sciences consulting company.
Tamika has been working in the consulting field for about 20 years and has served as an executive leader for the past 15 years. That is amazing professional growth and something to be proud of! She is also a wife and mother of two beaufitul daughters. She has it all!
Resources and Important Links
How you can listen and access the show
Four Brothers Mead: How To Get Started With Brewing Mead?
Craft breweries of all shapes and sizes represent a very large market these days. Craft beer as an industry generated more than 29.3-billion dollars in 2019 alone. You can find beers, meads, wines, and a variety of spirits, crafted by entrepreneurs from every imaginable background. You can find products and beverages to suit your taste, your interest in the process by which the drink is made, or even just your desire for a good story.
Supporting small craft breweries is a fantastic way to support small businesses. It also gives you an excuse to try something new. Have you ever tried mead before, an alcoholic beverage made from honey and water using fermentation? Have you always wanted to? Maybe, you're already a fan, and you've been looking for something distinctive and exciting to try.
If you answered yes to any of those questions, and you want to support an amazing small business at the same time, you're going to want to stay tuned for my conversation with Four Brothers Mead!
In 2018 alone, the global sports market hit a value of approximately $471 billion dollars. We like sports. We like sports so much, millions of people around the world create and manage their own teams and leagues. This would be the fast-paced world of fantasy sports, which is only getting more elaborate as digital technology continues to evolve.
Simply put, if you want to get into fantasy sports, you're not going to be lacking in options. While games like football remain the most popular for fantasy sports, you can find leagues and players for any sport you can imagine. It has unquestionably become an industry unto itself.
However, because fantasy sports represent such a massive entity, newcomers can feel a little overwhelmed getting off to a good start. If you consider yourself to be one of those people, you're going to get a lot out of today's episode!
If you love everything about responsible firearm ownership and the 2nd Amendment, it seems likely that you're always on the lookout for new vendors to support. You want a business that not only meets your firearm purchasing needs, including customizations, but will also include you in a community that is built around advancing firearms knowledge in the most useful and practical fashion possible.
While there is no shortage of gun and ammo shops, online or elsewhere, this is one area of interest where you want to be sure you're trusting what you need to responsible, passionate, and knowledge firearm experts. These are some of the oldest and most powerful tools human beings have ever created. It just makes sense to want to get them from a business that truly understands what you are holding in your hands.
If you're looking for gun customization experts who truly know what they're doing, then you're definitely going to want to stick around for today's interview!