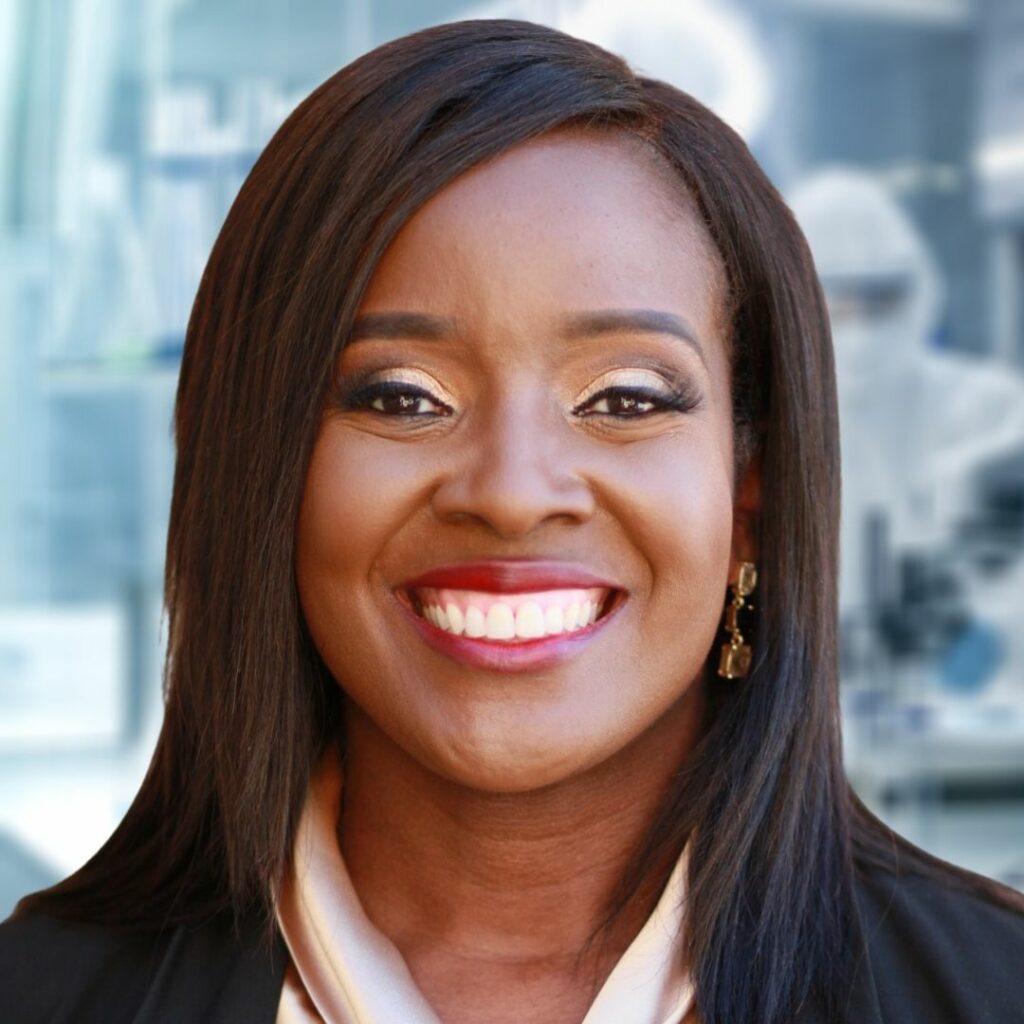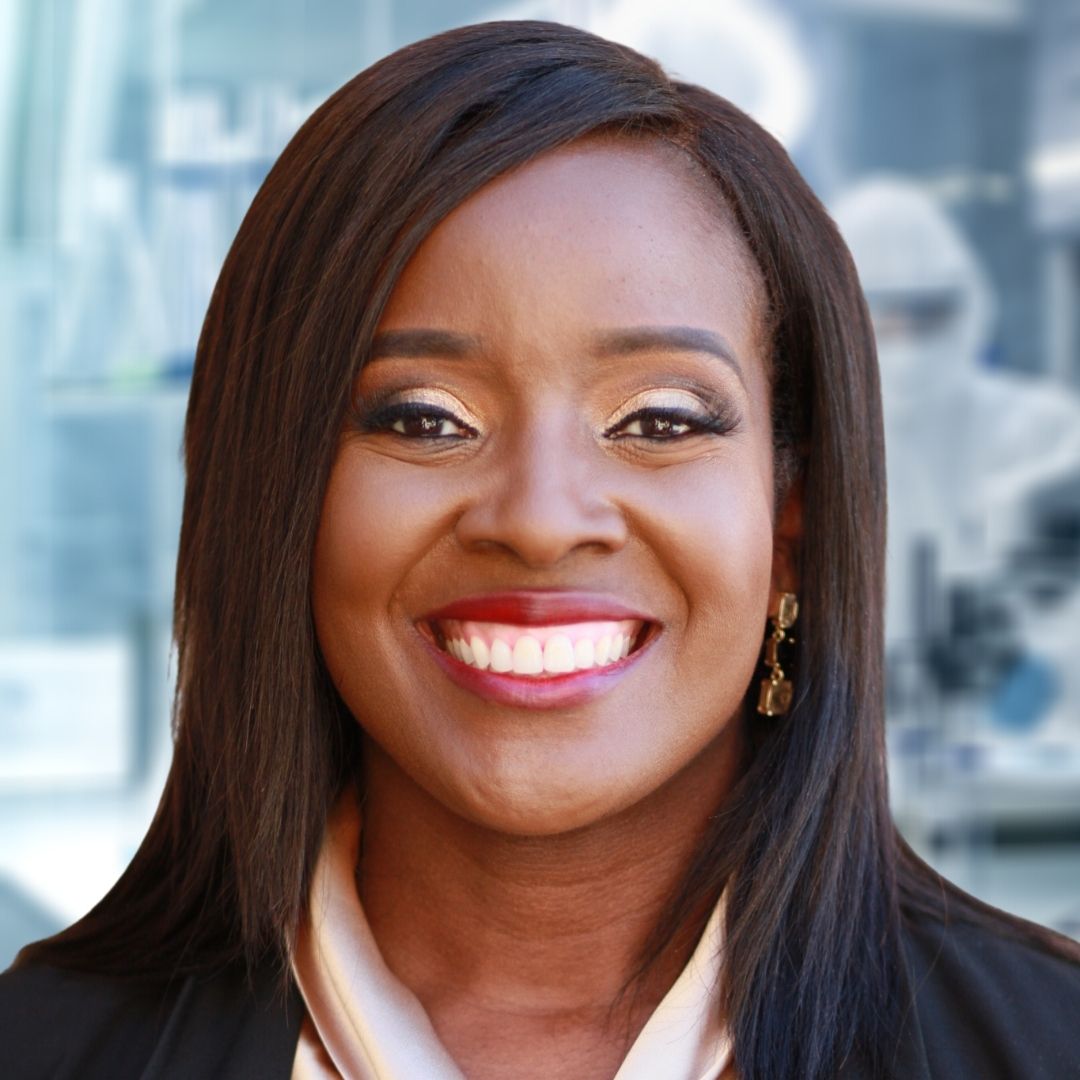 "It is what it is." – Tamika Jackson
With a career spanning more than two decades, Tamika. Jackson brings a wealth and breadth of knowledge and experience which is highly valued; providing key Regulatory Operations and TMF Management consulting guidance to Regulatory and Clinical Operations departments.  Working with large and small pharmaceutical and biotechnology companies has allowed Tamika to develop proven methodologies in any organization required to prepare, submit, manage, track and produce "real-time" inspection ready TMFs and regulatory submissions to ensure agency approval. Tamika, along with her SWAT team of professionals, now work to efficiently and effectively evaluate companies' resources, processes, documentation, systems, and TMF Management activities to methodically streamline the operation from end-to-end.
In 2018, the ten best-selling pharmaceutical drugs were worth around 87 billion dollars. You probably aren't surprised by this because you have heard of "Big Pharma" and a lot of things about it. However, with the COVID-19 pandemic, you were most likely made aware of a different aspect of the pharmaceutical drug industry, the research and development side as the world scrambles to create a vaccine. Scientists will then take the vaccine and file with the FDA to start meeting the regulatory requirements.
More than 11.6 million companies are owned by women and those companies generate over 1.7 trillion dollars in sales. That is a large chunk of change! Obviously, women-owned businesses are successful. Our guest today is a very impressive woman. Tamika Jackson is the CEO of CrO Biosciences, a life sciences consulting company.
Tamika has been working in the consulting field for about 20 years and has served as an executive leader for the past 15 years. That is amazing professional growth and something to be proud of! She is also a wife and mother of two beaufitul daughters. She has it all!
Resources and Important Links
How you can listen and access the show
If you take a look around the endless arena of business, and how we communicate with clients, coworkers, and others, you would probably say you wish things would be a little more straightforward. Communication is one of the biggest areas we try to improve within the larger subject of productivity. It is estimated that 75% of global organizations are expected to increase their use of productivity tools in the coming months and years.
We've seen some amazing tools, concepts, and inventions brought to the forefront, in the name of improving communication, productivity, and more. Our guest today is just one example of the brilliant entrepreneurs who are striving to make not only their work a little easier but the work of those around them, as well.
Here at Ignite Your Business, we're thrilled to talk about Content Snare and more with James Rose!
Peter Amara: What is the first step in the marketing research process?
Even if you yourself don't drink coffee, the odds are pretty good that virtually everyone around you does. In 2015 alone, we spent over 74 billion dollars on coffee here in the US alone. Imagine what the numbers are like for the industry on a global scale!
We like our coffee, is all we're saying.
It would almost seem as though the world does not need more coffee shops, but that is not the case. One of the most interesting things to emerge in the past decade is the idea that any kind of retail shop be opened with a specific purpose in mind. The story behind our favorite local haunts has become almost as important to us as what we buy itself, including our favorite magical bean. We can basically pick and choose retailers that reflect our own personalities and beliefs.
To that end, if you've ever wanted to learn more about coffee shops opened by and for U.S. military veterans, you're going to love who we're talking about within this episode!
By the summer of 2019, Disney's run of movies based on Marvel Comics characters had made over 22 billion in ticket sales. This translates to a lot of people who love to buy things like geek-themed apparel. The average geek is spending over $100 a year on apparel specific to their interests. Some are spending several hundred dollars a year. That only covers apparel.
And within geek apparel, you can find entrepreneurs and creative minds creating clothing that hits even more specific notes. Do you know someone who loves geek culture, but they're also an entrepreneur? Perhaps a veteran, as well? Where would you go to buy such specific items?
These are questions answered beautifully by our guest, Latoya Cooper from Chic Geek Apparel.