Tune into Ignite Your Business each week to hear passionate entrepreneurs and business owners share their practical advice and lessons for anyone who is looking to start a business. If you are ready to take your business to the next level, you've come to the right place.
If you take a look around the endless arena of business, and how we communicate with clients, coworkers, and others, you would probably say you wish things would be a little more straightforward. Communication is one of the biggest areas we try to improve within the larger subject of productivity. It is estimated that 75% of global organizations are expected to increase their use of productivity tools in the coming months and years.
We've seen some amazing tools, concepts, and inventions brought to the forefront, in the name of improving communication, productivity, and more. Our guest today is just one example of the brilliant entrepreneurs who are striving to make not only their work a little easier but the work of those around them, as well.
Here at Ignite Your Business, we're thrilled to talk about Content Snare and more with James Rose!
Featured and Upcoming Guests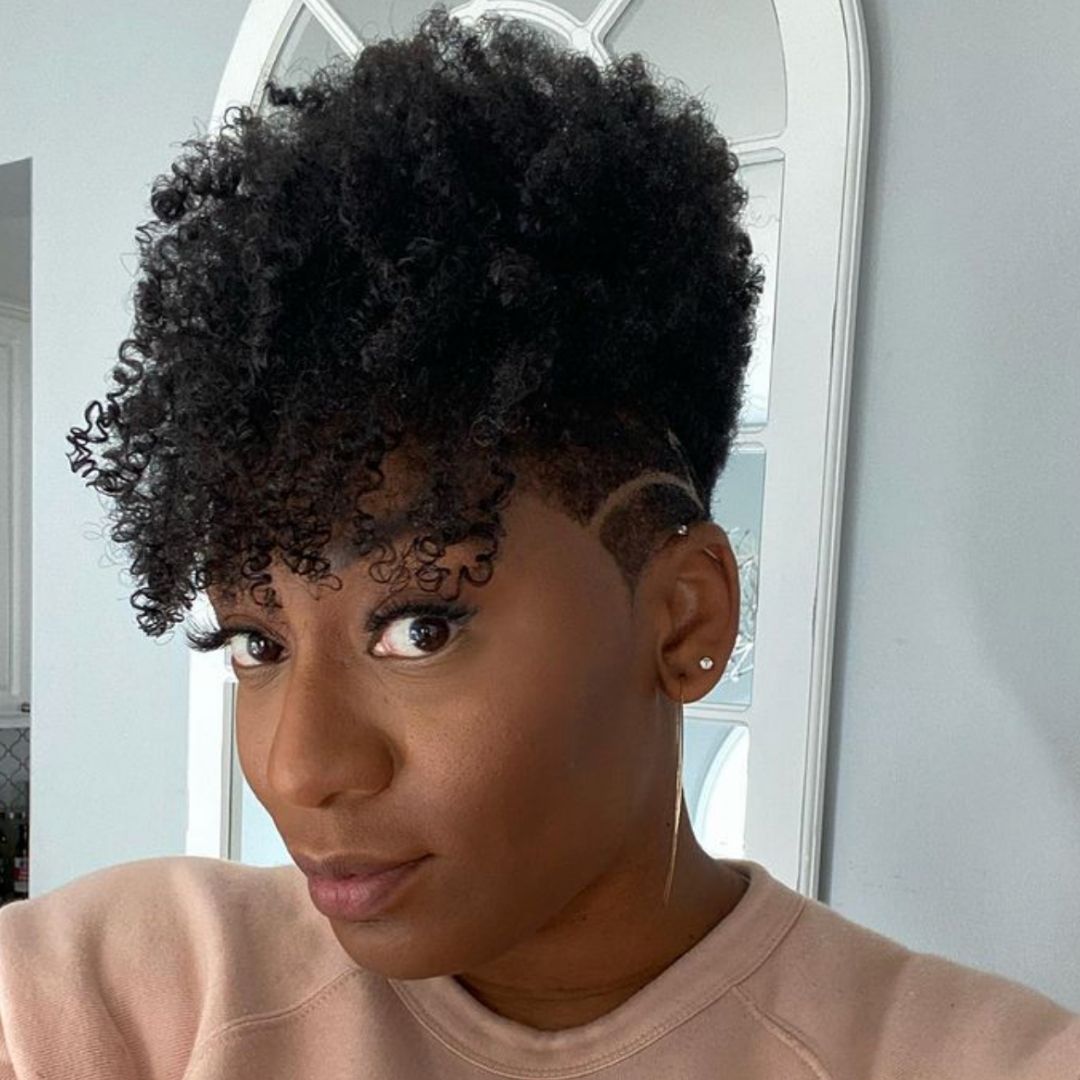 Amaris Taylor
Founder & Creative Director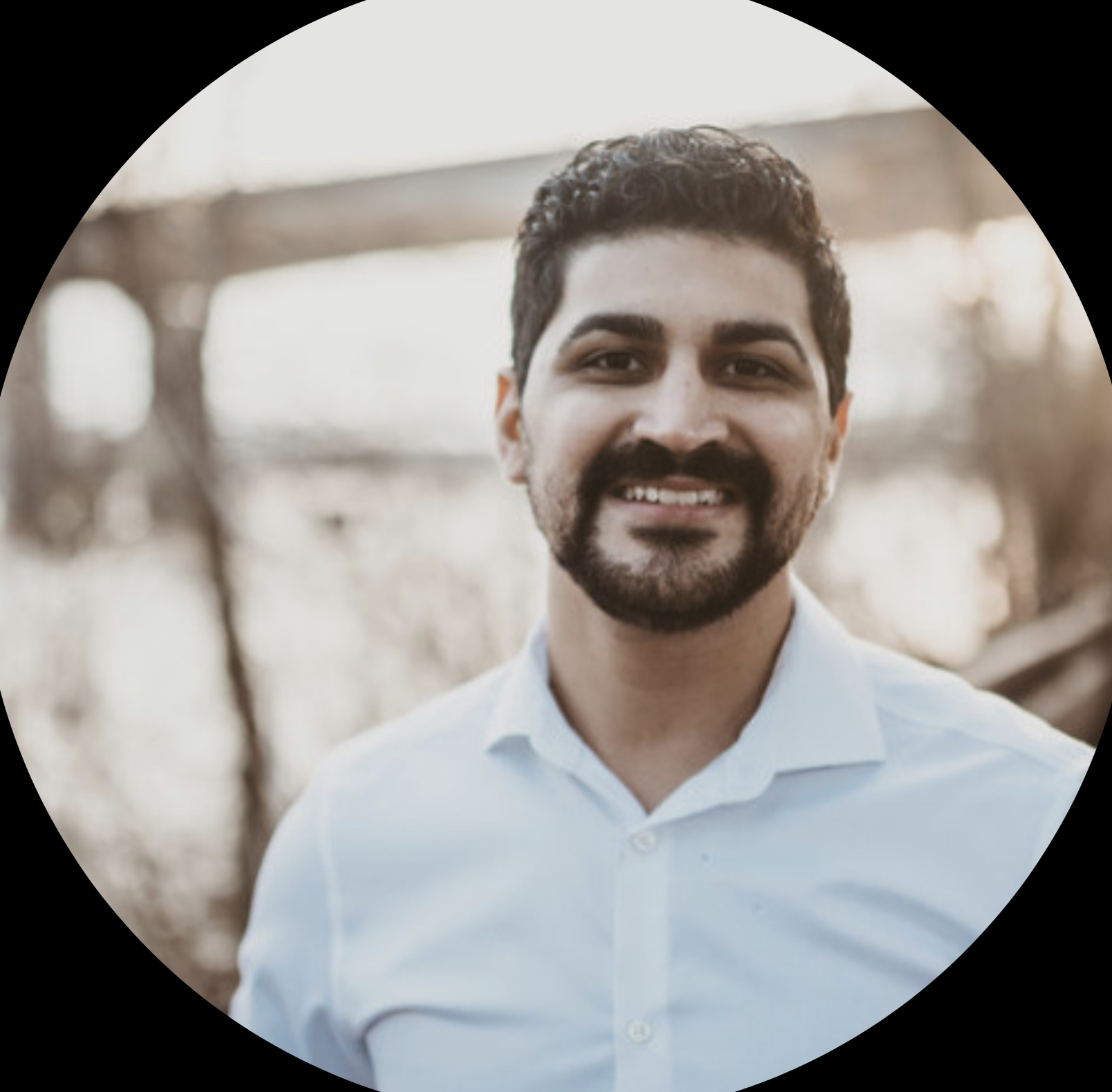 Angel Santiago
Founder and CEO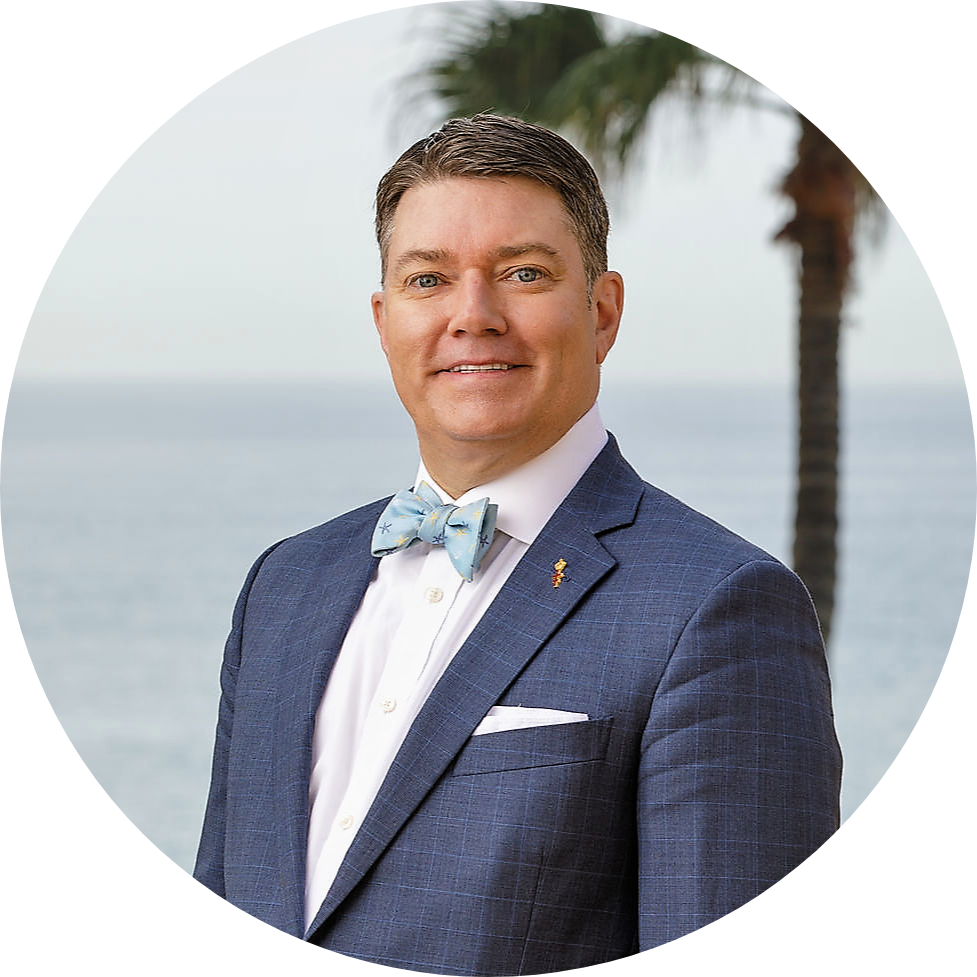 Jay Richardson
Founding Advisor Partner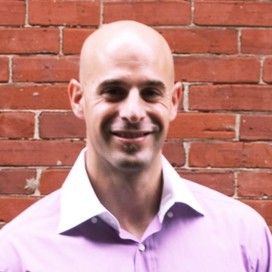 Scott Aaron
Founder and CEO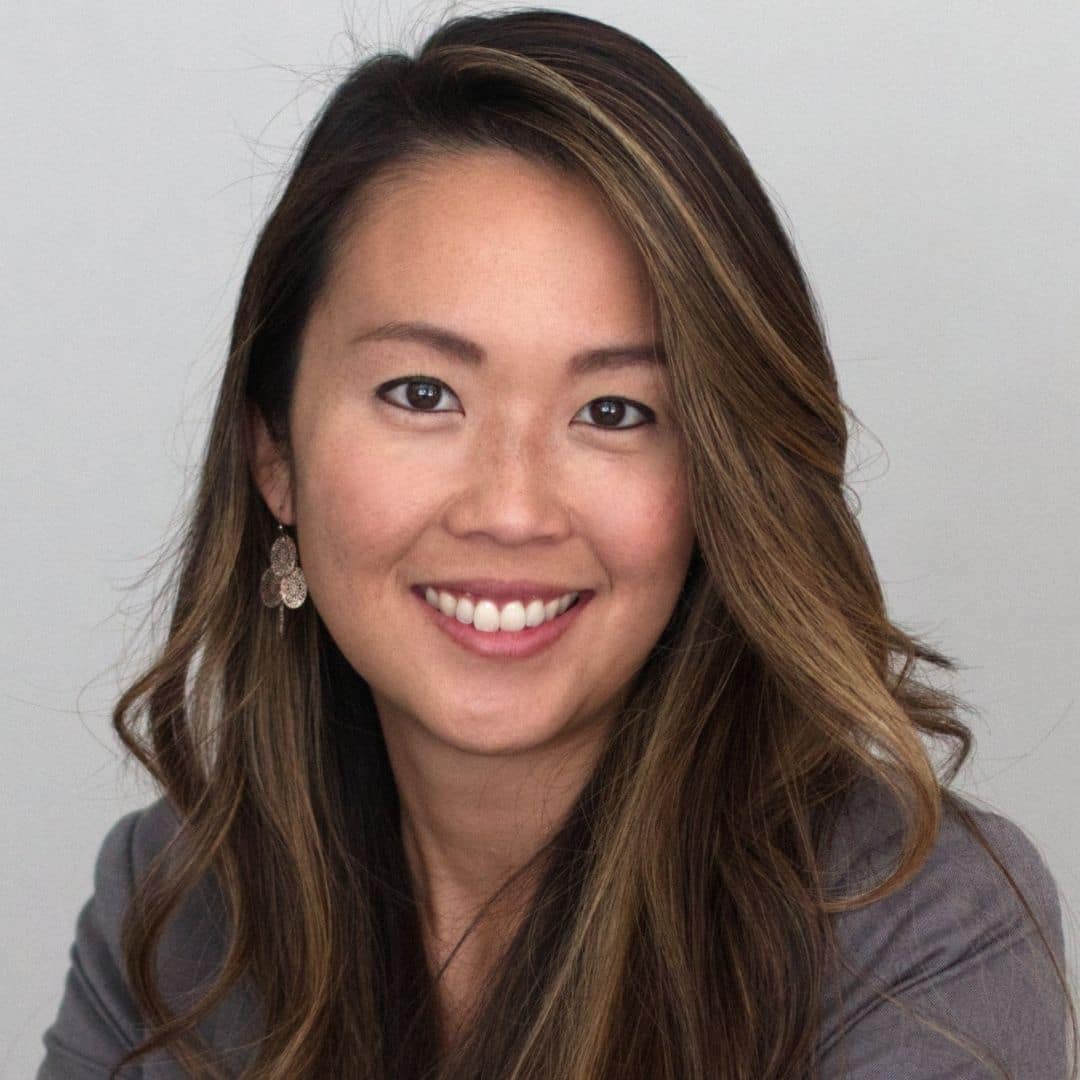 Sarah Chang
CEO and Founder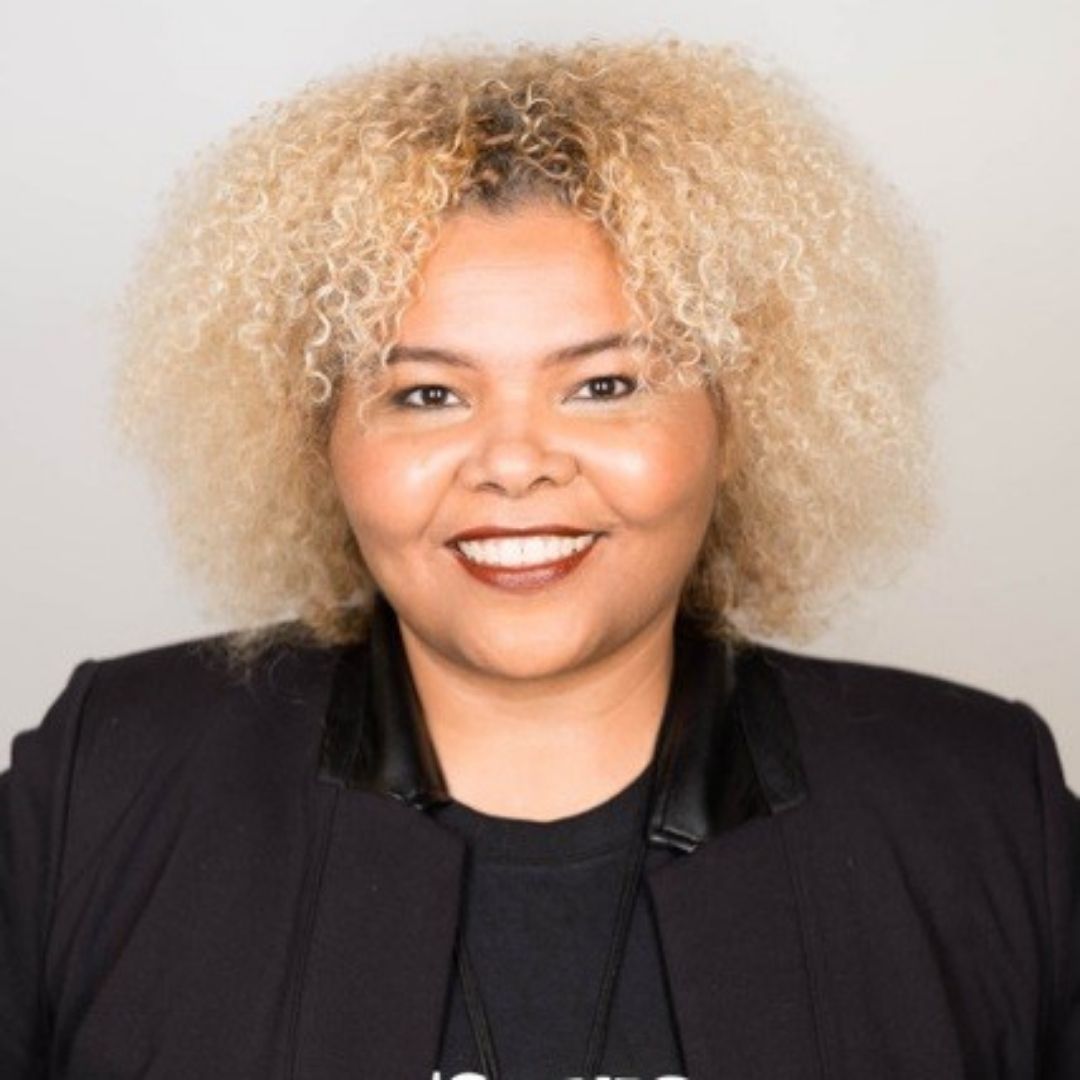 Darcella Craven
President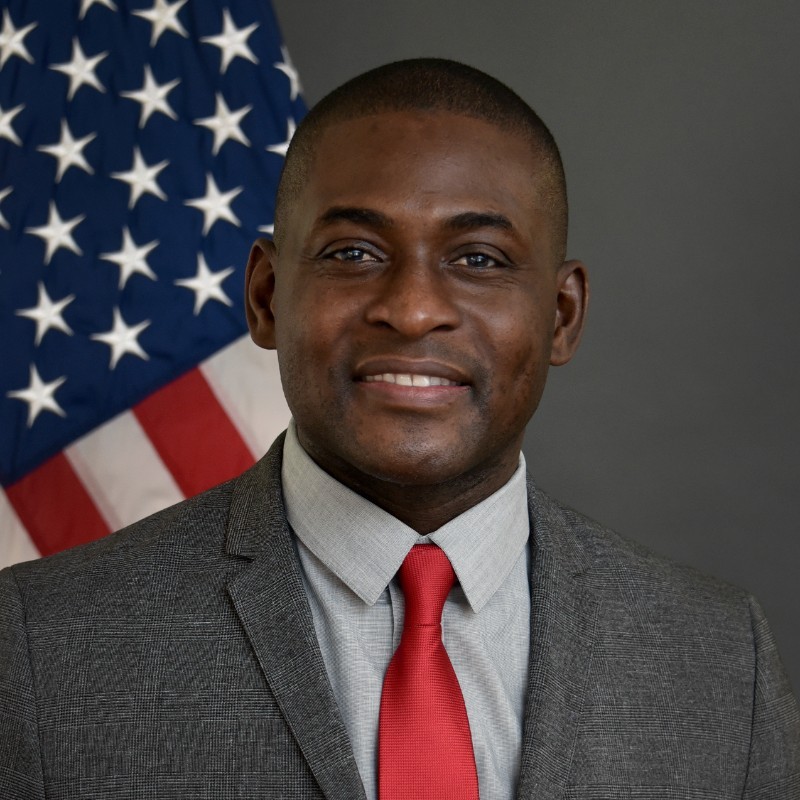 Peter Amara
VP and Co-Founder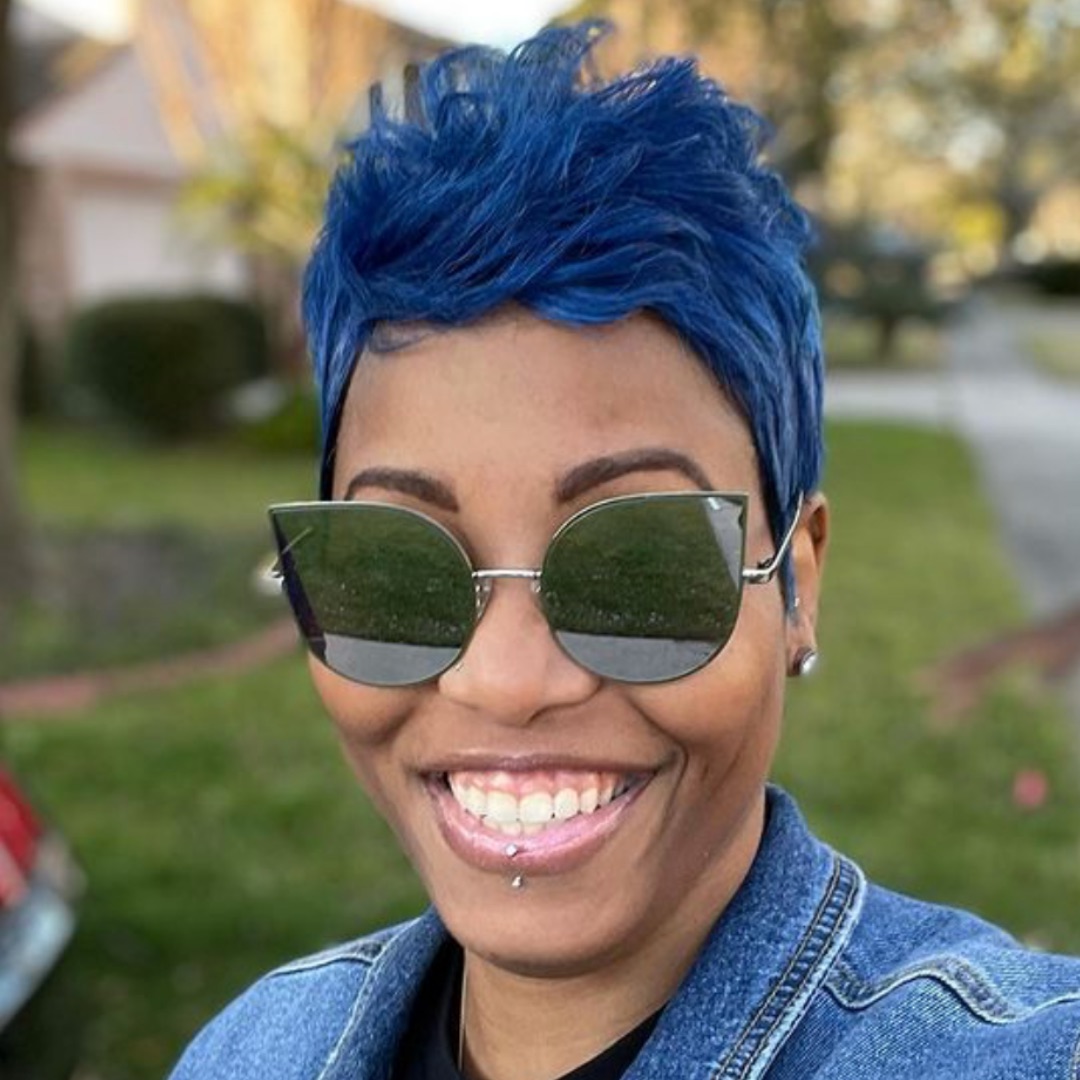 Latoya Cooper
CEO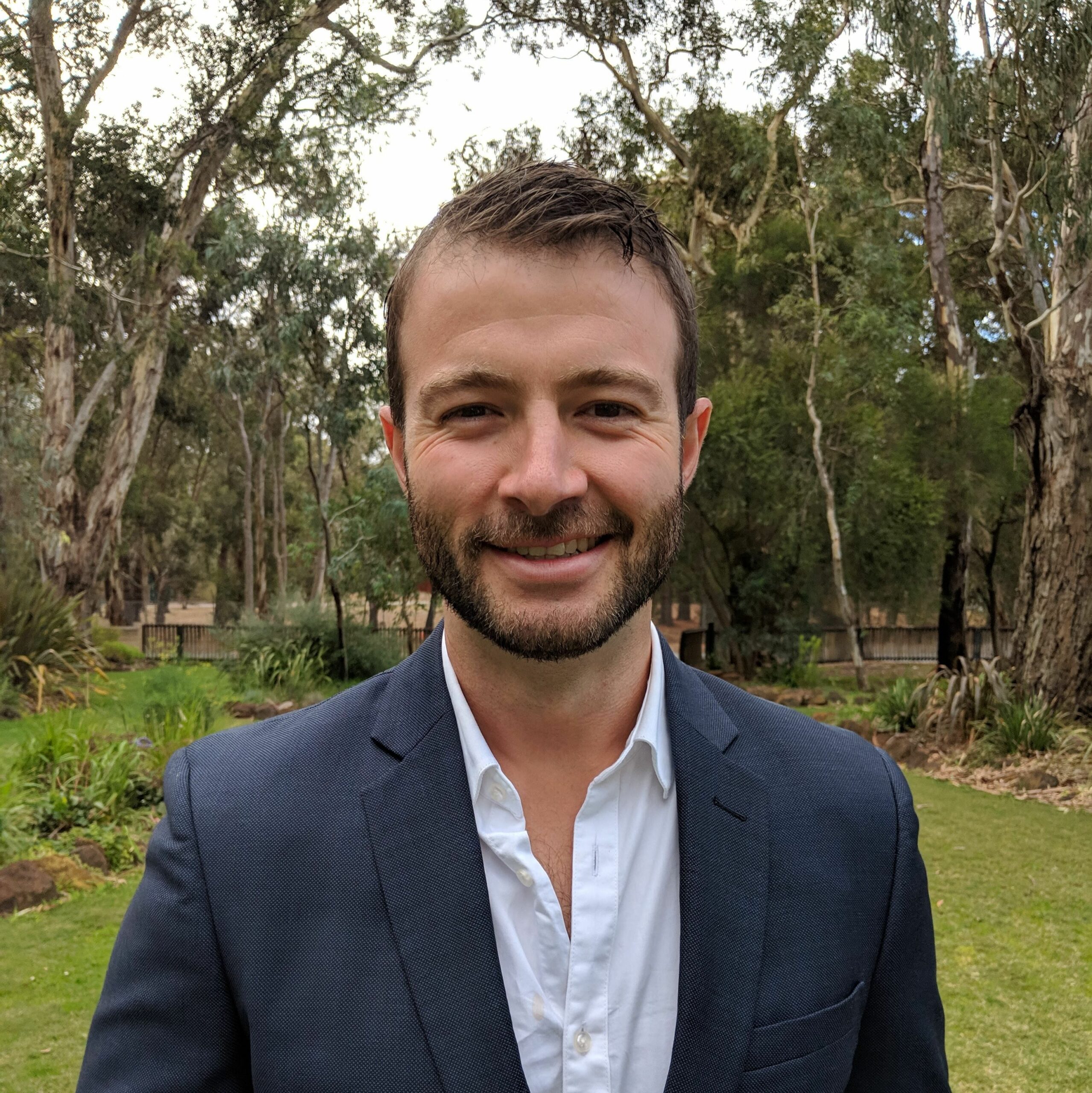 James Rose
Co-Founder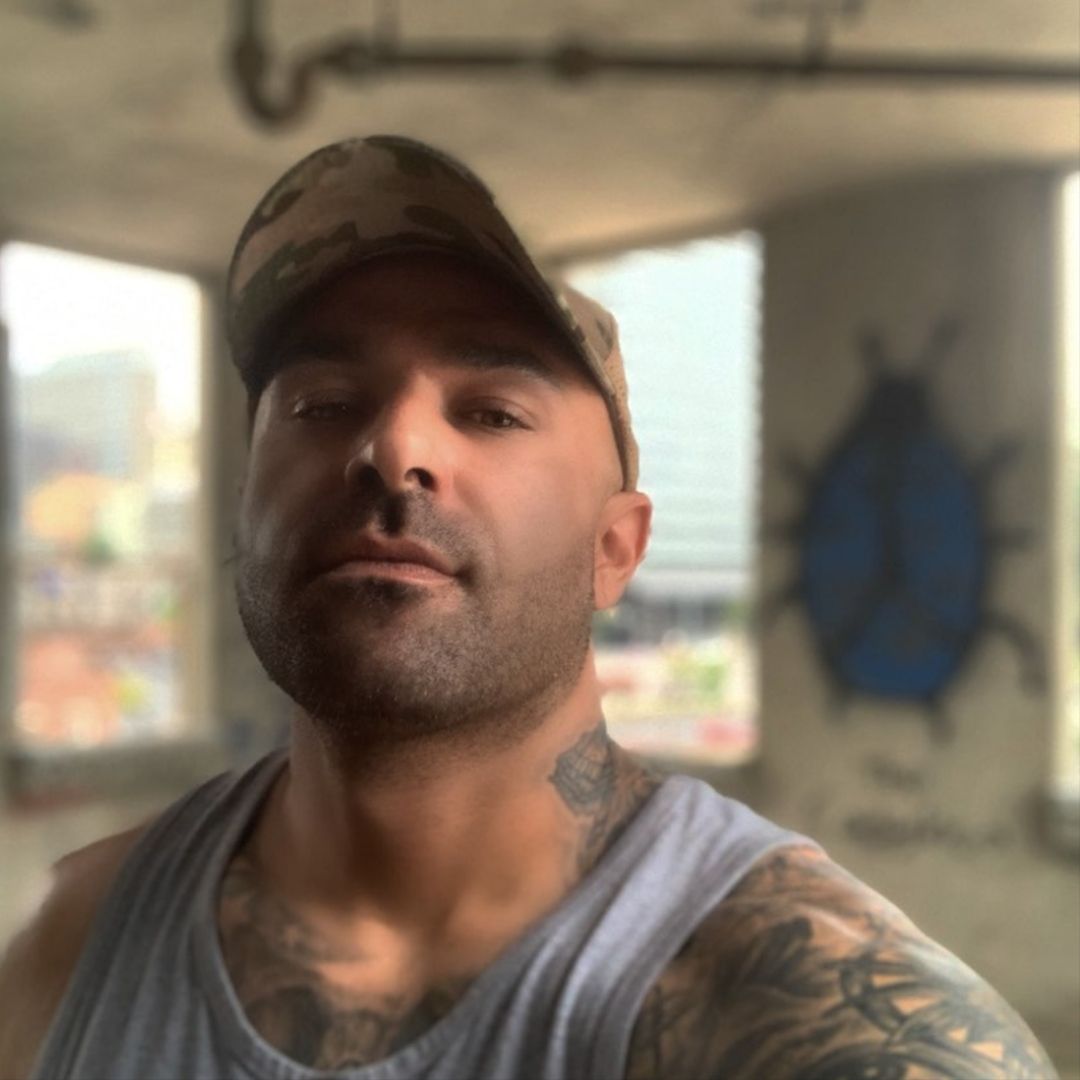 Joseph Davies
Jersey Joes Custom Apparel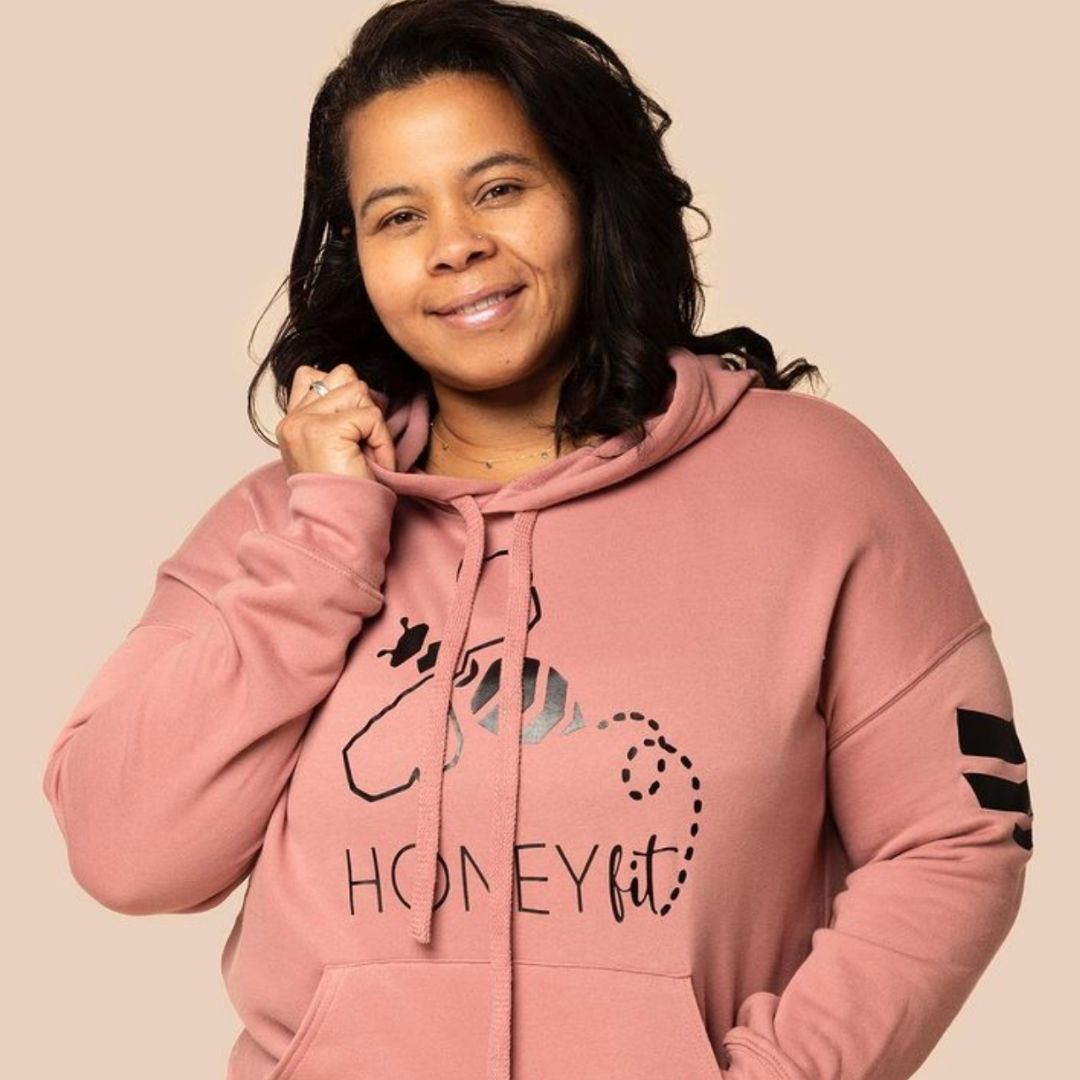 Kerrie Chaney
CEO and Founder
Ashley Bush
CEO of Buttermilk Baking Company