Tune into Ignite Your Business each week to hear passionate entrepreneurs and business owners share their practical advice and lessons for anyone who is looking to start a business. If you are ready to take your business to the next level, you've come to the right place.
Four Brothers Mead: How To Get Started With Brewing Mead?
Craft breweries of all shapes and sizes represent a very large market these days. Craft beer as an industry generated more than 29.3-billion dollars in 2019 alone. You can find beers, meads, wines, and a variety of spirits, crafted by entrepreneurs from every imaginable background. You can find products and beverages to suit your taste, your interest in the process by which the drink is made, or even just your desire for a good story.
Supporting small craft breweries is a fantastic way to support small businesses. It also gives you an excuse to try something new. Have you ever tried mead before, an alcoholic beverage made from honey and water using fermentation? Have you always wanted to? Maybe, you're already a fan, and you've been looking for something distinctive and exciting to try.
If you answered yes to any of those questions, and you want to support an amazing small business at the same time, you're going to want to stay tuned for my conversation with Four Brothers Mead!
Featured and Upcoming Guests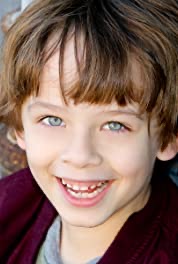 Asher Morrissette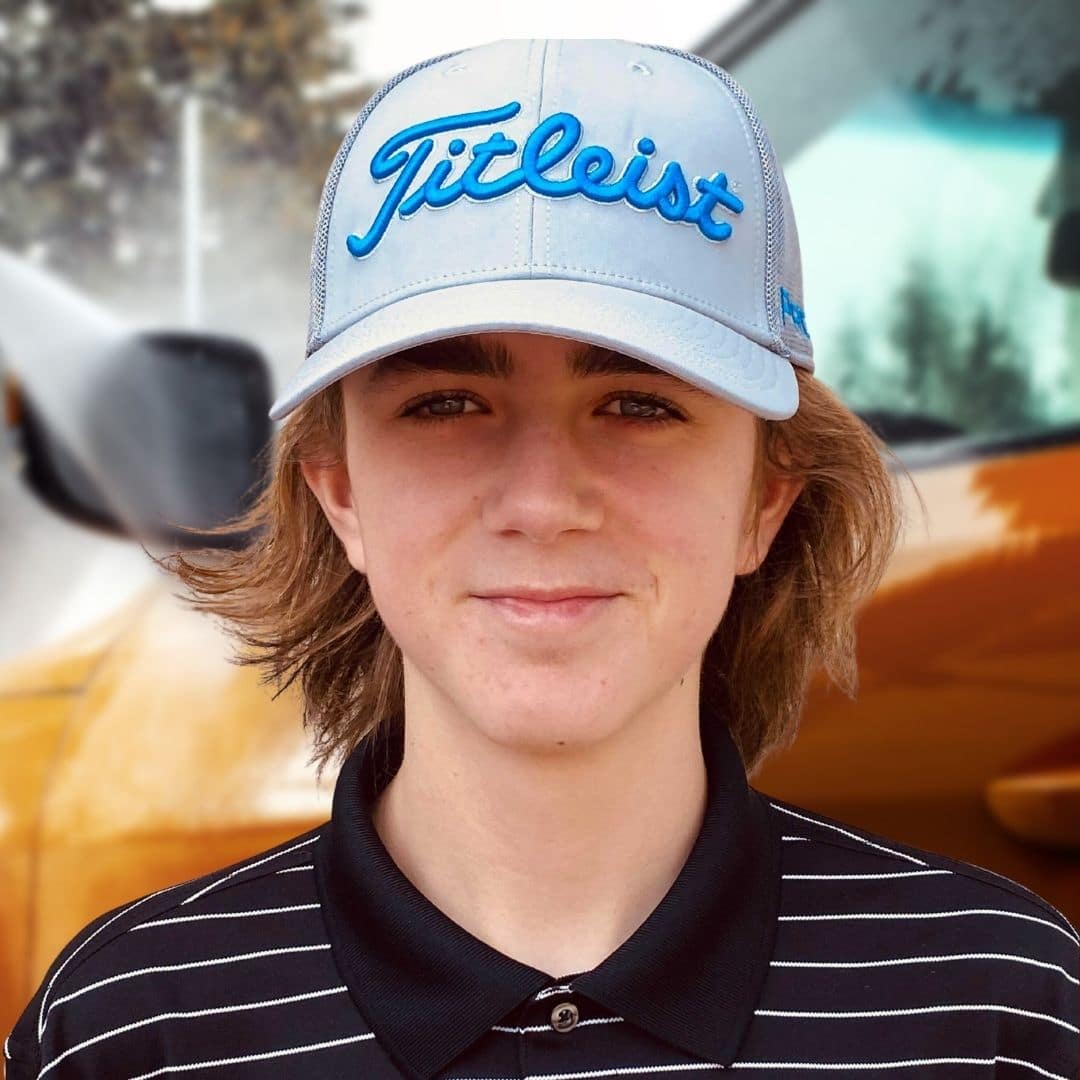 Douglas Aston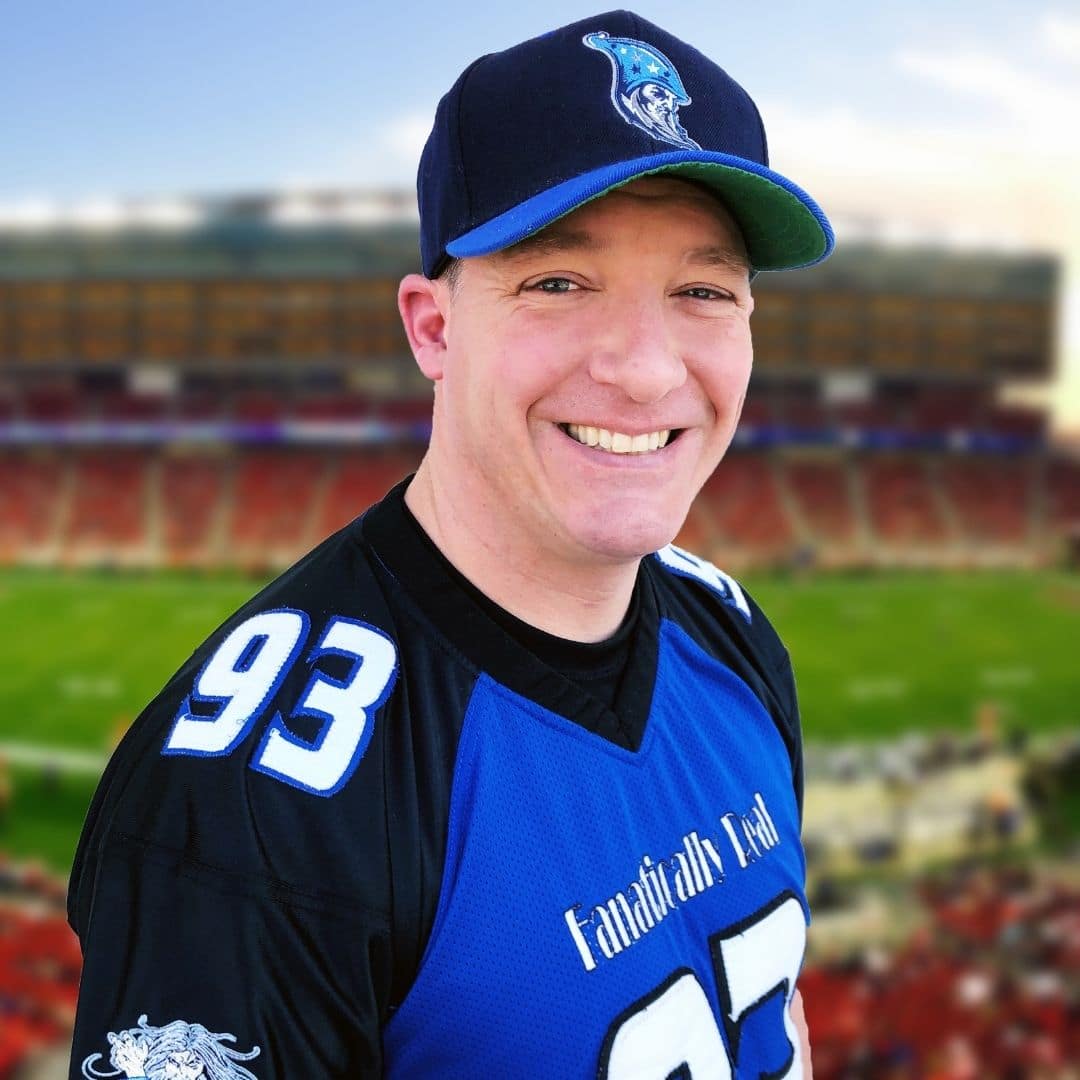 Brian Buschor
Co-Founder and CEO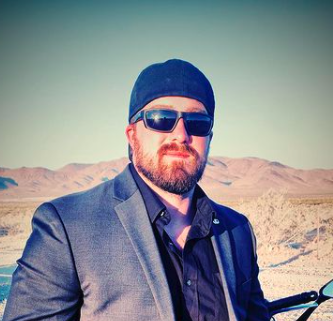 Mark Czarnecki
COO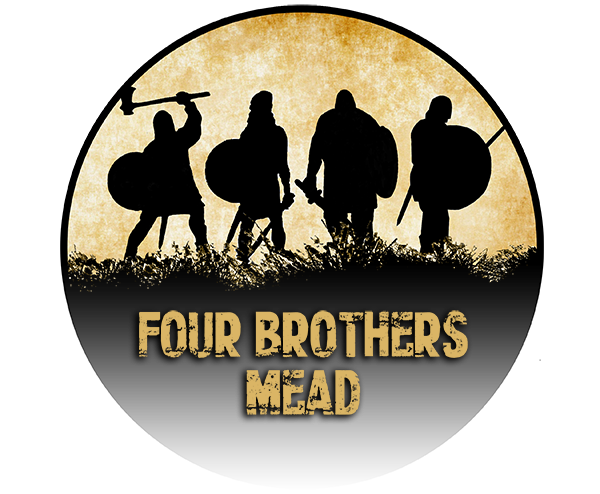 Four Brothers Mead
Co-Founders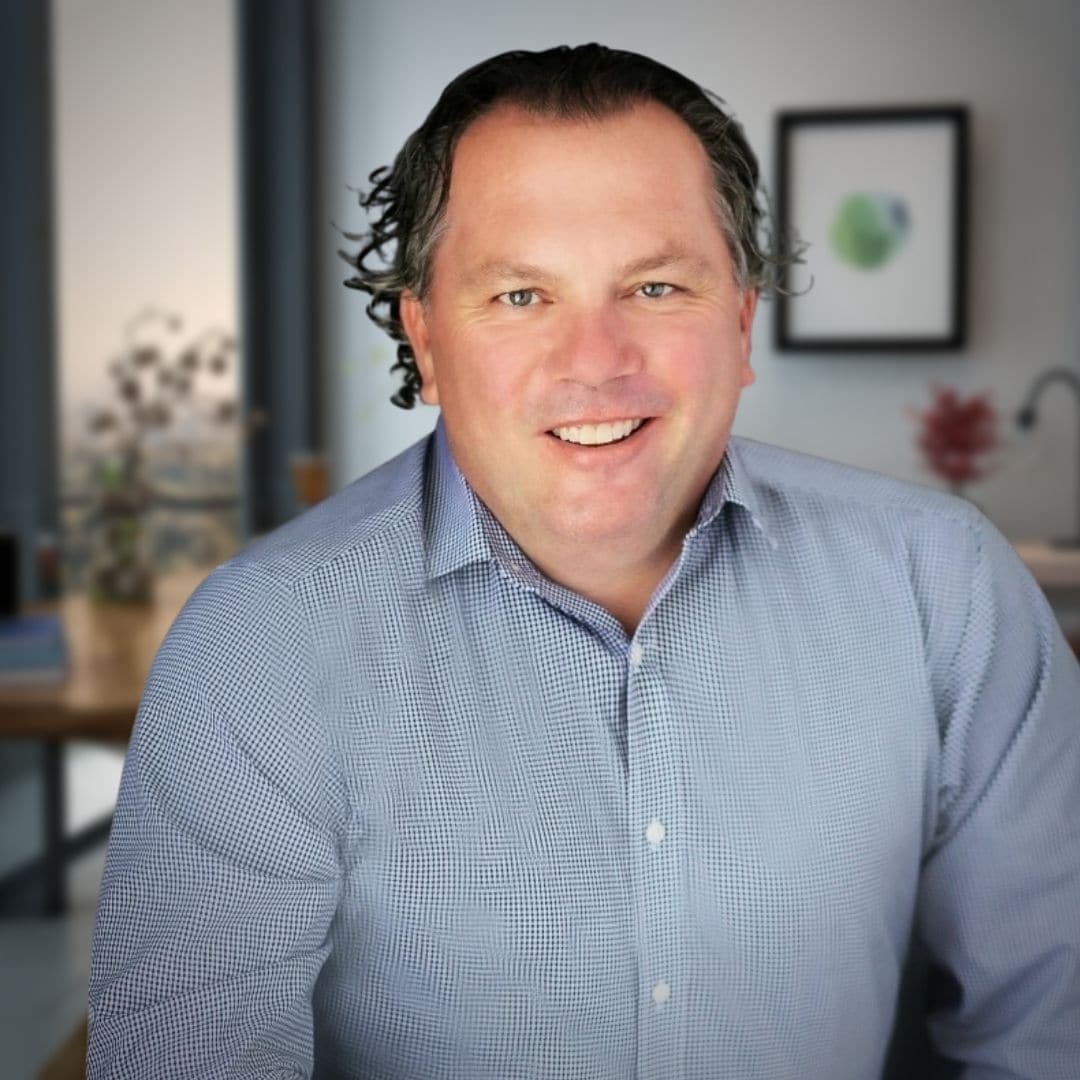 Andrew Aston
COO and Co-Founder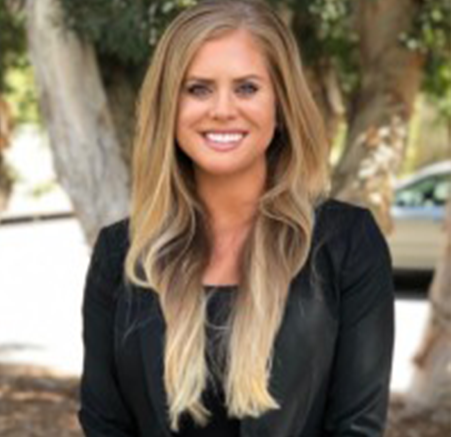 Jessica Carlin
Partner Sales Director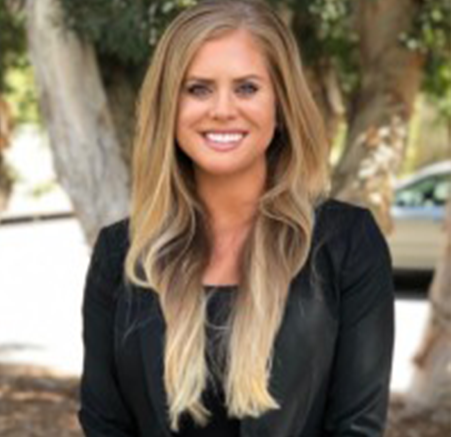 Jessica Carlin
Partner Sales Director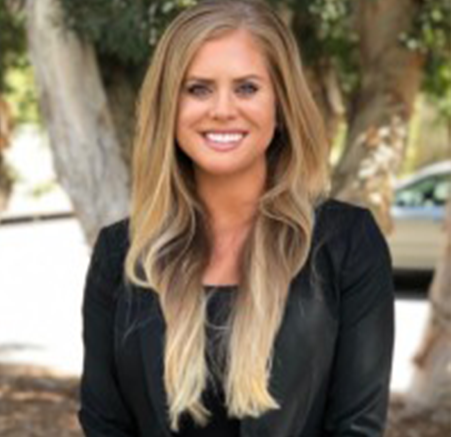 Jessica Carlin
Partner Sales Director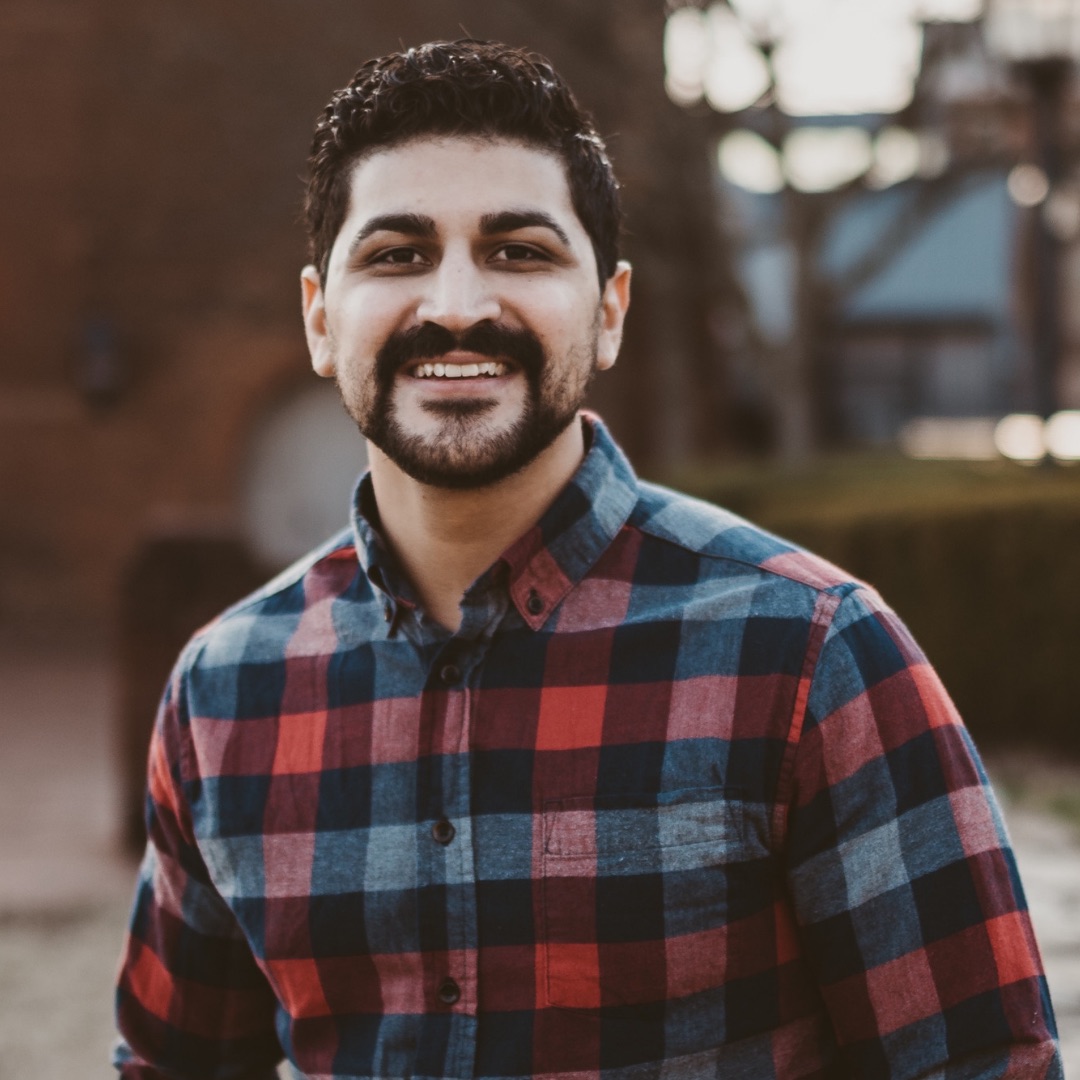 Angel Santiago
Founder and CEO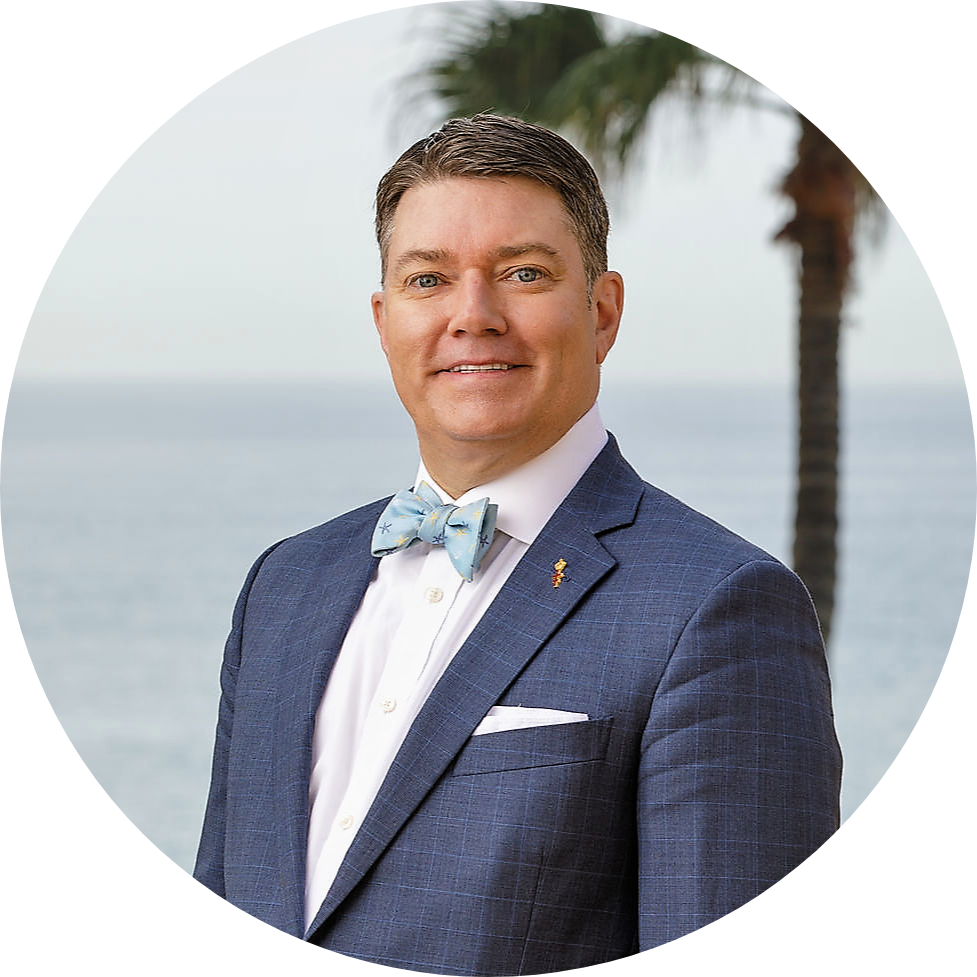 Jay Richardson
Founding Advisor Partner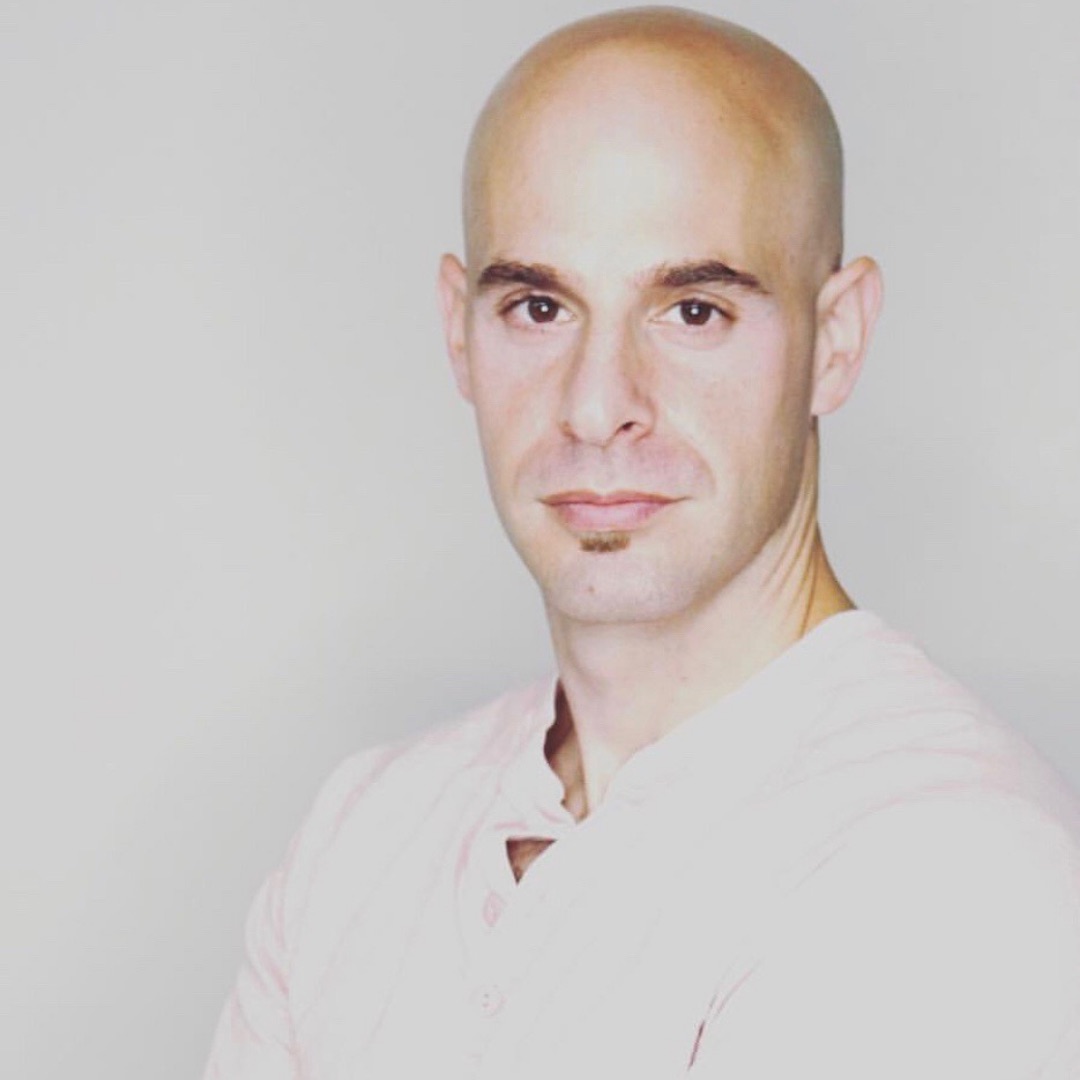 Scott Aaron
Co-Founder