Tune into Ignite Your Business each week to hear passionate entrepreneurs and business owners share their practical advice and lessons for anyone who is looking to start a business. If you are ready to take your business to the next level, you've come to the right place.
Jessica Carlin: Customizing Your Business Message on Yelp
In this episode we speak to our favorite Yelp expert Jessica Carlin as she discusses the intricacies of customizing your business message on Yelp. The do's, the don'ts and everything in between.
Featured and Upcoming Guests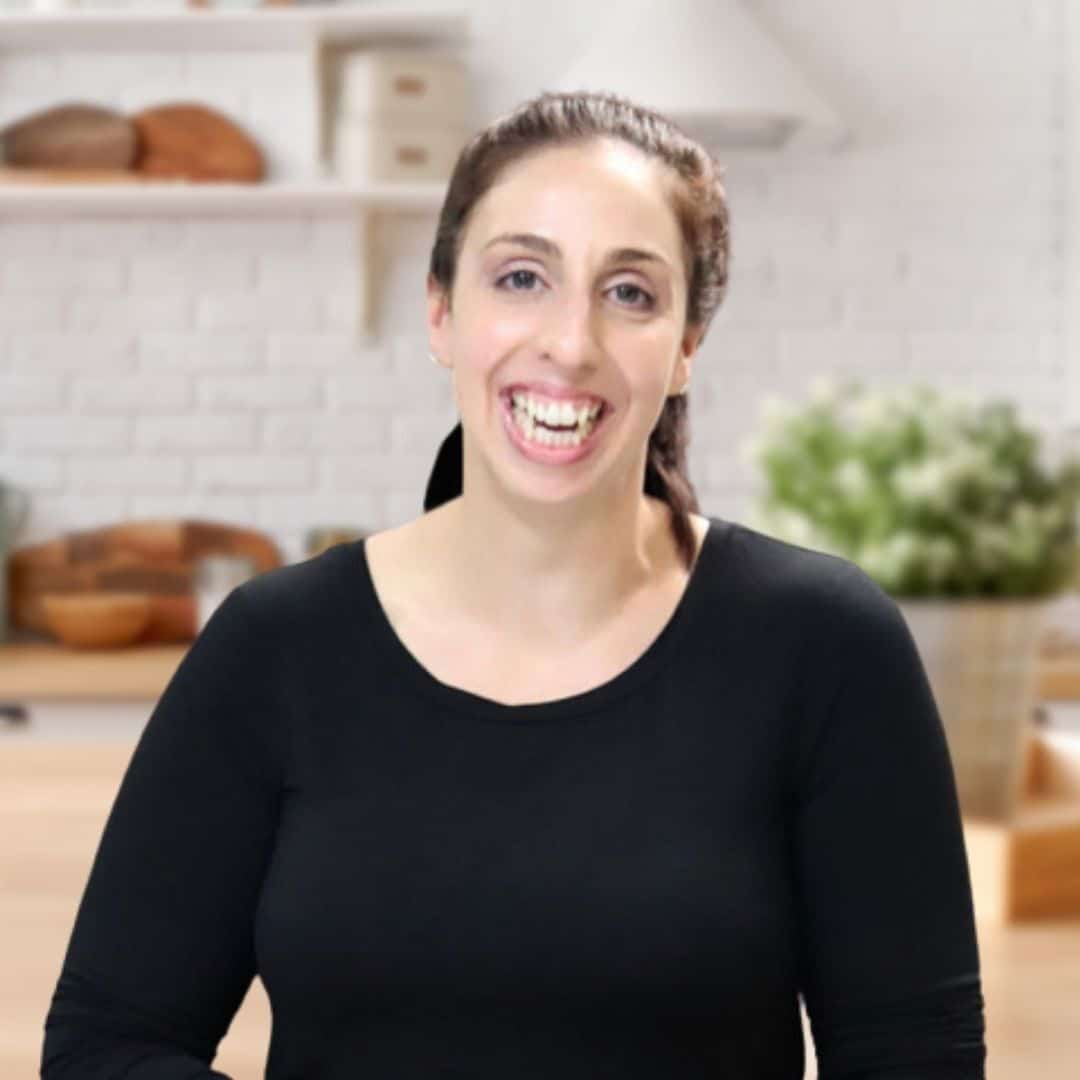 Ashley Bush
CEO of Buttermilk Baking Company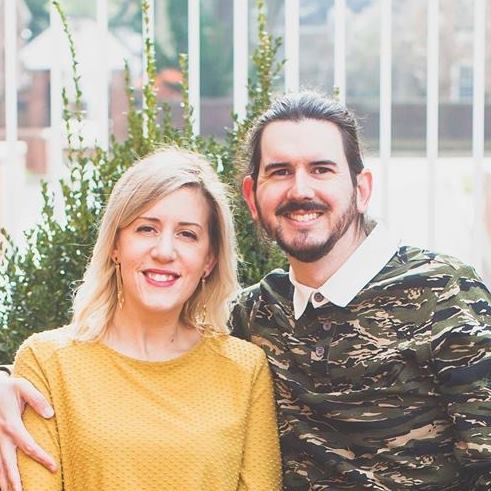 Andy and Serena Ryan
Founder and Coach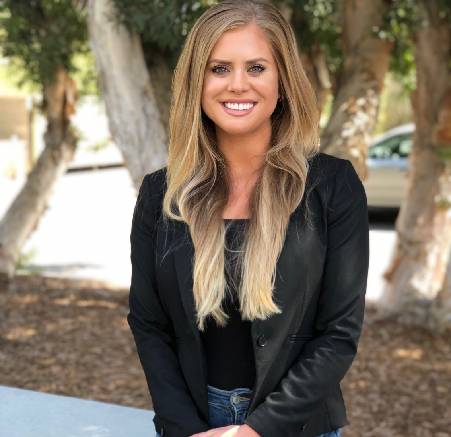 Jessica Carlin
Partner Sales Director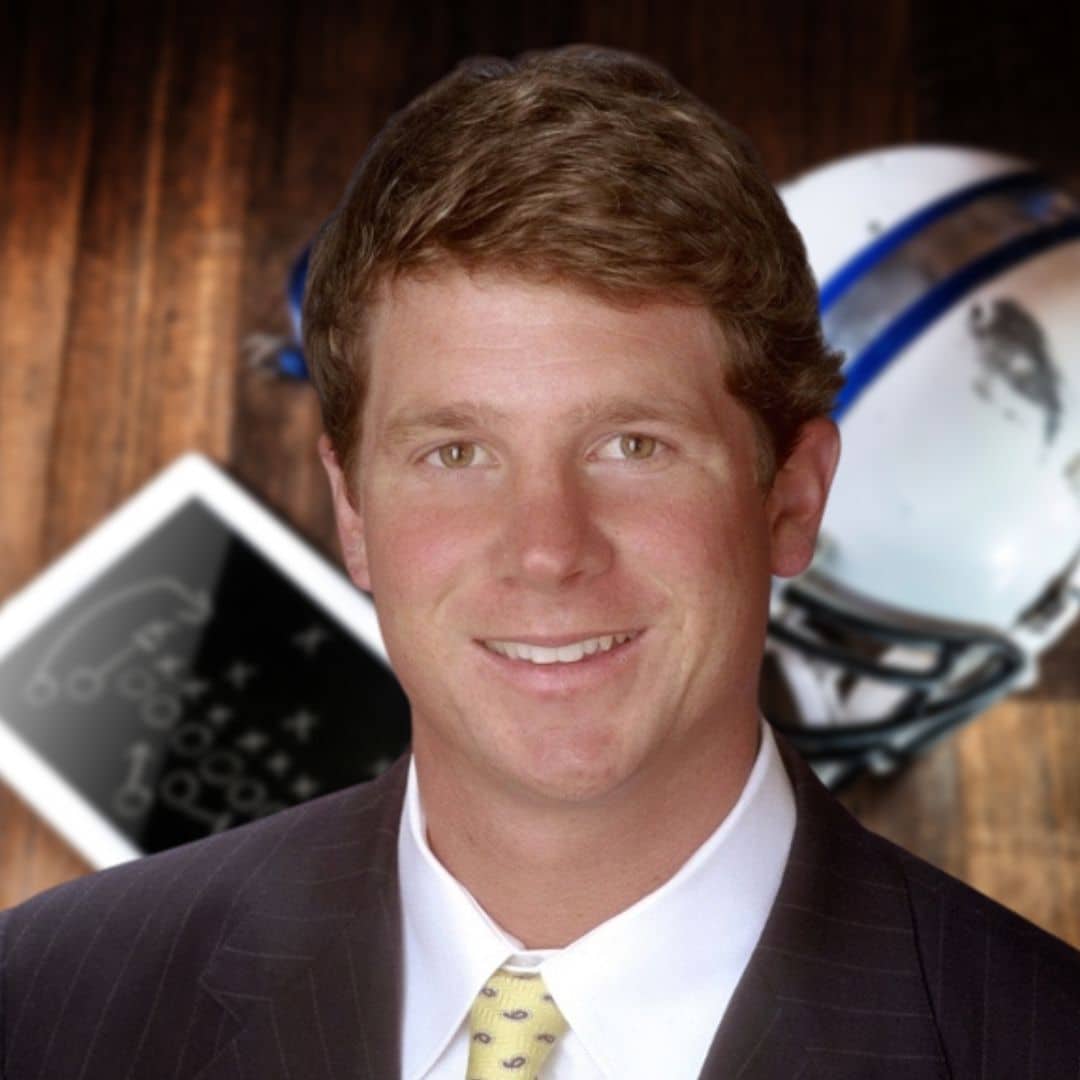 Jonathan Bauman
Author and Fantasy Football Expert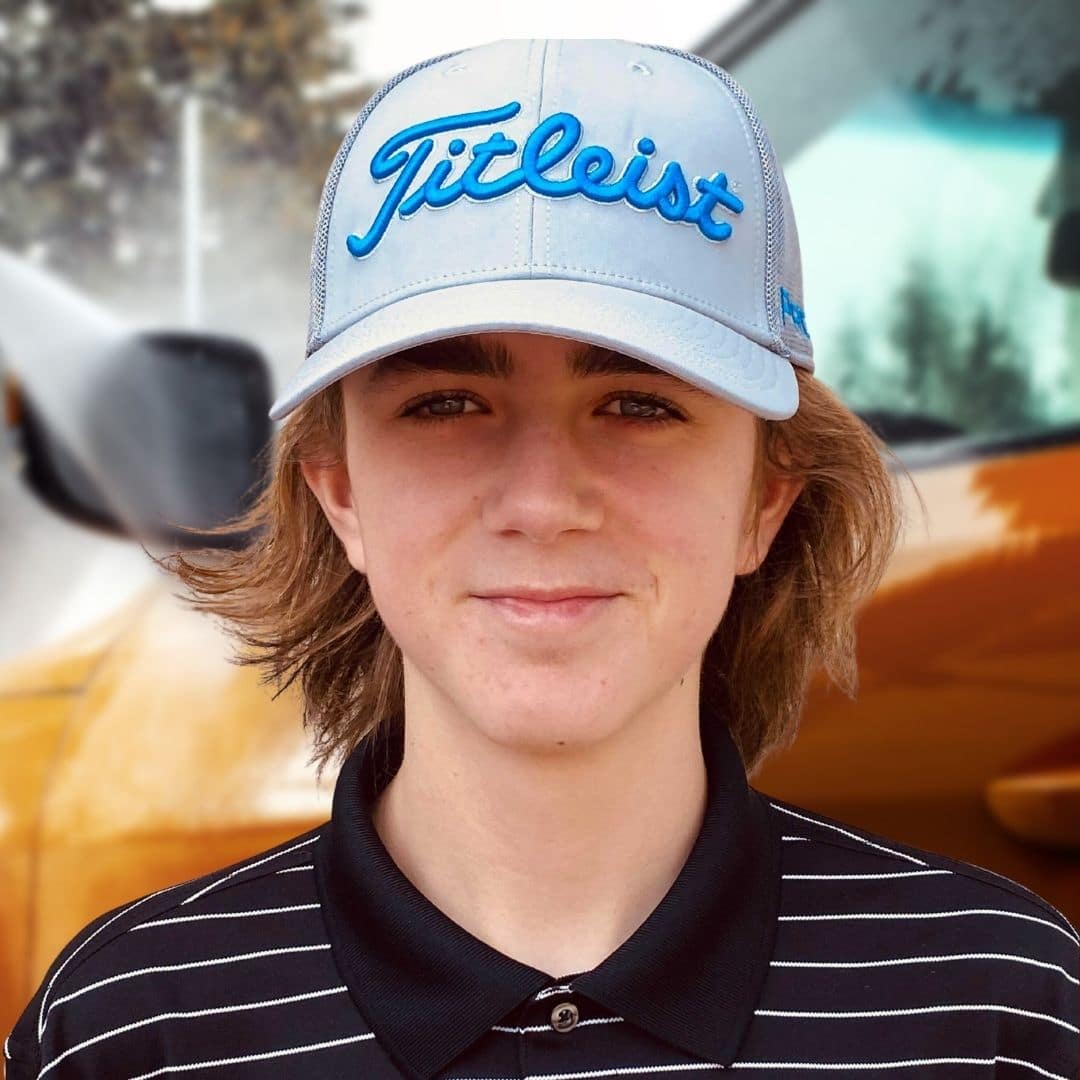 Douglas Aston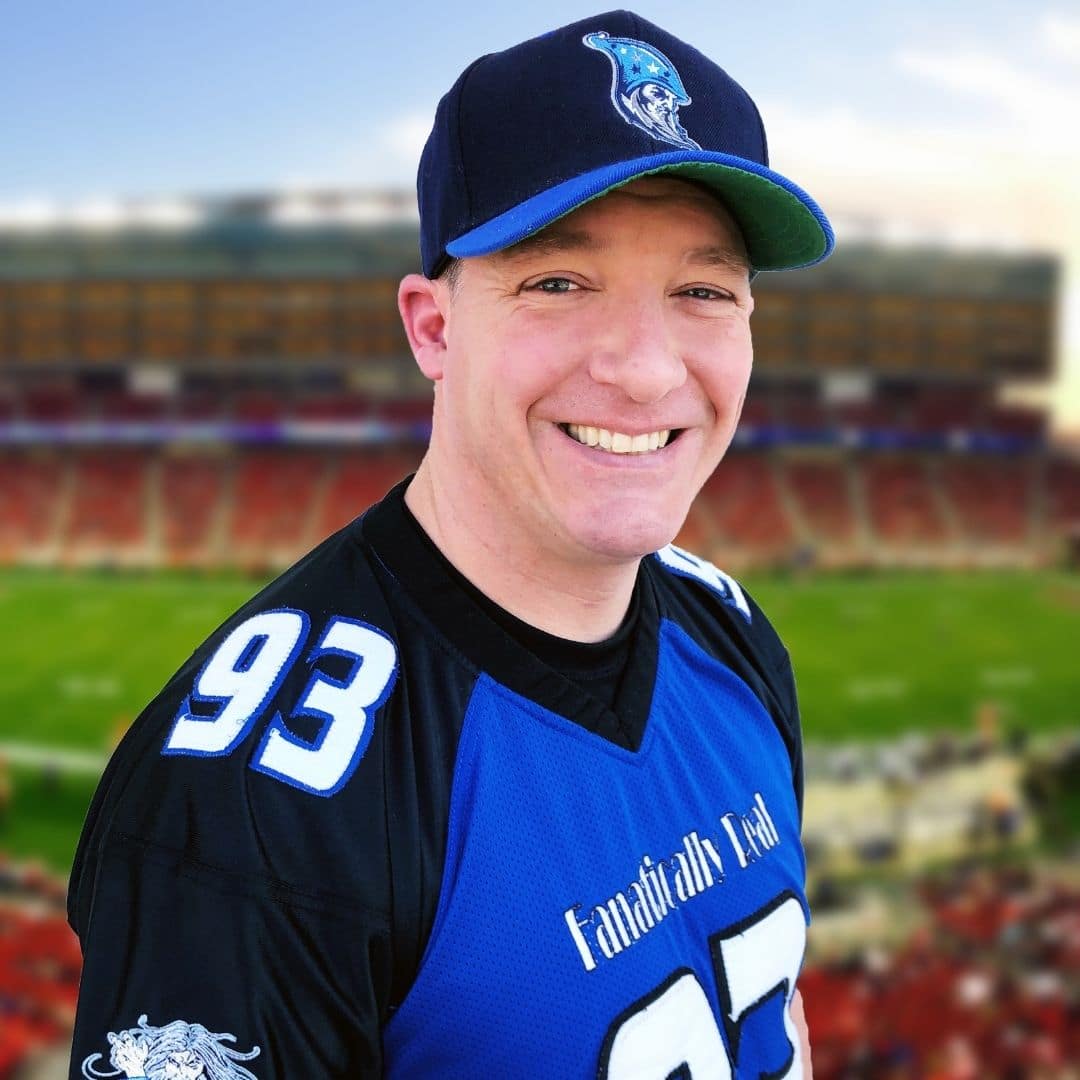 Brian Buschor
Co-Founder and CEO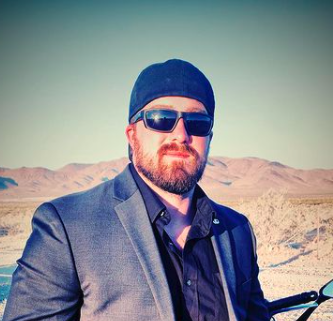 Mark Czarnecki
COO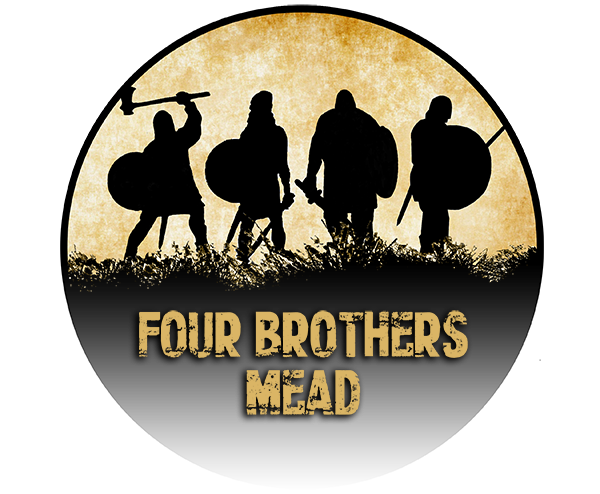 Four Brothers Mead
Co-Founders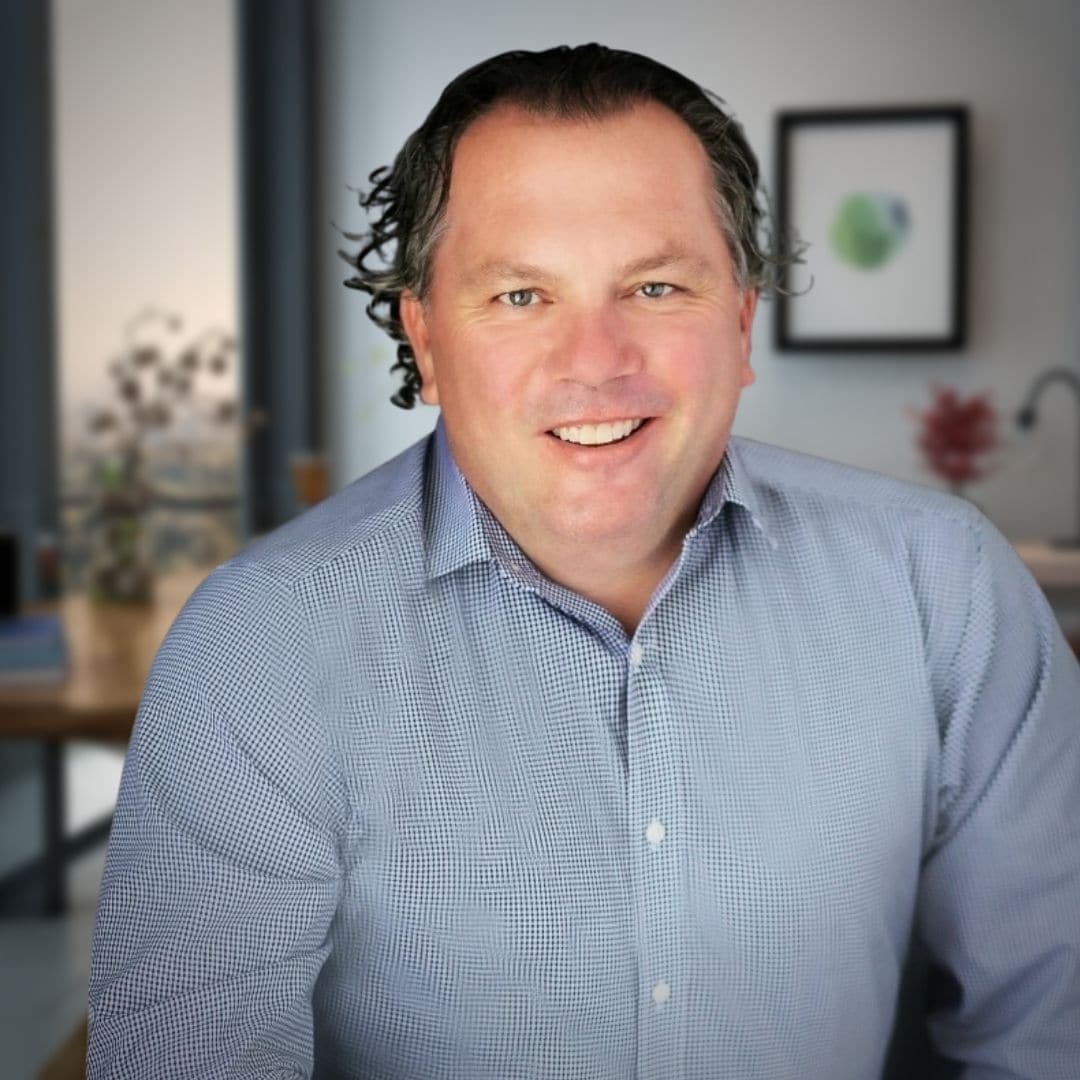 Andrew Aston
COO and Co-Founder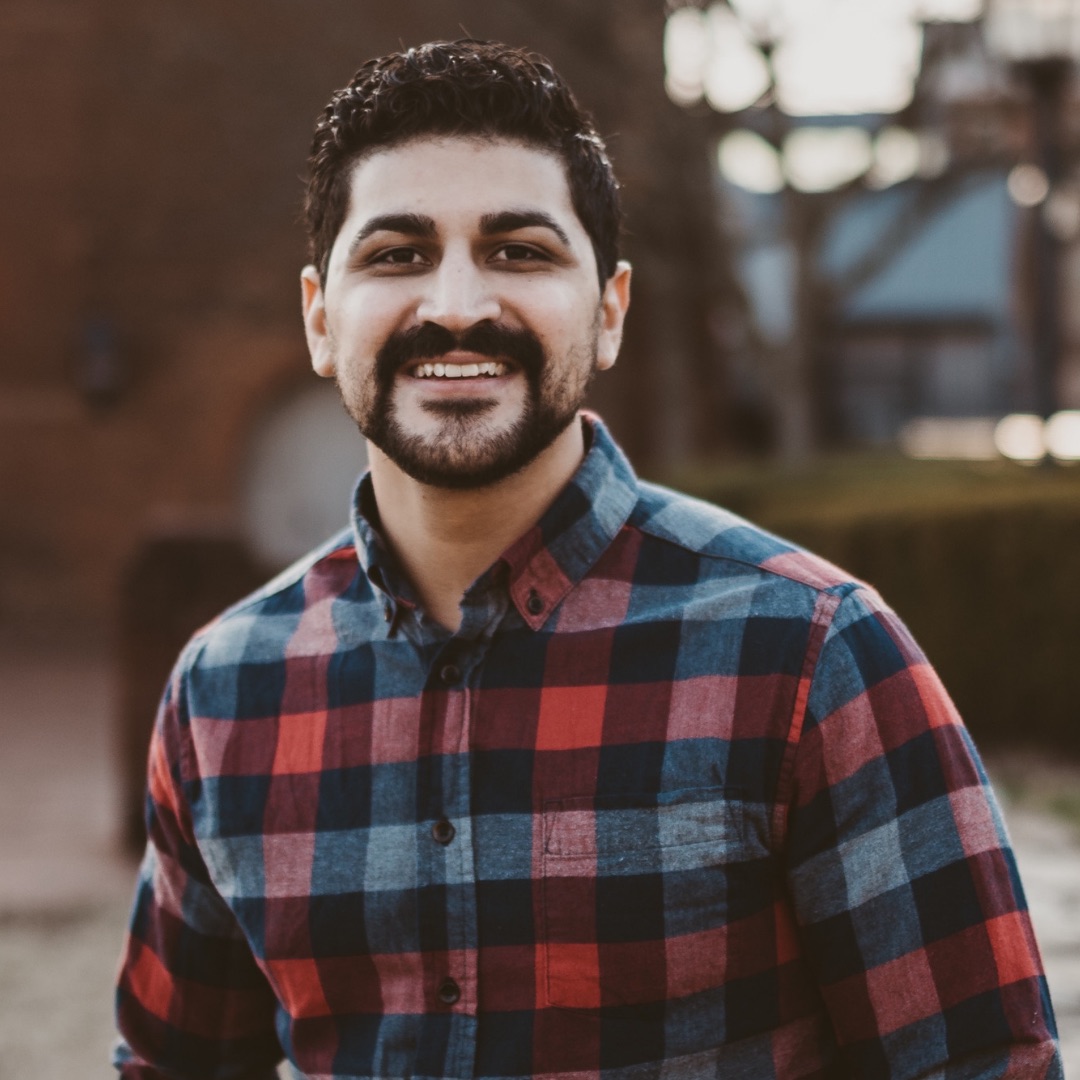 Angel Santiago
Founder and CEO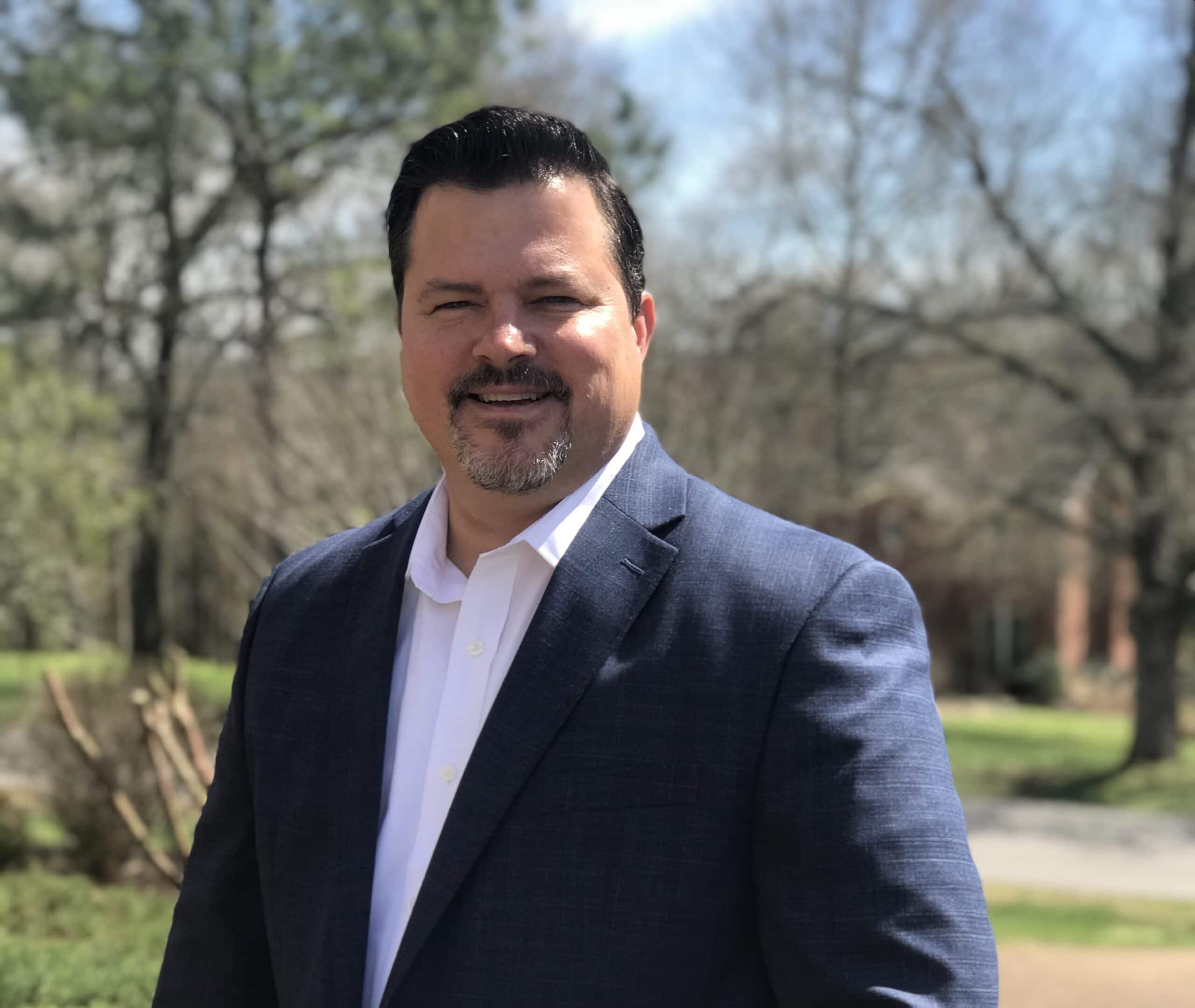 Dean Brown
Owner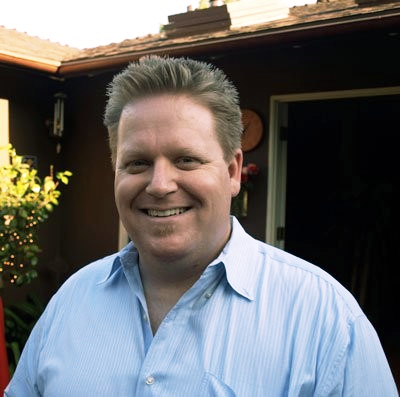 Josh Wilhelm