Tune into Ignite Your Business each week to hear passionate entrepreneurs and business owners share their practical advice and lessons for anyone who is looking to start a business. If you are ready to take your business to the next level, you've come to the right place.
Ask Ignite: Top Blogs and Podcasts for Entrepreneurs To Follow.
Being an entrepreneur, you have to wear a lot of hats and for being an ambitious entrepreneur, you need to have vagabond curiosity and intelligence. For that, you need to have information and knowledge that you can implement in your daily actions, practices and business activities. You need to follow top sources of information whether it's a blog, a YouTube channel or podcast that enable you to have what it takes to be a successful entrepreneur. You want to make yourself open to challenges and be vulnerable simultaneously.
For that purpose, we will be sharing a list of top blogs and podcasts in this episode that we have shortlisted and we highly recommend you to follow to enable yourself, to expand your ability to think and react when taking business decisions.
Featured and Upcoming Guests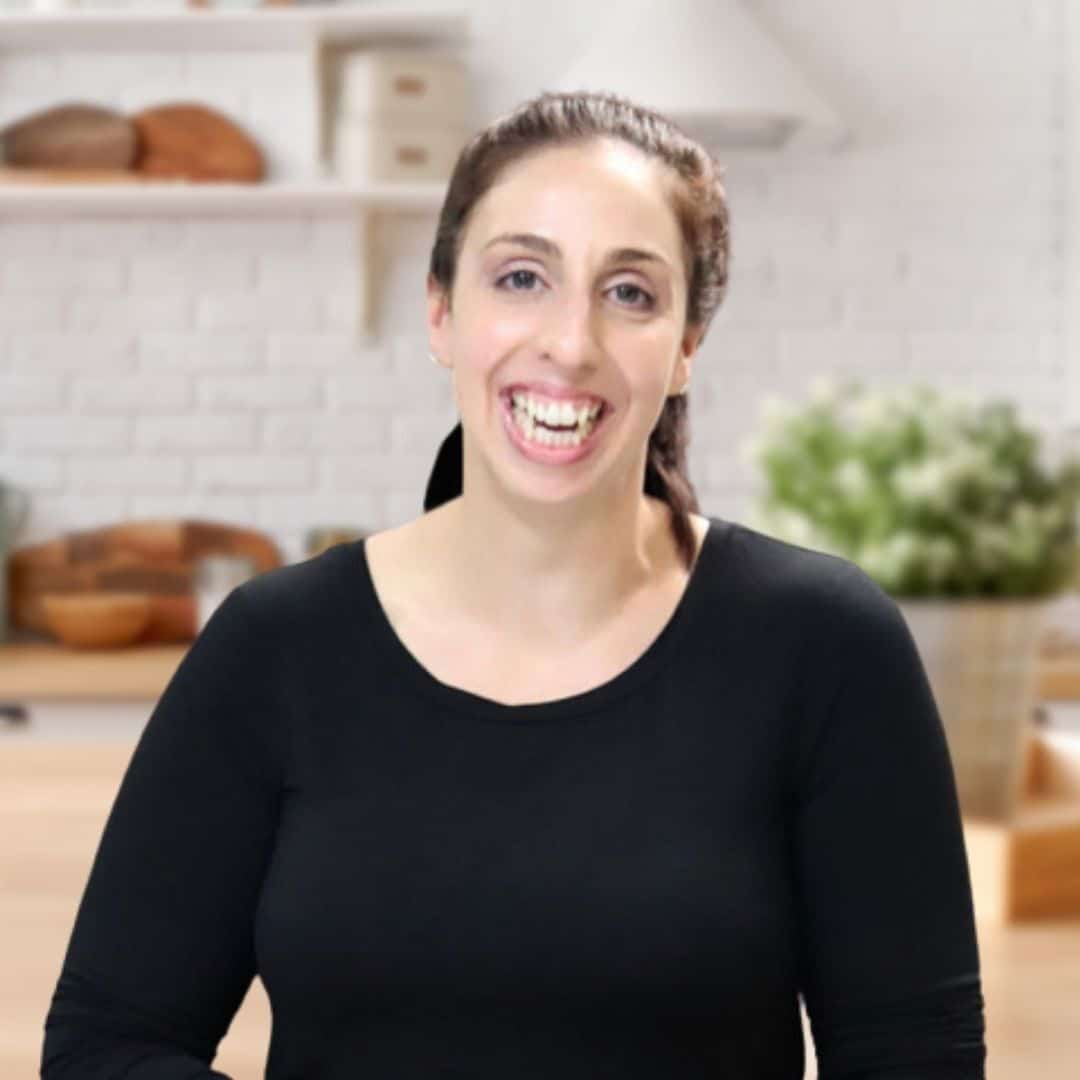 Ashley Bush
CEO of Buttermilk Baking Company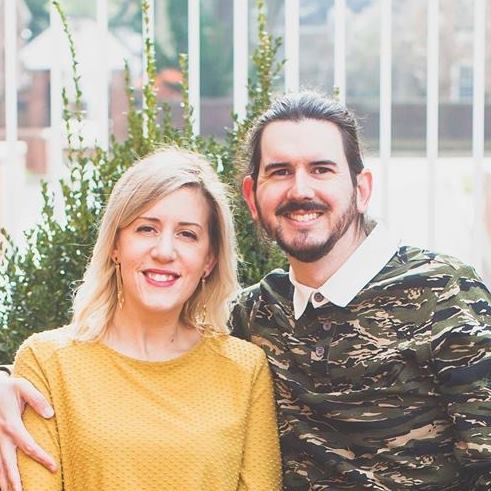 Andy and Serena Ryan
Founder and Coach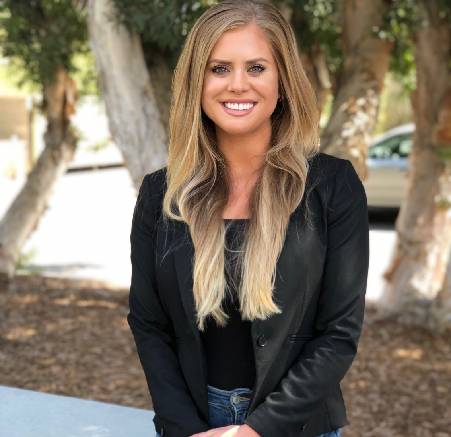 Jessica Carlin
Partner Sales Director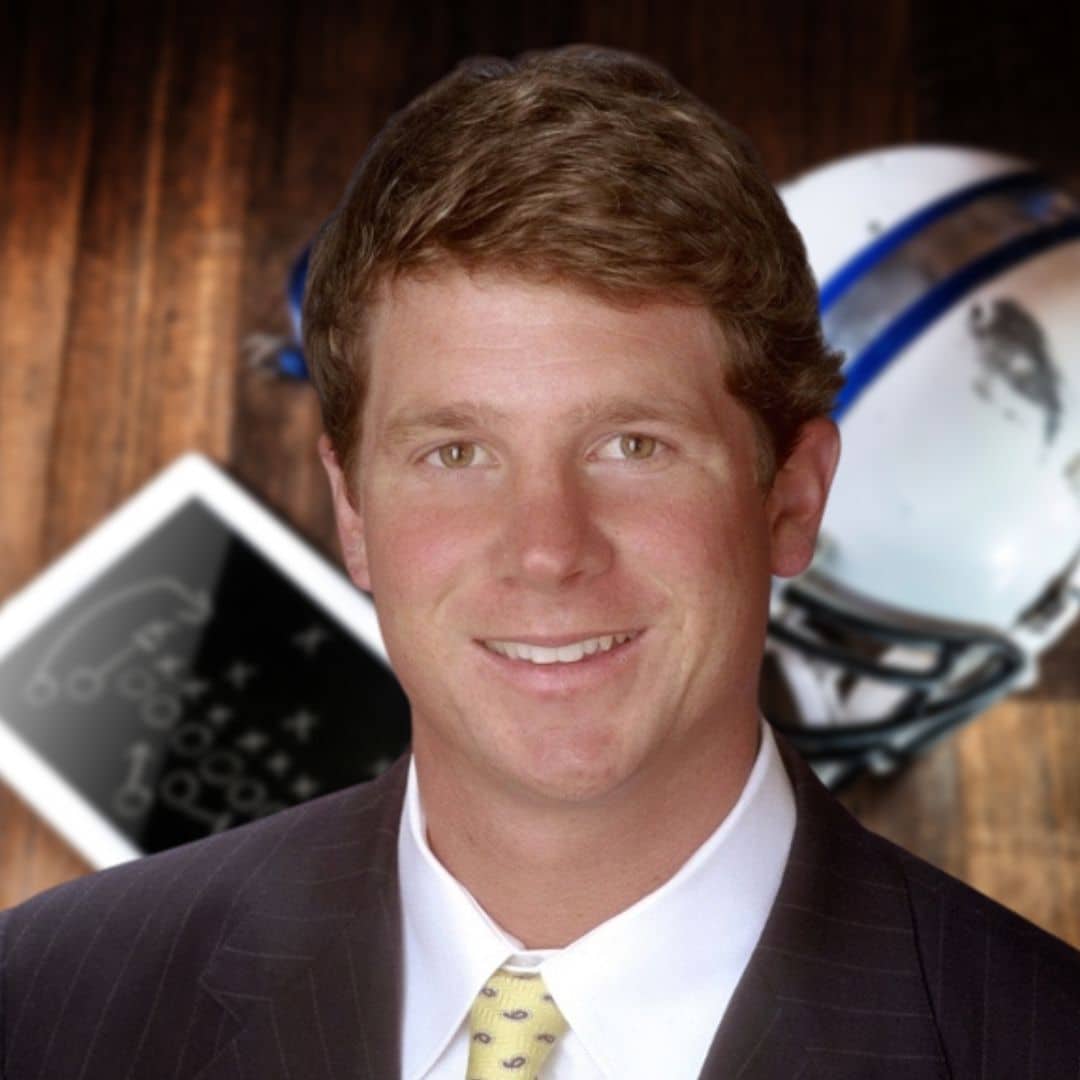 Jonathan Bauman
Author and Fantasy Football Expert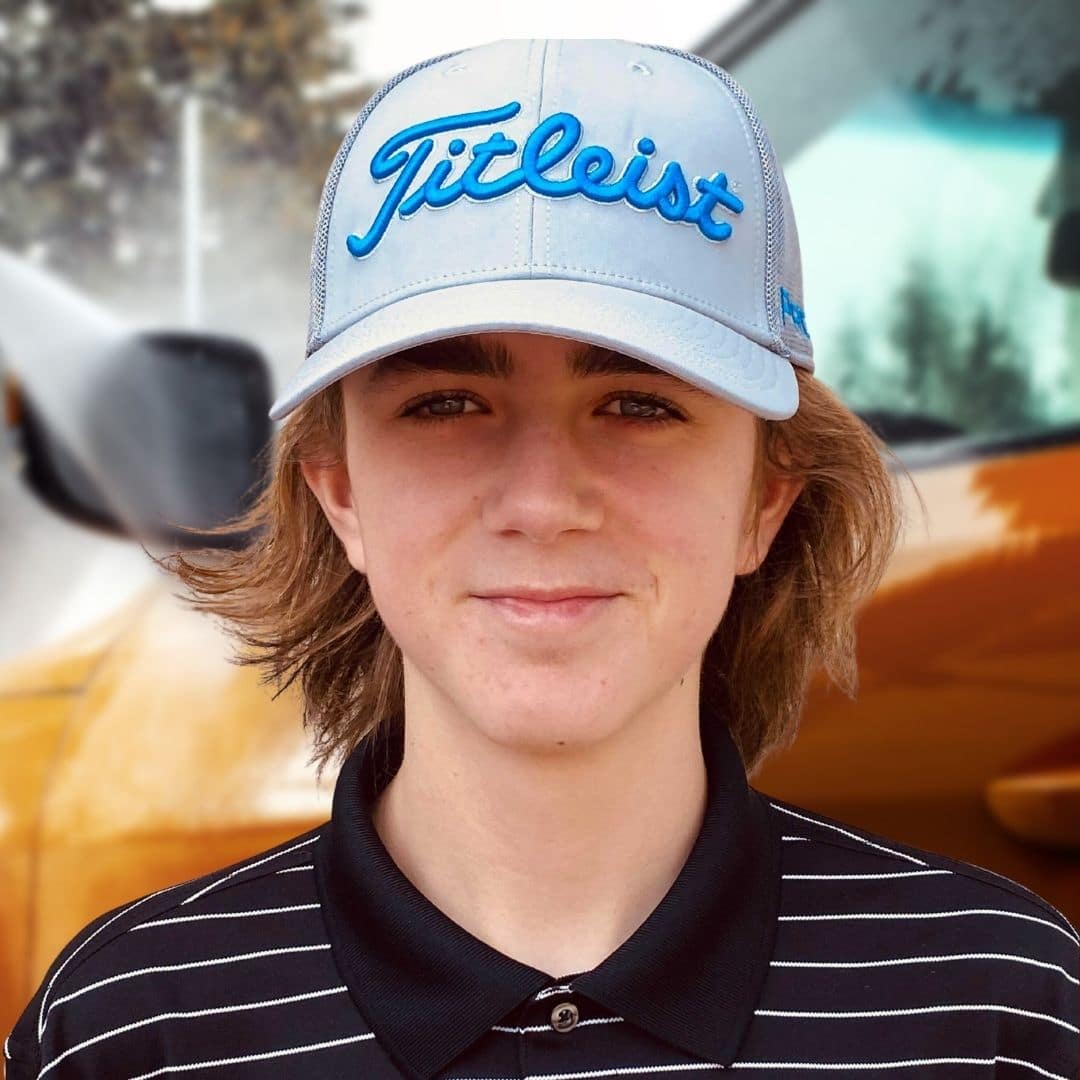 Douglas Aston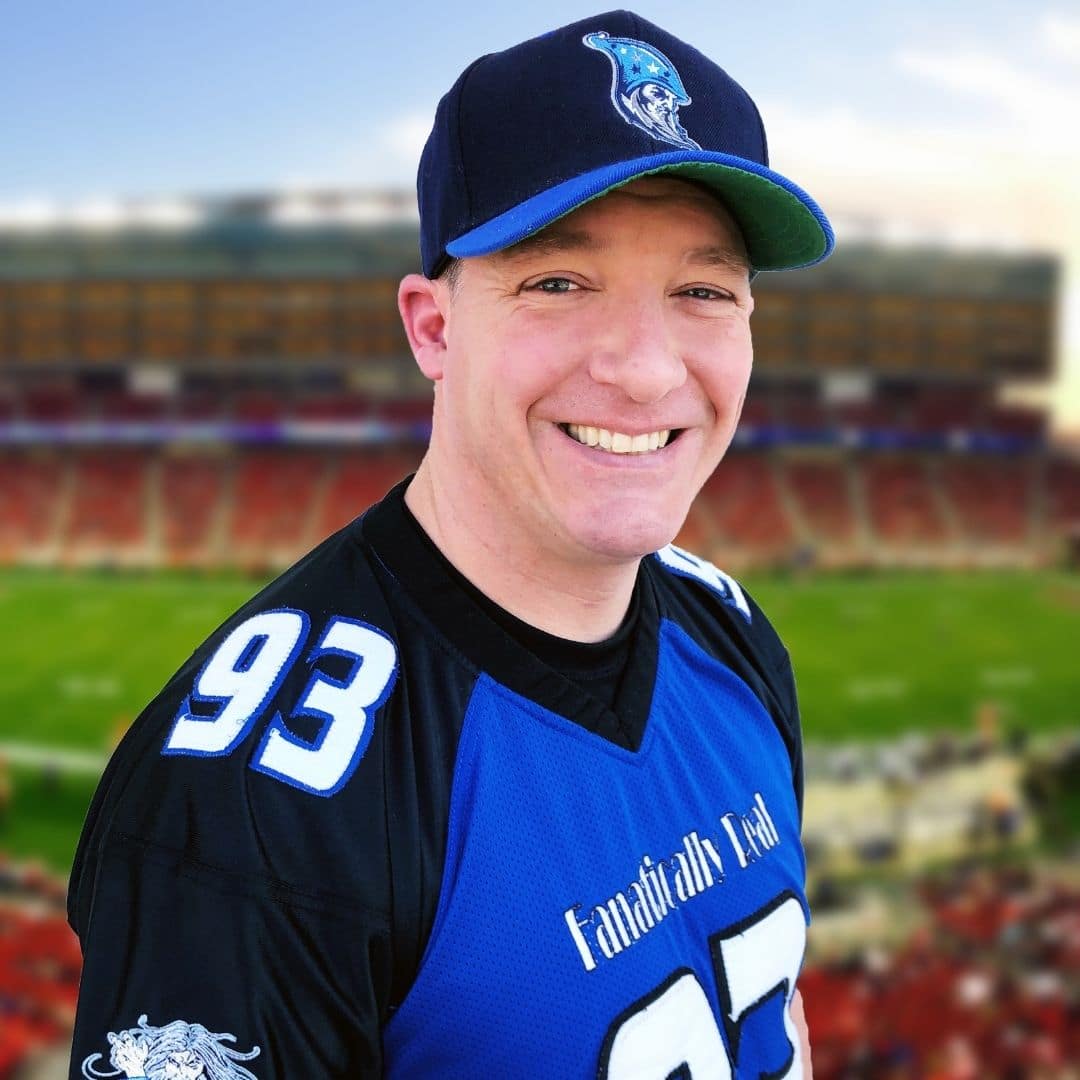 Brian Buschor
Co-Founder and CEO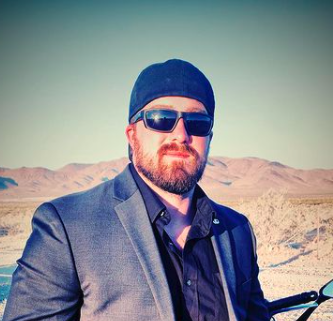 Mark Czarnecki
COO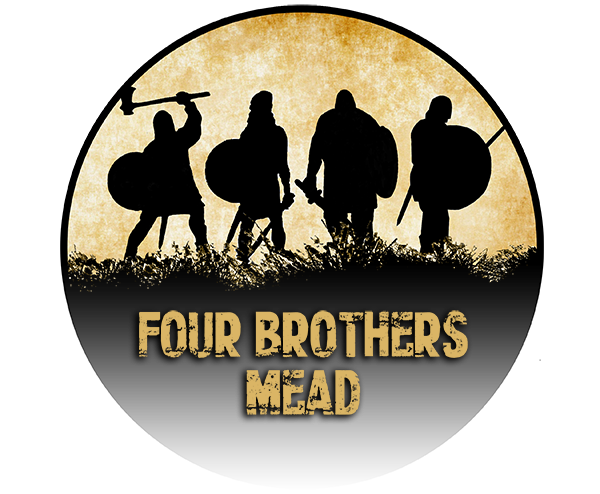 Four Brothers Mead
Co-Founders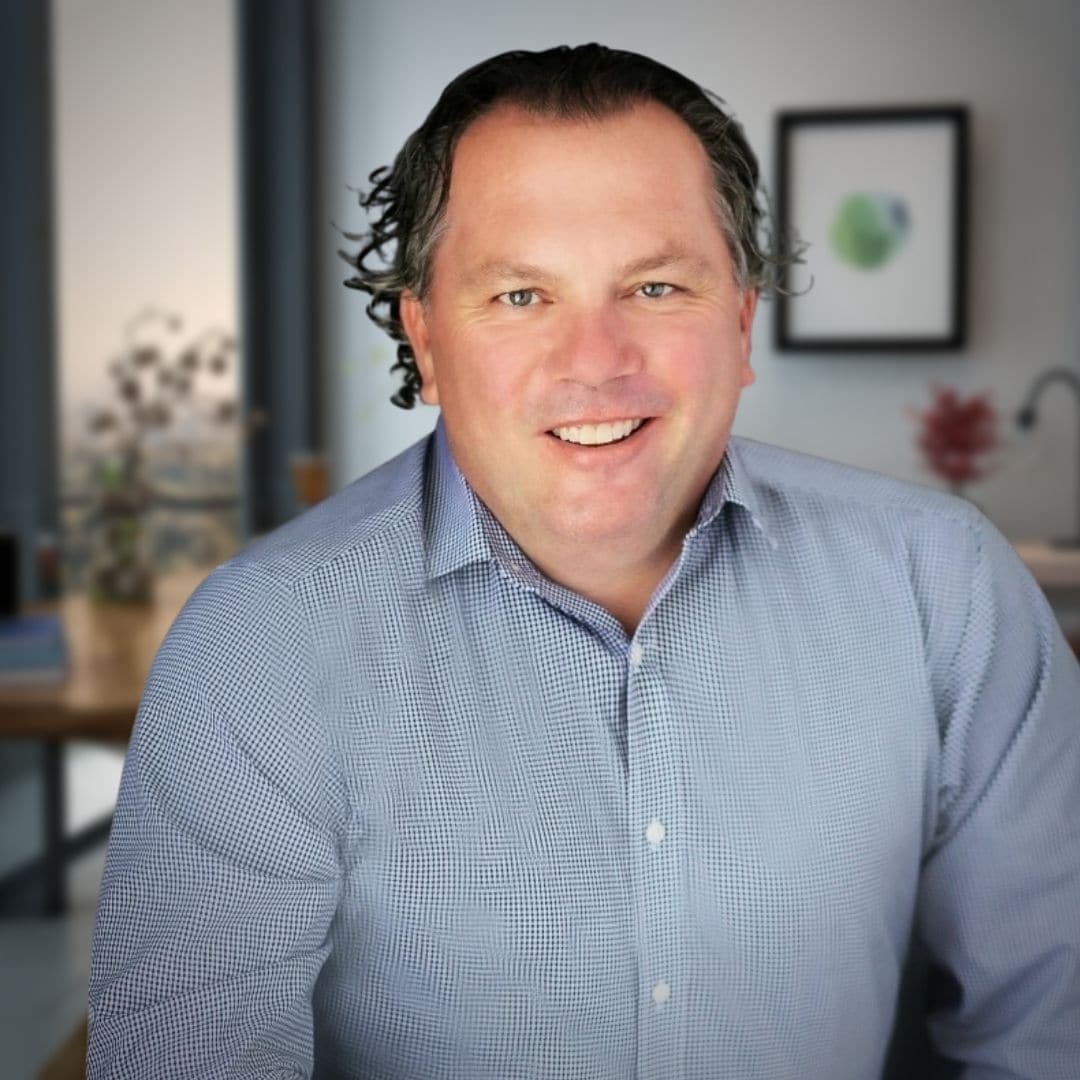 Andrew Aston
COO and Co-Founder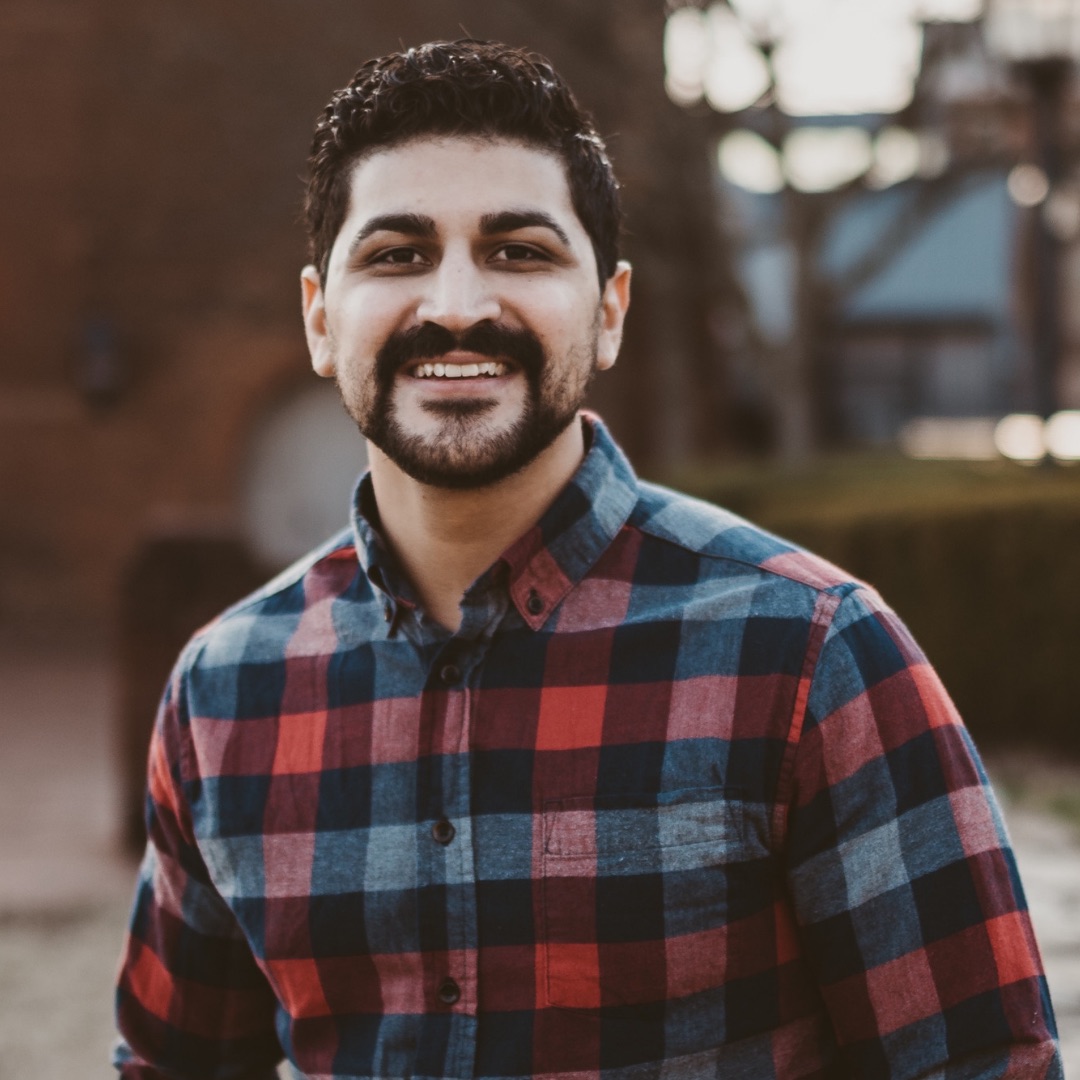 Angel Santiago
Founder and CEO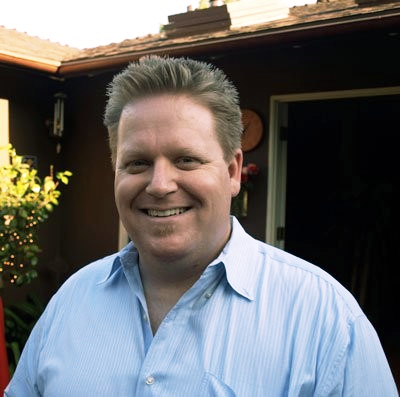 Josh Wilhelm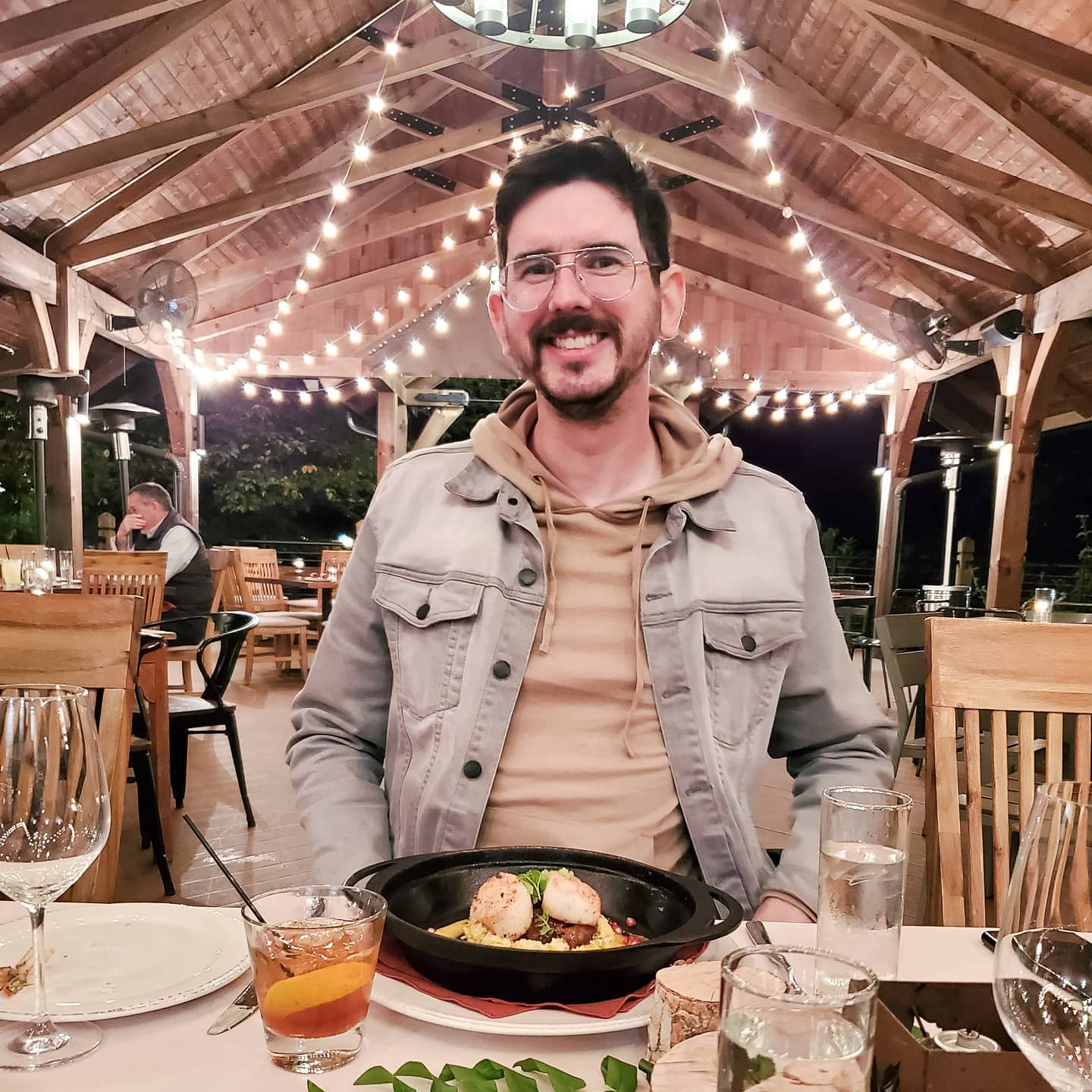 Andy Ryan
Founder and Coach