Tune into Ignite Your Business each week to hear passionate entrepreneurs and business owners share their practical advice and lessons for anyone who is looking to start a business. If you are ready to take your business to the next level, you've come to the right place.
Even if you yourself don't drink coffee, the odds are pretty good that virtually everyone around you does. In 2015 alone, we spent over 74 billion dollars on coffee here in the US alone. Imagine what the numbers are like for the industry on a global scale!
We like our coffee, is all we're saying.
It would almost seem as though the world does not need more coffee shops, but that is not the case. One of the most interesting things to emerge in the past decade is the idea that any kind of retail shop be opened with a specific purpose in mind. The story behind our favorite local haunts has become almost as important to us as what we buy itself, including our favorite magical bean. We can basically pick and choose retailers that reflect our own personalities and beliefs.
To that end, if you've ever wanted to learn more about coffee shops opened by and for U.S. military veterans, you're going to love who we're talking about within this episode!
Featured and Upcoming Guests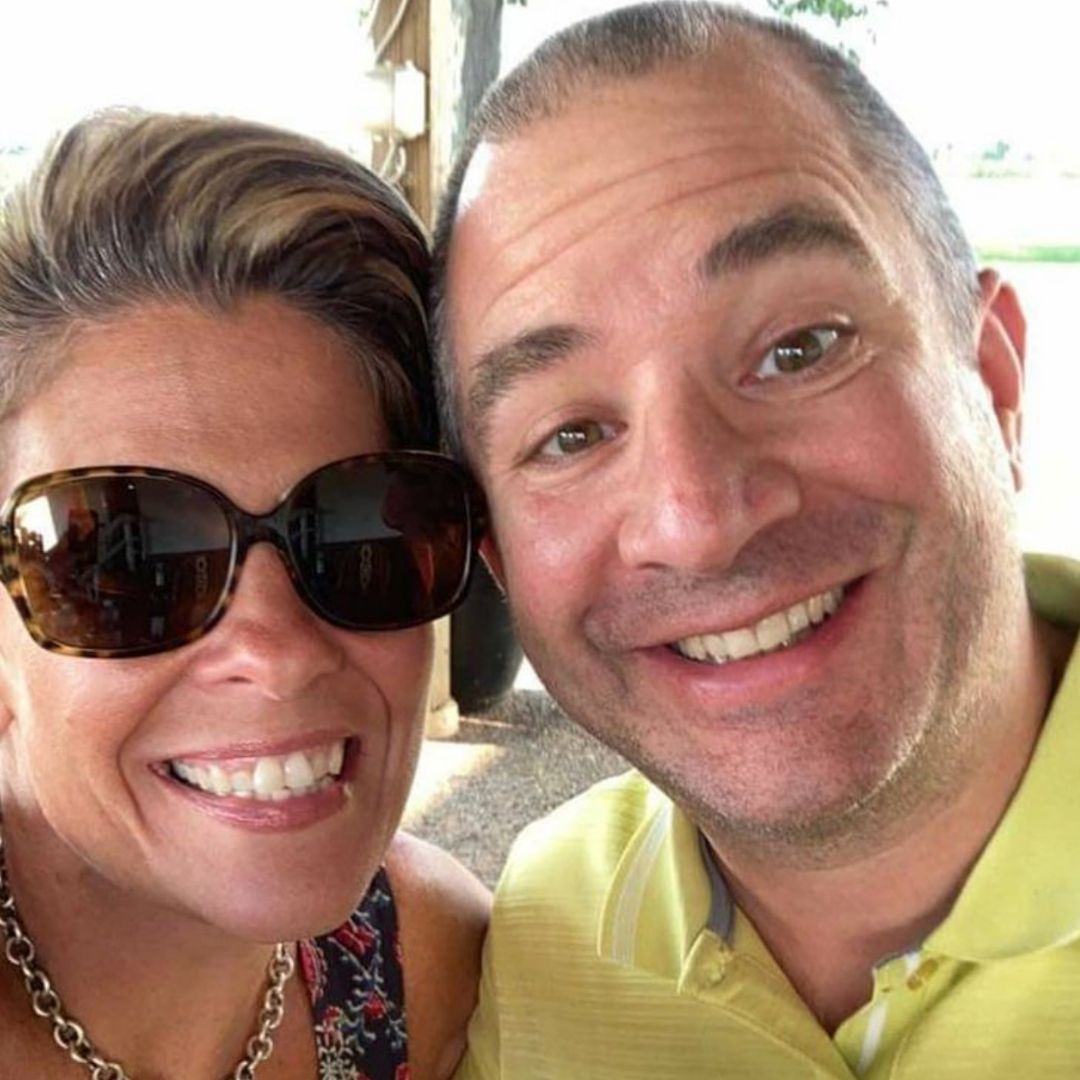 Anthony Ciotti
Owner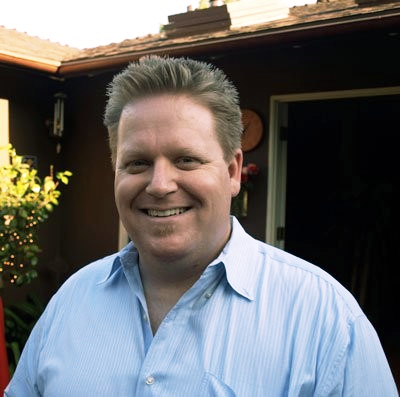 Josh Wilhelm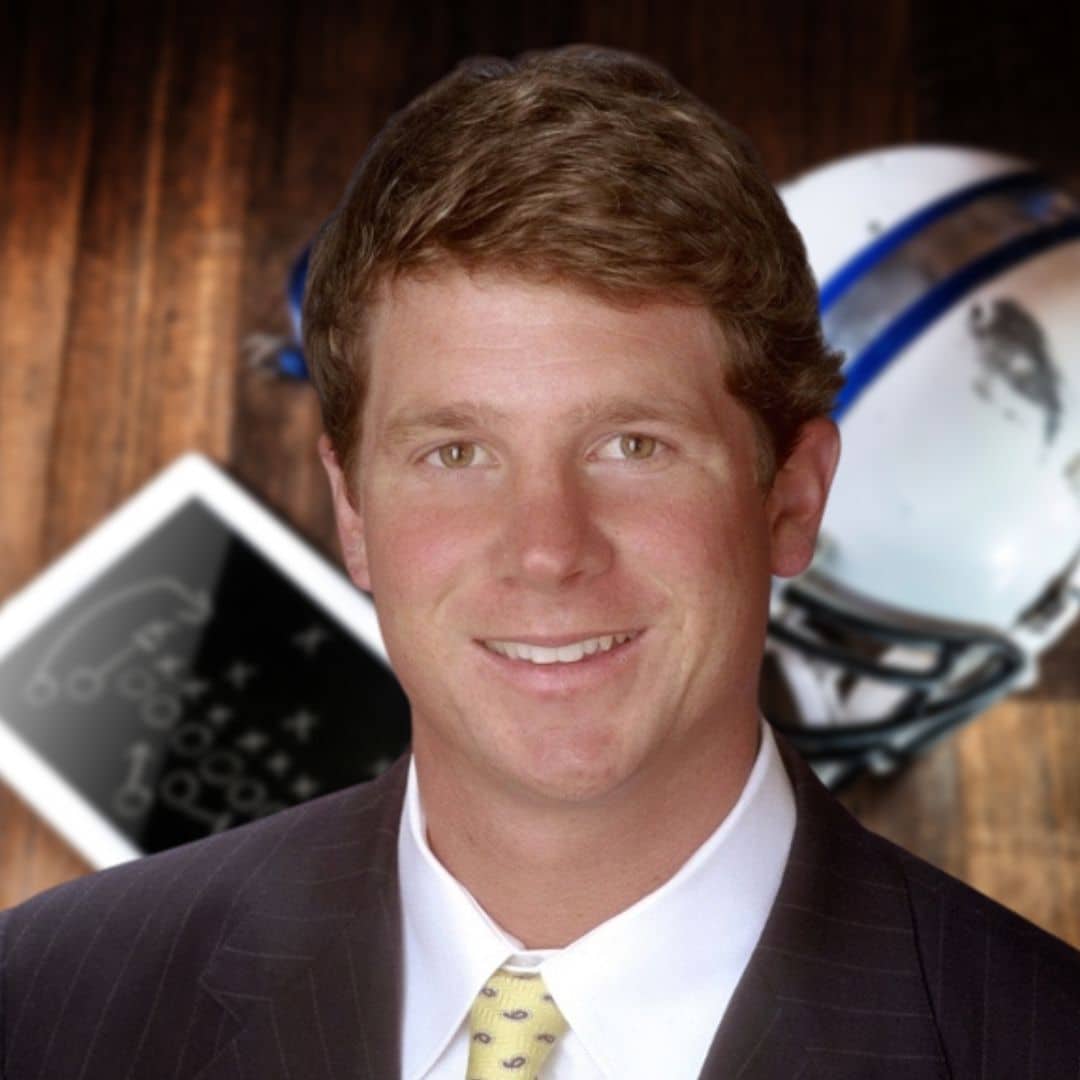 Jonathan Bauman
Author and Fantasy Football Expert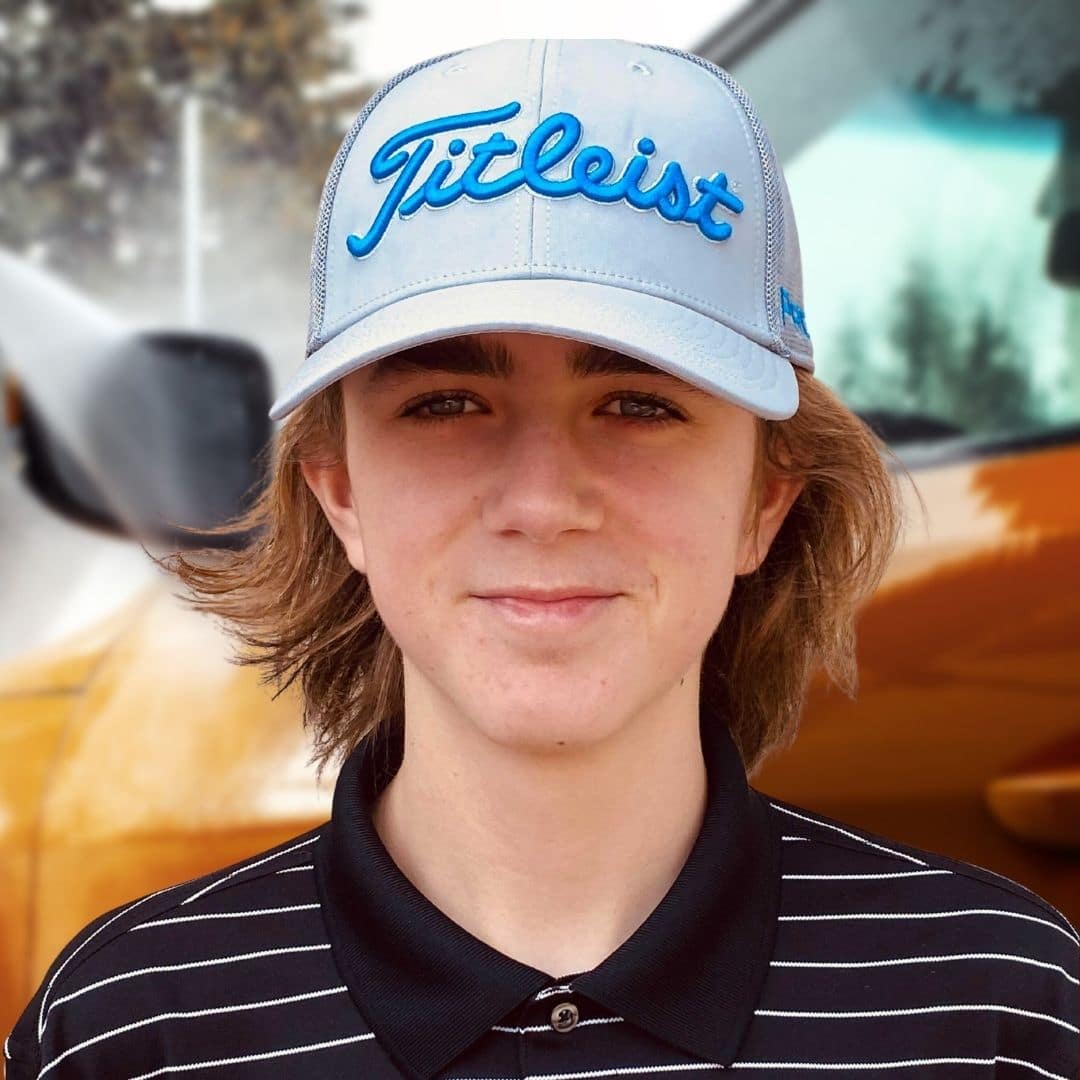 Douglas Aston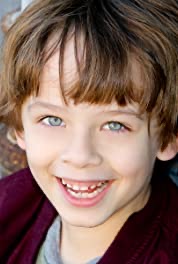 Asher Morrissette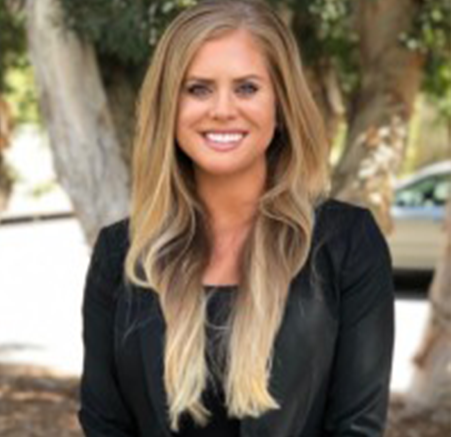 Jessica Carlin
Partner Sales Director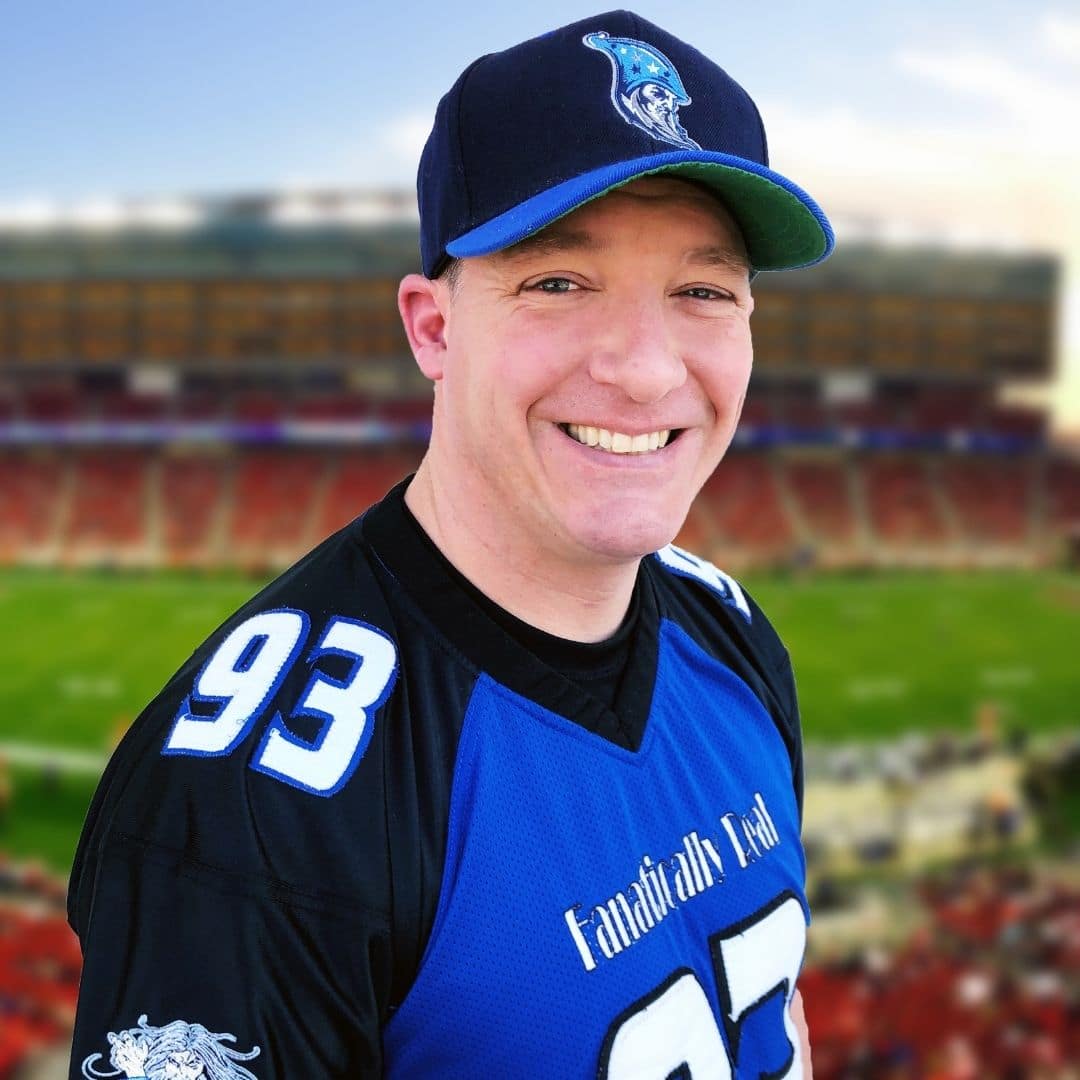 Brian Buschor
Co-Founder and CEO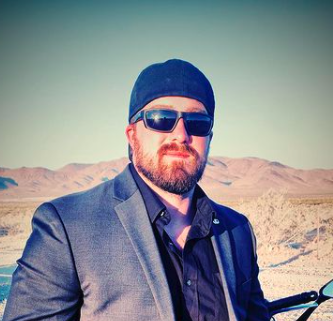 Mark Czarnecki
COO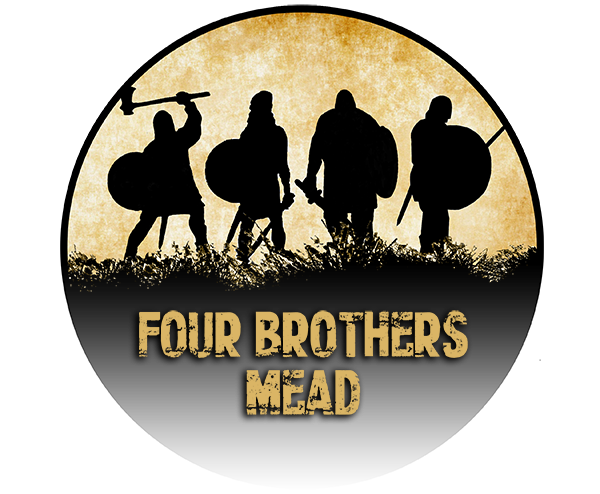 Four Brothers Mead
Co-Founders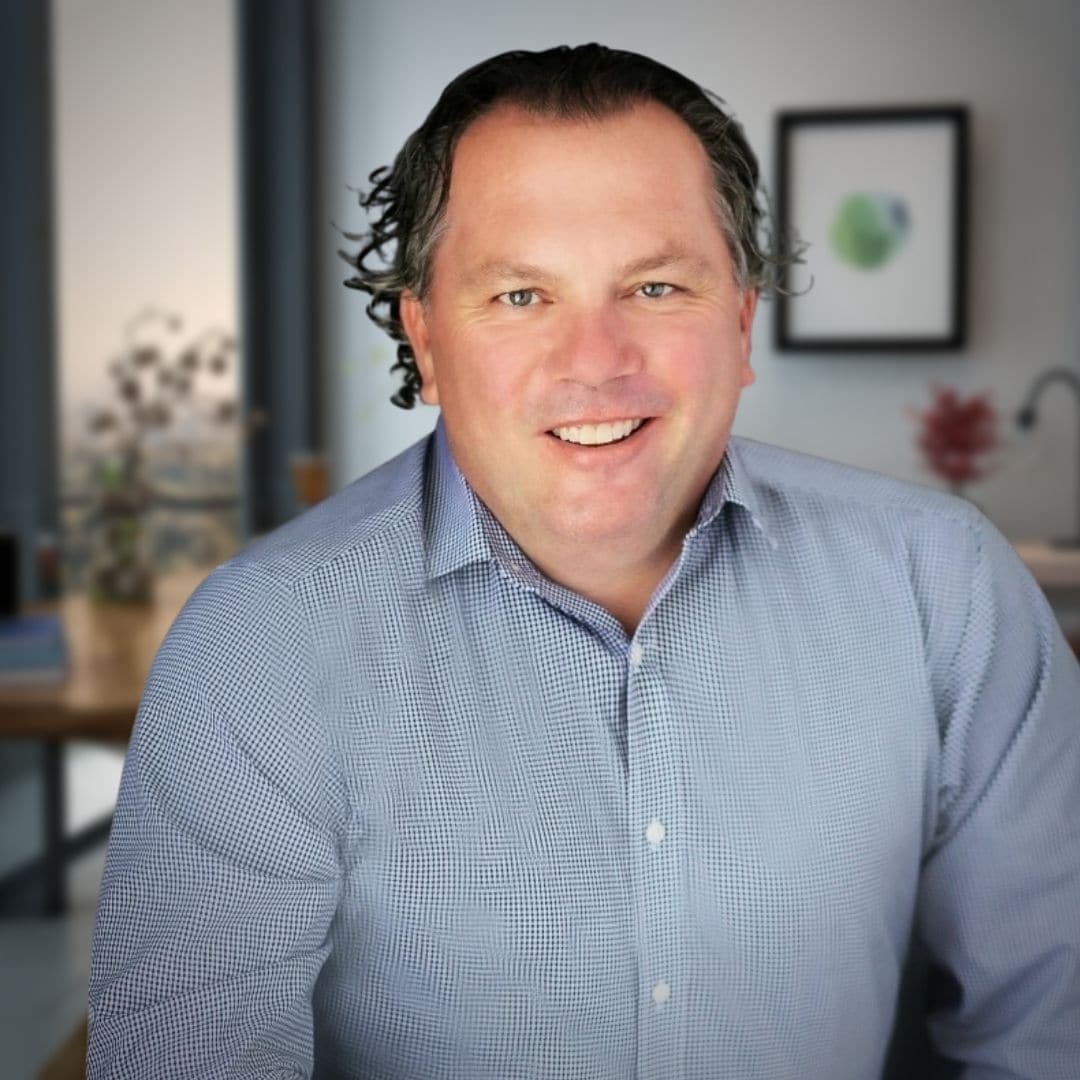 Andrew Aston
COO and Co-Founder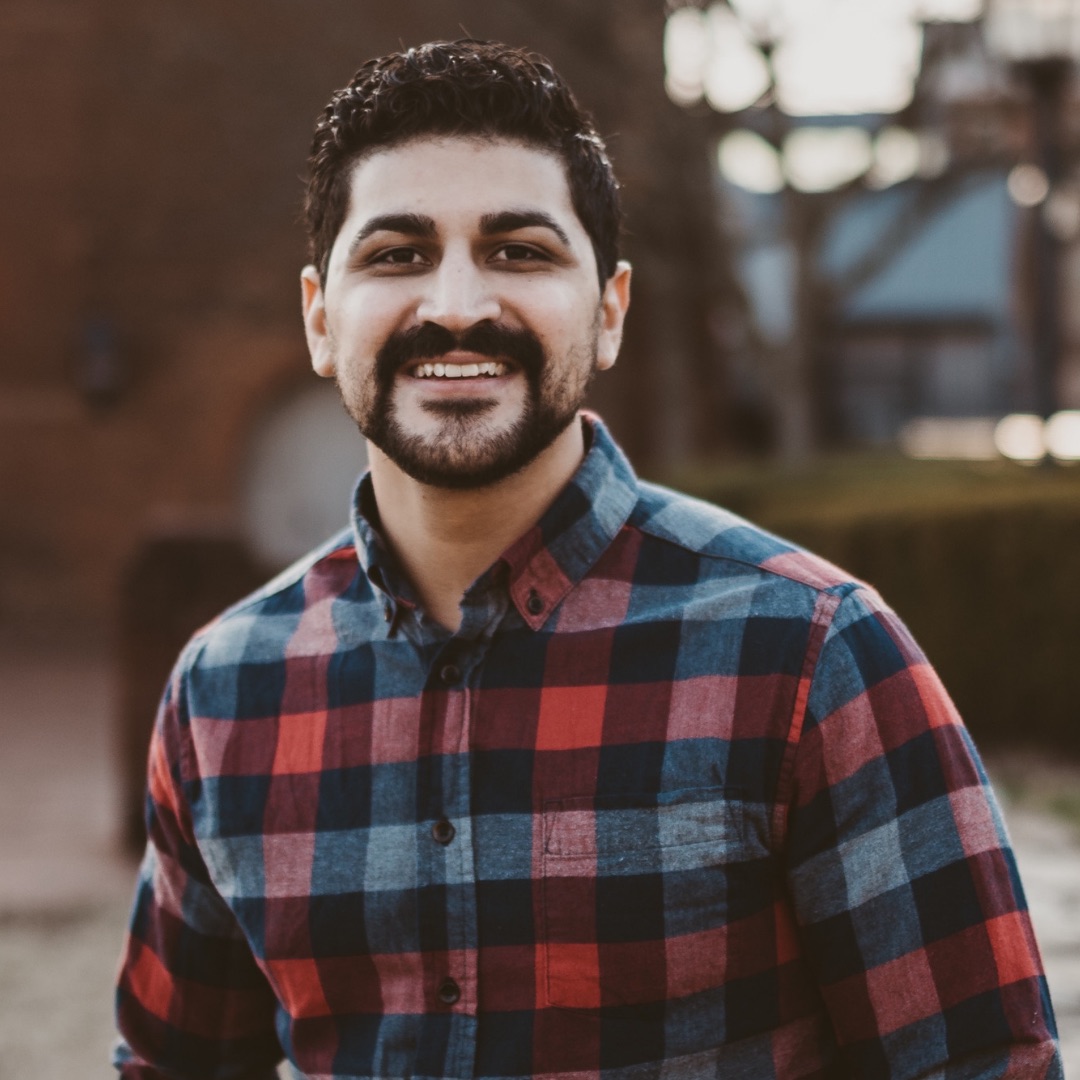 Angel Santiago
Founder and CEO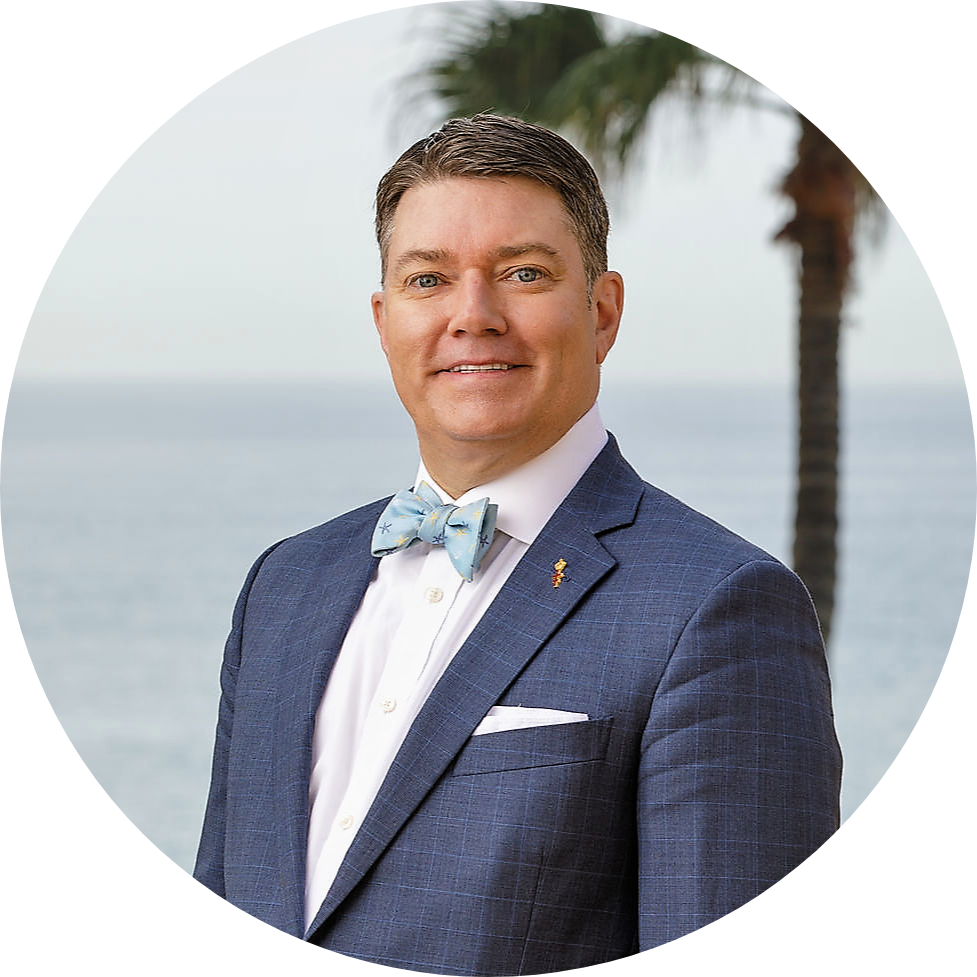 Jay Richardson
Founding Advisor Partner