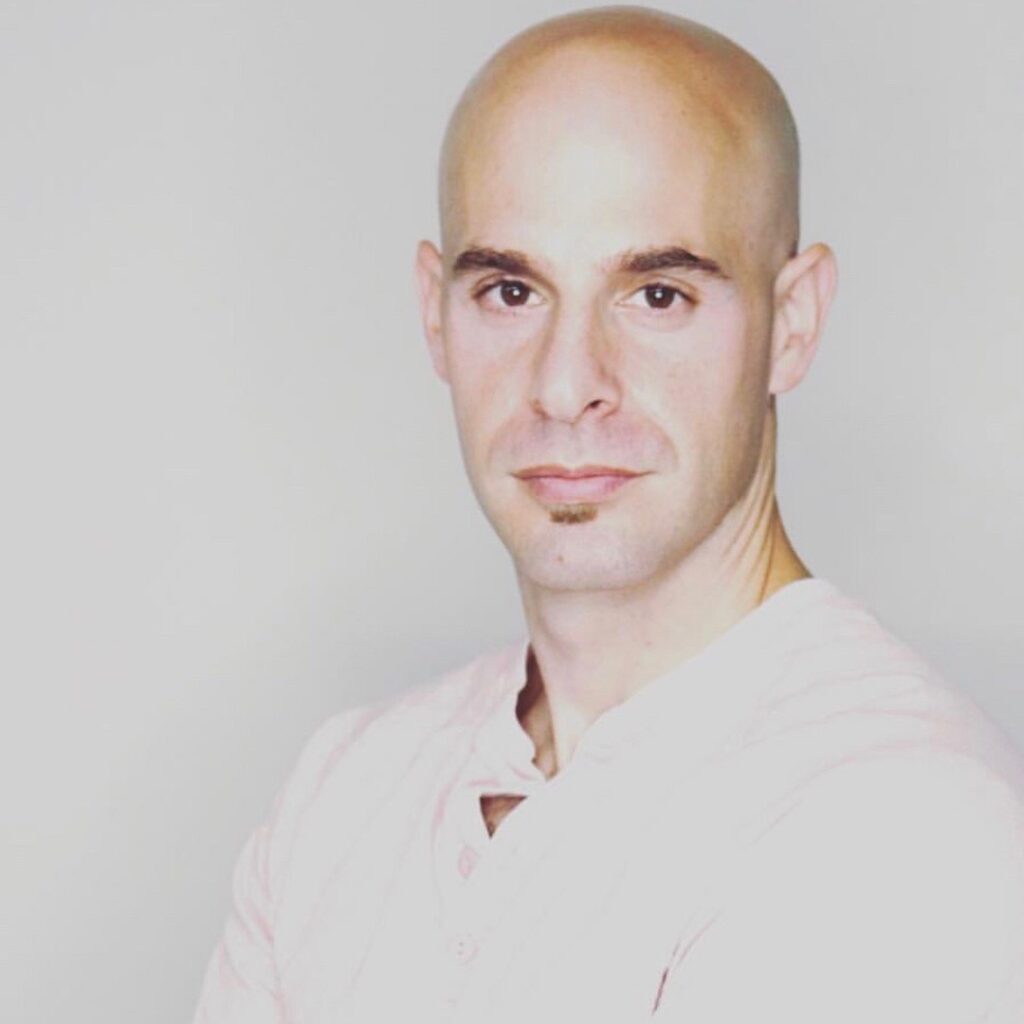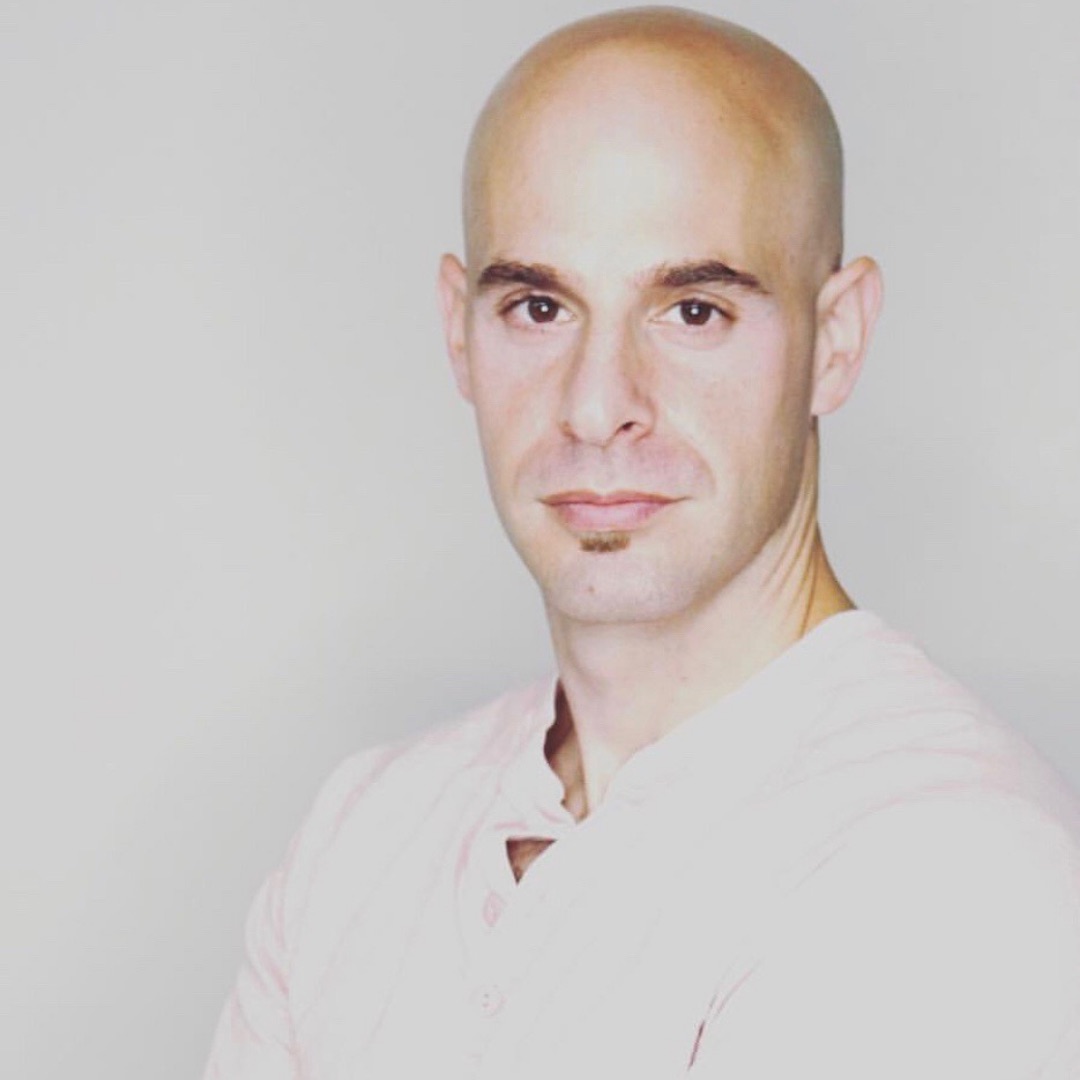 "The more often you fail the more often you succeed."
About The Expert Authority Mastermind
Internationally acclaimed and award-winning online marketer, 3x best-selling author, top podcaster and speaker, Scott Aaron, is the go-to specialist when it comes to converting traffic, establishing connections, creating income using LinkedIn and building personal brands.
Fully immersing himself in learning LinkedIn and social media strategies, Scott quickly gained traction as a leader in generating big results for other entrepreneurs, online business owners and business coaches.
Scott is passionate about helping fellow entrepreneurs achieve success while building their own network organically and without complicated and costly marketing tactics.
His program has helped thousands experience explosive growth following his proven system and strategies.
People-focused and result-driven, Scotts strategic approach to teaching others how to create wealth online and organic traffic is the game changer when it comes to competing in a saturated digital world.
Entrepreneurs come from every imaginable background. However, there are some things all of us have in common: The fear of taking that first step.
For those who want to write a book and start a podcast in support of that book, the task of simply getting started can strike you as a daunting one. How do you begin? LinkedIn can be a great resource for making both of those goals come true. However, what do you do to stand out? How do you use LinkedIn to do more than simply network with other entrepreneurs and businesses?
Consider the value of coaching services. With a U.S. market value of $1.02-billion in 2016 alone, coaching has become a significant business unto itself. The best coaches can help entrepreneurs take those first steps, build a foundation for success, and move forward. Created by Scott Aaron, Expert Authority is a program designed to help you draw resources from LinkedIn you didn't even know were there.
Resources and Important Links
How you can listen and access the show
In 2018 alone, the global sports market hit a value of approximately $471 billion dollars. We like sports. We like sports so much, millions of people around the world create and manage their own teams and leagues. This would be the fast-paced world of fantasy sports, which is only getting more elaborate as digital technology continues to evolve.
Simply put, if you want to get into fantasy sports, you're not going to be lacking in options. While games like football remain the most popular for fantasy sports, you can find leagues and players for any sport you can imagine. It has unquestionably become an industry unto itself.
However, because fantasy sports represent such a massive entity, newcomers can feel a little overwhelmed getting off to a good start. If you consider yourself to be one of those people, you're going to get a lot out of today's episode!
If you love everything about responsible firearm ownership and the 2nd Amendment, it seems likely that you're always on the lookout for new vendors to support. You want a business that not only meets your firearm purchasing needs, including customizations, but will also include you in a community that is built around advancing firearms knowledge in the most useful and practical fashion possible.
While there is no shortage of gun and ammo shops, online or elsewhere, this is one area of interest where you want to be sure you're trusting what you need to responsible, passionate, and knowledge firearm experts. These are some of the oldest and most powerful tools human beings have ever created. It just makes sense to want to get them from a business that truly understands what you are holding in your hands.
If you're looking for gun customization experts who truly know what they're doing, then you're definitely going to want to stick around for today's interview!
Andrew Aston: How To Create The Ultimate Company Culture
We all know outsourcing works. However, we also know that sometimes, finding the perfect employee for a specific need for your business is easier said than done. There are tons of places to find freelancers, but this can lead to a kind of trial-and-error process. You may have to waste time, and even money, to find the people you're looking for.
Staffing and recruiting agencies are out there to help streamline the process. For many entrepreneurs, this is the solution they've been looking for. In 2019 alone, U.S. sales for the staffing and recruiting sector hit 161-billion dollars. Again, if you're having outsourcing woes, a staffing agency/recruiting center can help.
Yet for some business owners, the struggle to find a truly unique staffing solution is still real. Is there a human element missing to this industry? Do you think that's what you've been missing in your own recruitment goals! Our guest today might be able to help!