Sarah Chang: What Are The Best Phone Interview Questions To Ask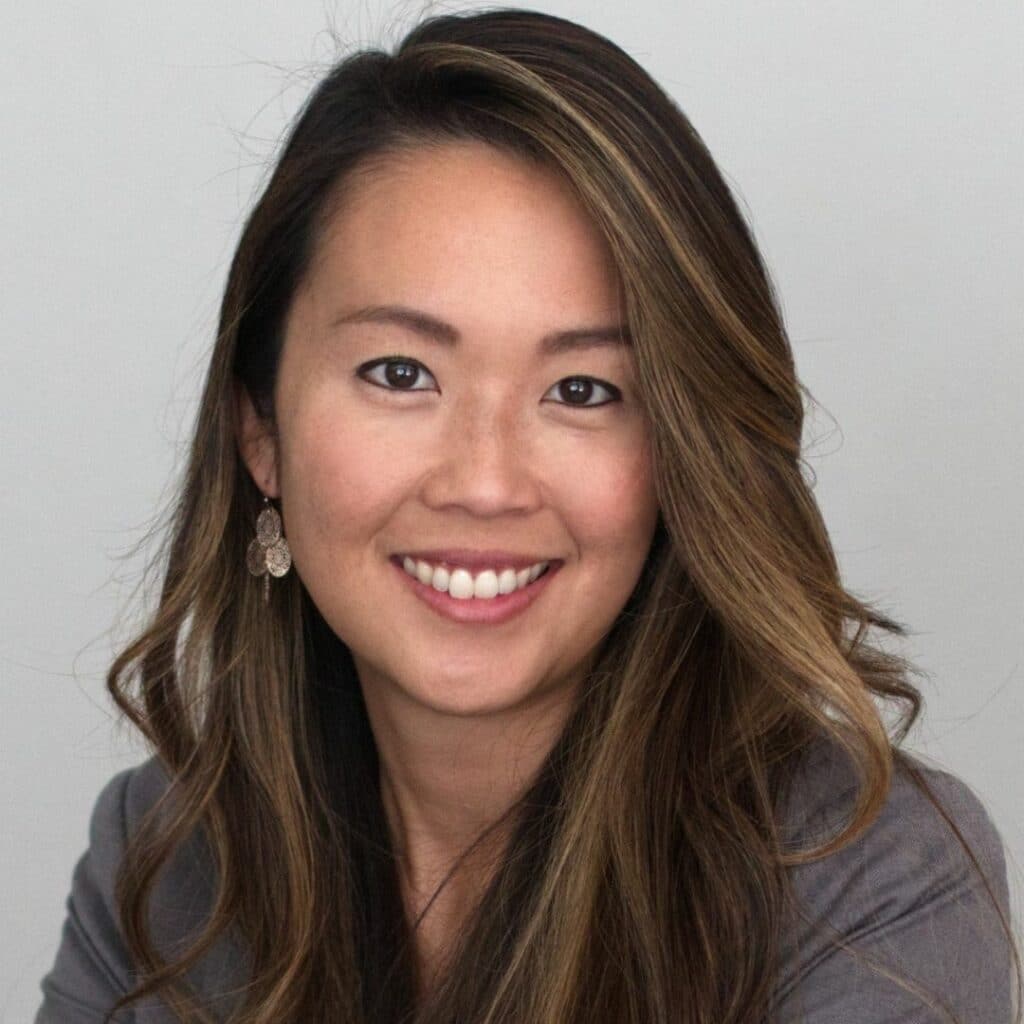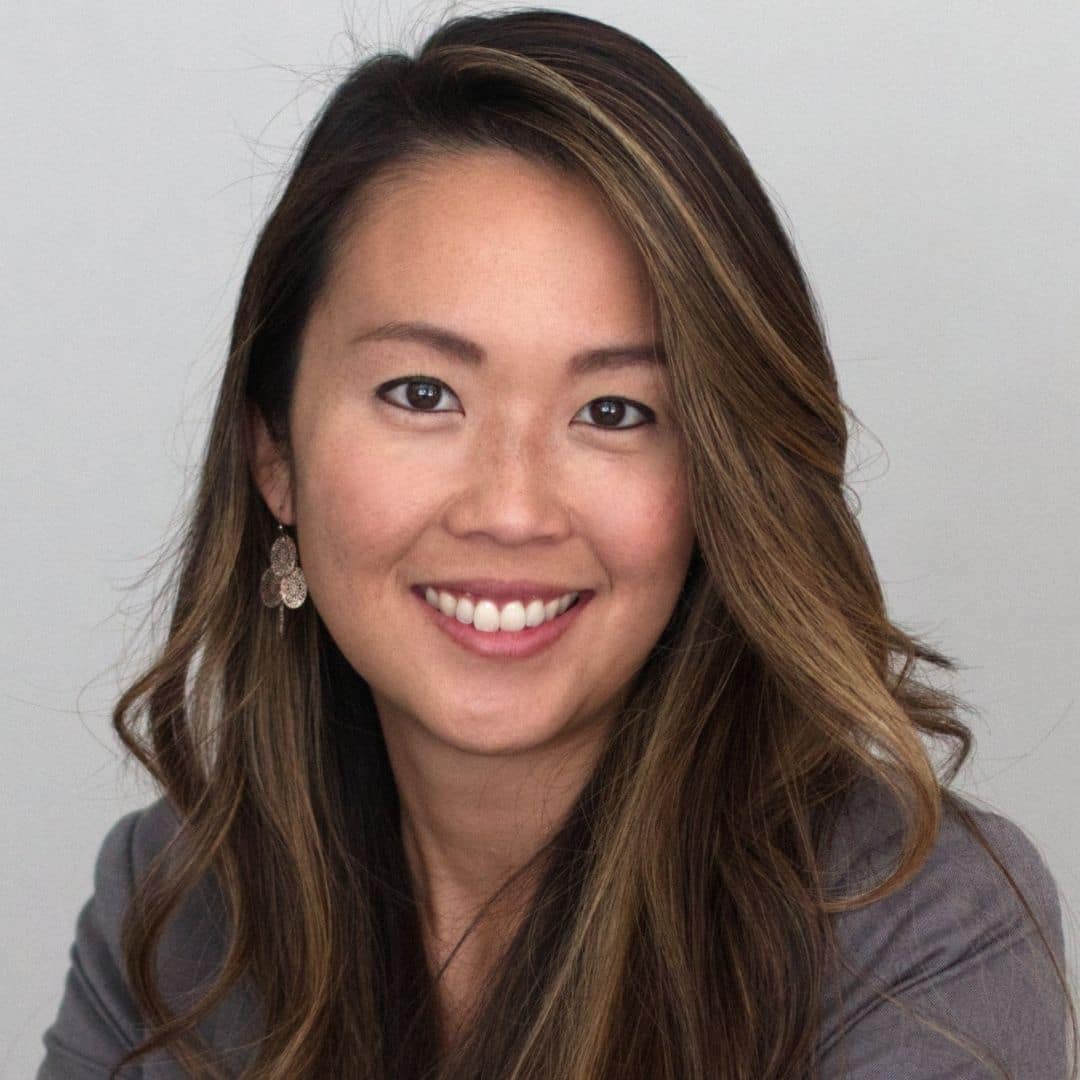 "If Life Gets Too Hard To Stand, Kneel." – Gordon B. Hinckley
Sarah Chang is a seasoned HR consultant with 15 years in the industry and recently founded HR Kangaroo. After completing her Masters degree, she began her career at Raytheon in recruiting and later joined Grant Thornton for general HR. She eventually parlayed her corporate HR experience to consulting for small businesses building HR departments from the ground up, partnering with CEO's and leadership teams to develop company policies and programs to comply with federal and state employment law, mitigate legal risk, and help companies build the infrastructure to support exponential growth. She recently founded HR Kangaroo to continue to help small businesses manage their HR programs to apply HR expertise in an easy-to-use platform to create exceptional company cultures.
Even in the 21st century, many businesses would tell you that if they could dramatically improve or transform one aspect of their business, it would be their Human Resources department. Despite the advent of technology, and how it has streamlined business as we know it, for many of us, our HR needs are still struggling to keep up.
Why? Perhaps it is because HR needs can be difficult to predict at times. It is also true that a great many of a business' tasks and responsibilities fall to HR. It can be difficult than to create a process that allows a company to meet its varied, ongoing demands.
Companies need job placement and workforce solutions relevant to their industry. It shouldn't be a surprise then the HR software market is expected to grow from USD 6.47 billion in 2017 to USD 9.89 billion by the end of next year. However, the challenge for many businesses is to find software that they can rely on. Where can you turn for this?
Enter HR Kangaroo, which is rapidly building a reputation on offering one of the most comprehensive, flexible HR software solutions currently available.
The more you learn about Sarah Chang, and her contributions to the powerful HR software solution known as HR Kangaroo, the more intrigued you're going to be.
A human resources consultant, writer, and entrepreneur, Sarah has brought a plethora of unique ideas and values to a wide range of startups and other professional endeavors. Her drive and inventiveness are at the heart of HR Kangaroo, which seeks to become the only Human Resources software solution you are ever going to need.
Sarah has had an extraordinary career thus far, without question. I'm excited to speak with her today about her journey to HR Kangaroo, what this software brings to the table for HR departments, and more!
Resources and Important Links
How you can listen and access the show
In 2018 alone, the global sports market hit a value of approximately $471 billion dollars. We like sports. We like sports so much, millions of people around the world create and manage their own teams and leagues. This would be the fast-paced world of fantasy sports, which is only getting more elaborate as digital technology continues to evolve.
Simply put, if you want to get into fantasy sports, you're not going to be lacking in options. While games like football remain the most popular for fantasy sports, you can find leagues and players for any sport you can imagine. It has unquestionably become an industry unto itself.
However, because fantasy sports represent such a massive entity, newcomers can feel a little overwhelmed getting off to a good start. If you consider yourself to be one of those people, you're going to get a lot out of today's episode!
If you love everything about responsible firearm ownership and the 2nd Amendment, it seems likely that you're always on the lookout for new vendors to support. You want a business that not only meets your firearm purchasing needs, including customizations, but will also include you in a community that is built around advancing firearms knowledge in the most useful and practical fashion possible.
While there is no shortage of gun and ammo shops, online or elsewhere, this is one area of interest where you want to be sure you're trusting what you need to responsible, passionate, and knowledge firearm experts. These are some of the oldest and most powerful tools human beings have ever created. It just makes sense to want to get them from a business that truly understands what you are holding in your hands.
If you're looking for gun customization experts who truly know what they're doing, then you're definitely going to want to stick around for today's interview!
Andrew Aston: How To Create The Ultimate Company Culture
We all know outsourcing works. However, we also know that sometimes, finding the perfect employee for a specific need for your business is easier said than done. There are tons of places to find freelancers, but this can lead to a kind of trial-and-error process. You may have to waste time, and even money, to find the people you're looking for.
Staffing and recruiting agencies are out there to help streamline the process. For many entrepreneurs, this is the solution they've been looking for. In 2019 alone, U.S. sales for the staffing and recruiting sector hit 161-billion dollars. Again, if you're having outsourcing woes, a staffing agency/recruiting center can help.
Yet for some business owners, the struggle to find a truly unique staffing solution is still real. Is there a human element missing to this industry? Do you think that's what you've been missing in your own recruitment goals! Our guest today might be able to help!