Neshaszda Wright: Finding Your Business' Main Hub And Nurturing Your Clientele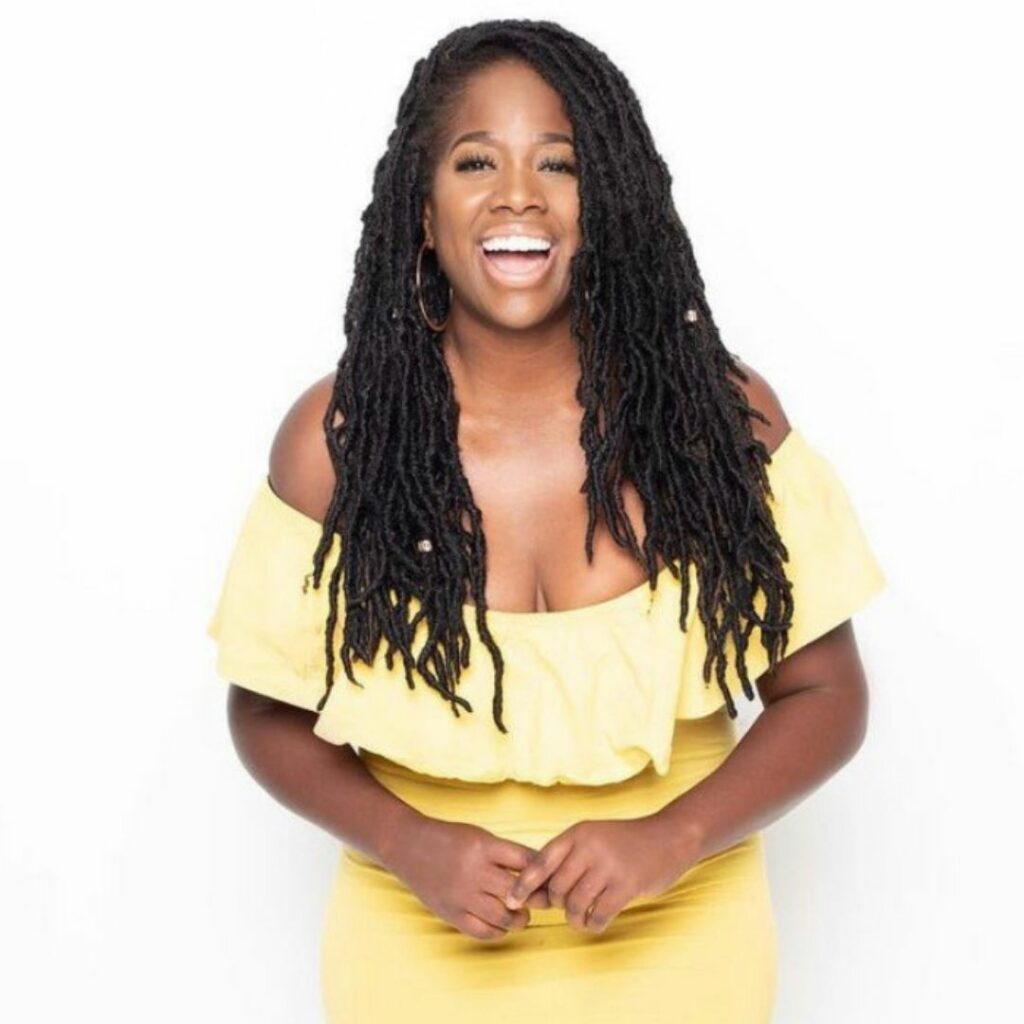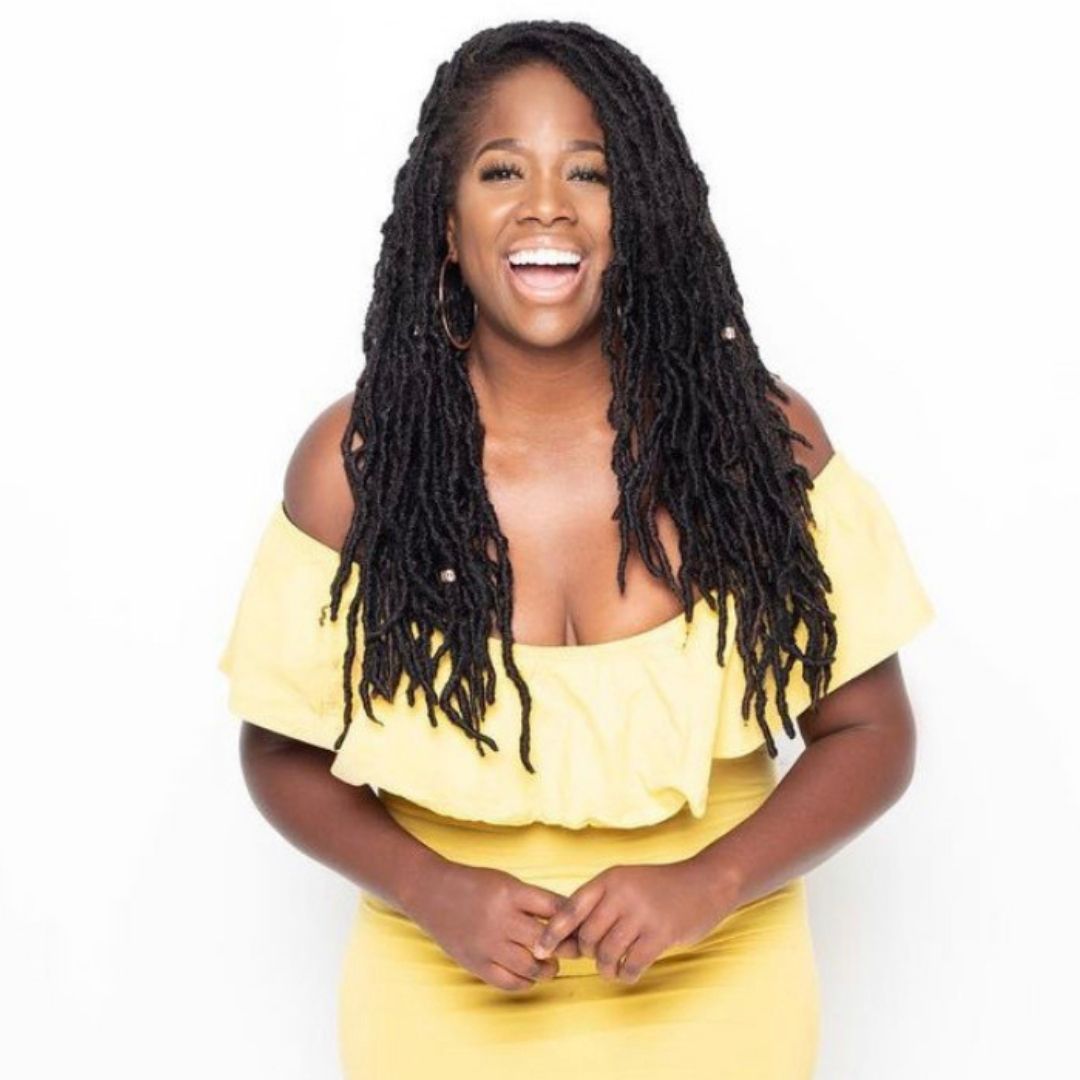 "Those that can see the invisible, can accomplish the impossible."
About Neshaszda Z Photography
Neshaszda Wright has always been living the military lifestyle growing up with her father having served the country and in time doing service herself.
Starting off in modeling, then transitioning into serving in the military, and finally arriving at her current destination of being a successful mother and entrepreneur, Neshaszda's journey was definitely a unique one that helped her become the success that she is today.
Seeking mentorship from one of the best photographers in Atlanta, Neshaszda was able to refine her skills and gather the necessary tools she needed to establish her own brand as a professional wedding photographer. She initially worked with just family and friends and quickly was able to grow and nurture her ever-growing clientele. After three years of being in the industry, Neshaszda has already been able to harness her skills and passion for telling love stories through her creativity in the visual art of photography.
Aside from being an established photographer, Neshaszda is also a children's book author and a philanthropist. She puts great importance on early intervention in a child's education which inspired her decision to self-publish her book and to help out anybody that wants to further their career in any direction.
Even though Neshaszda and her family change their home location from time to time, she considers Atlanta as her personal hub where she still nurtures her loyal clientele.
It seems like these days, everyone with a high-resolution digital camera thinks they've got what it takes to turn their hobby into a business. We can see why! With a market size of nearly ten billion, from the outside, photography seems like a great way to earn a piece of this market share while doing fun, creative work.
Despite this, the photography industry is declining at a rate of 10% annually. Since the idea of paying someone to capture life's most critical moments can often feel like a luxury, the photography business rises and falls with the state of our economy. Unfortunately, as social isolation prevails and people struggle to afford luxuries, like many businesses during covid, the photography business has taken a tremendous hit here recently.
Beyond the struggles brought by current events, many people who open their own photography business quickly realize that it's not all they thought it would be. Photographers who were previously able to focus solely on their art, are asked to become business managers, tax experts, and more, when they make the decision to go it solo. For this reason, in the first year of owning a photography business, more than 60% of self-employed photographers will give up and throw in the towel. Only 15% of the remaining business owners will make it through to the third year of owning their business.
However, Neshaszda Wright from Neshaszda Z Photography defies the odds and shares with us what it's like to be a successful photographer, business owner, published author, mom, wife, military veteran, and a philanthropist just to name a few. You won't want to miss what she has to say!
Resources and Important Links
How you can listen and access the show
If you love everything about responsible firearm ownership and the 2nd Amendment, it seems likely that you're always on the lookout for new vendors to support. You want a business that not only meets your firearm purchasing needs, including customizations, but will also include you in a community that is built around advancing firearms knowledge in the most useful and practical fashion possible.
While there is no shortage of gun and ammo shops, online or elsewhere, this is one area of interest where you want to be sure you're trusting what you need to responsible, passionate, and knowledge firearm experts. These are some of the oldest and most powerful tools human beings have ever created. It just makes sense to want to get them from a business that truly understands what you are holding in your hands.
If you're looking for gun customization experts who truly know what they're doing, then you're definitely going to want to stick around for today's interview!
Andrew Aston: How To Create The Ultimate Company Culture
We all know outsourcing works. However, we also know that sometimes, finding the perfect employee for a specific need for your business is easier said than done. There are tons of places to find freelancers, but this can lead to a kind of trial-and-error process. You may have to waste time, and even money, to find the people you're looking for.
Staffing and recruiting agencies are out there to help streamline the process. For many entrepreneurs, this is the solution they've been looking for. In 2019 alone, U.S. sales for the staffing and recruiting sector hit 161-billion dollars. Again, if you're having outsourcing woes, a staffing agency/recruiting center can help.
Yet for some business owners, the struggle to find a truly unique staffing solution is still real. Is there a human element missing to this industry? Do you think that's what you've been missing in your own recruitment goals! Our guest today might be able to help!
Angel Santiago: Do You Judge A Book By It's Cover?
Entrepreneurs can come from anywhere. Visionary individuals whose ideas and passion could potentially change the world. However, it's one thing to have those ideas. It is something else altogether to know how to connect to the world with those ideas. Where can a young entrepreneur or inventor go? Where can they find the mentorship that can potentially move them to the next level of success?
A solution to these questions may come in the form of software. After all, there are over 525, 000 software and IT service companies currently in the United States alone. Surely, one of these aspires to make it easier for young people to receive the mentorship they need to nurture their dreams, evolve their ideas, and take on the world.
If you know someone who can benefit from mentorship specific to their goals and interests, you will almost certainly want to introduce them to the remarkable company and service Way Ahead!