Ask Ignite: Why It's Smart to Get Feedback from Customers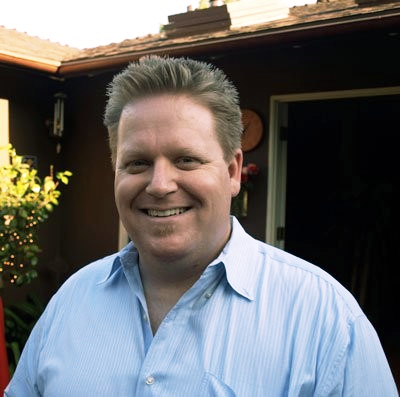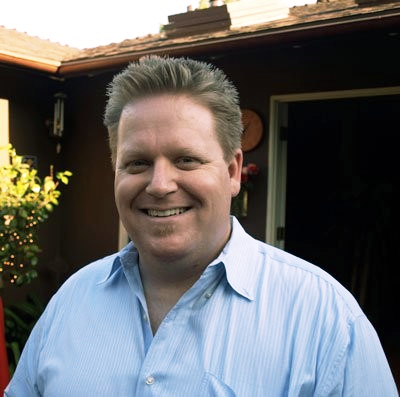 Customer feedback is one of the most important gauges to measure performance for any business owner. Especially when it comes to negative feedback, the thoughts and experience of the customer can help you fix things before it's too late. In this episode we talk about how you can use customer feedback to shape your business for success.
How you can listen and access the show
In this episode, we talk about figuring out the right time to give your business a cosmetic makeover. From logo design to competition analysis, we talk about all crucial aspects that play a role in rebranding and redesigning your brand image.
In this episode talk to Andy Ryan – marketing and business expert who answers your most sought after questions on how to implement marketing strategies in your business. So keep listening and if you have any questions that you'd like our experts to answer, send them over to [email protected]
Jessica Carlin: How much does it cost to advertise on Yelp
In this episode, we answer one of the most frequently asked questions about advertising on Yelp – How much does it really cost! As always, we have our Yelp expert Jessica Carlin on board, answering your most sought after queries in using Yelp to bring you business into the limelight of success.
DON'T MISS THE NEXT EPISODE.
Get The Latest Matches To Ignite Your Business
Sign up for Ignite's newsletter and get all of the best calls and clips, the latest on studio guests, and peeks behind the curtain at what's happening here at Ignite Your Business Show!