Ask Ignite: Should I Really Worry About What My Competitors Are Doing?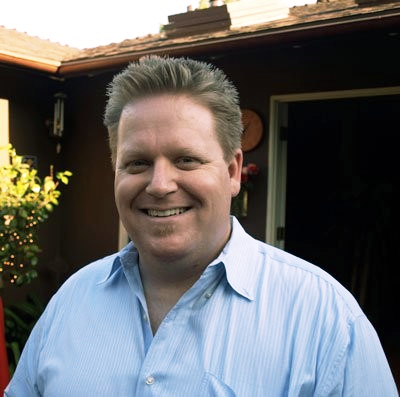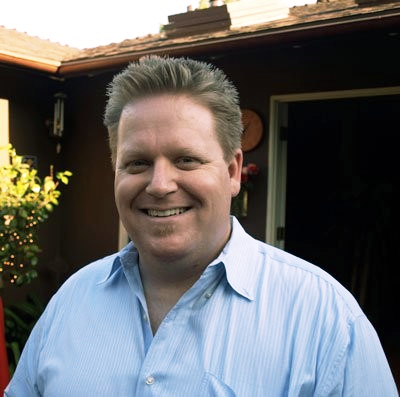 There is a marked difference between paying attention to your competitors, especially when it comes to how they market themselves, and focusing more on what they are doing, than what your customers might want/enjoy. Competitor obsession can distract you from more important things. Paying attention to businesses similar to yours can be good for inspiration, but it's still important to ultimately focus on giving your customers the best experience possible.
It can be particularly damaging to focus on specific competitors. Paying attention to patterns in marketing and brand success can be wise. Taking things to the point where you're essentially cloning what someone else is doing can be extremely problematic.
At the end of the day, getting feedback from clients is always a better idea for making changes, if those changes are necessary. And while identifying certain patterns can steer your own design and branding goals in the right direction, you still want to ultimately establish your own unique identity.
Resources and Important Links
How you can listen and access the show
In this episode, we talk about figuring out the right time to give your business a cosmetic makeover. From logo design to competition analysis, we talk about all crucial aspects that play a role in rebranding and redesigning your brand image.
In this episode talk to Andy Ryan – marketing and business expert who answers your most sought after questions on how to implement marketing strategies in your business. So keep listening and if you have any questions that you'd like our experts to answer, send them over to [email protected]
Jessica Carlin: How much does it cost to advertise on Yelp
In this episode, we answer one of the most frequently asked questions about advertising on Yelp – How much does it really cost! As always, we have our Yelp expert Jessica Carlin on board, answering your most sought after queries in using Yelp to bring you business into the limelight of success.
DON'T MISS THE NEXT EPISODE.
Get The Latest Matches To Ignite Your Business
Sign up for Ignite's newsletter and get all of the best calls and clips, the latest on studio guests, and peeks behind the curtain at what's happening here at Ignite Your Business Show!