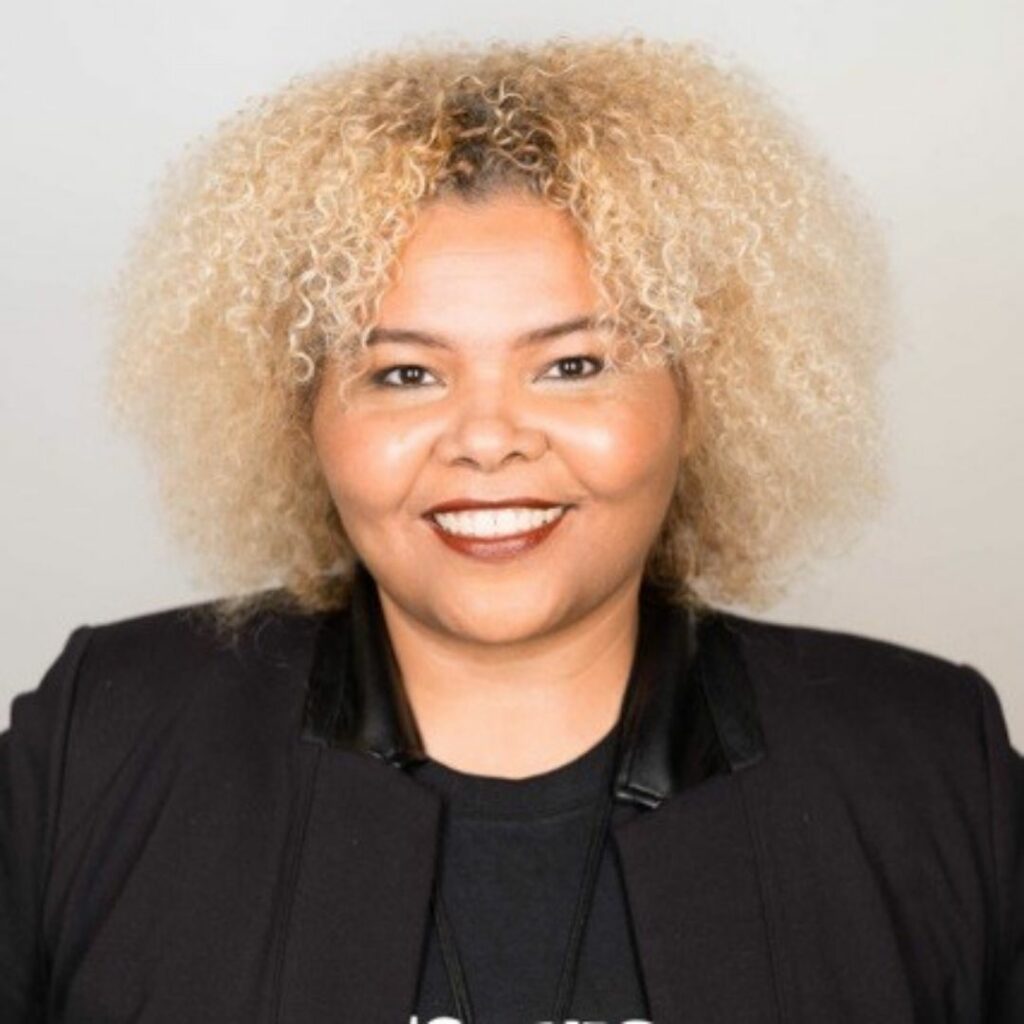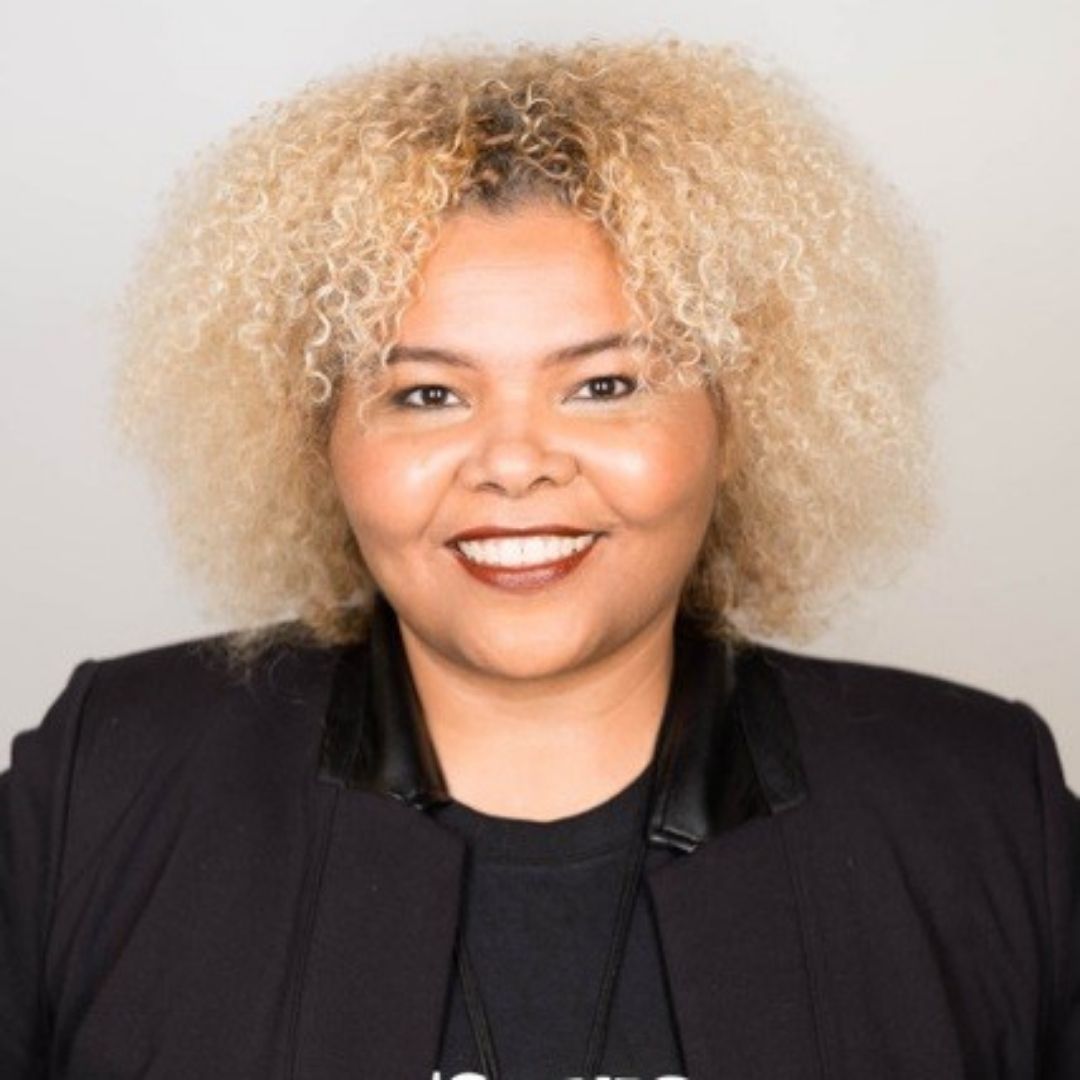 "I never lose. I either win or learn." – Nelson Mandela
About Veterans Business Resource Center (Vet Biz)
My superpower is delivering transparent communication ensuring everyone in the room knows what is happening, when it is happening and what part they play. My last 20 years has found me in the non-profit and entrepreneurship space specializing in program implementation, change management and creating group training programs. The first 20 years I traveled through the military, corporate communication and college instruction.
Working with people as they transition through one space to another is what excites me. Right now I focus on helping other experienced and nascent entrepreneurs who are transitioning military, veterans or family members decide if small business is the best decision for their now. Focused on Missouri, Kansas, Iowa, Nebraska and Illinois.
Boots to Business is an entrepreneurial education and training program offered by the Small Business Administration. The purpose of such programs is to bring the principles of running a business to active-duty service members, veterans, and military spouses.
Nearly 1 in 10 ten small businesses in the United States are owned by veterans. That's just one of the reasons why those who assist them, such as our guests today, are so vital on so many levels. For America to have a thriving culture of small business, we must invest in our veterans, and we are so fortunate that today's guests are doing that work.
The Ignite Your Business Radio Show is proud to introduce VetBiz's President and Chief Fear Conqueror Darcella Craven. Joining her as well is Mitchell Fitzpatrick, who joined Darcella's organization just a few months ago, but who has established himself as one of the many crucial elements within this organization.
Here at Ignite Your Business Radio Show, we're passionate about supporting business owners, and we're even more passionate about supporting veterans. That's why we believe that this month is #VeteransMonth. We feel so honored to have two distinguished veterans and entrepreneurs in our studio today. Not only did they serve this nation, but they have continued to dedicate themselves to the ideals of their military backgrounds by facilitating opportunities for all of their brothers and sisters in arms.
Resources and Important Links
How you can listen and access the show
In 2018 alone, the global sports market hit a value of approximately $471 billion dollars. We like sports. We like sports so much, millions of people around the world create and manage their own teams and leagues. This would be the fast-paced world of fantasy sports, which is only getting more elaborate as digital technology continues to evolve.
Simply put, if you want to get into fantasy sports, you're not going to be lacking in options. While games like football remain the most popular for fantasy sports, you can find leagues and players for any sport you can imagine. It has unquestionably become an industry unto itself.
However, because fantasy sports represent such a massive entity, newcomers can feel a little overwhelmed getting off to a good start. If you consider yourself to be one of those people, you're going to get a lot out of today's episode!
If you love everything about responsible firearm ownership and the 2nd Amendment, it seems likely that you're always on the lookout for new vendors to support. You want a business that not only meets your firearm purchasing needs, including customizations, but will also include you in a community that is built around advancing firearms knowledge in the most useful and practical fashion possible.
While there is no shortage of gun and ammo shops, online or elsewhere, this is one area of interest where you want to be sure you're trusting what you need to responsible, passionate, and knowledge firearm experts. These are some of the oldest and most powerful tools human beings have ever created. It just makes sense to want to get them from a business that truly understands what you are holding in your hands.
If you're looking for gun customization experts who truly know what they're doing, then you're definitely going to want to stick around for today's interview!
Andrew Aston: How To Create The Ultimate Company Culture
We all know outsourcing works. However, we also know that sometimes, finding the perfect employee for a specific need for your business is easier said than done. There are tons of places to find freelancers, but this can lead to a kind of trial-and-error process. You may have to waste time, and even money, to find the people you're looking for.
Staffing and recruiting agencies are out there to help streamline the process. For many entrepreneurs, this is the solution they've been looking for. In 2019 alone, U.S. sales for the staffing and recruiting sector hit 161-billion dollars. Again, if you're having outsourcing woes, a staffing agency/recruiting center can help.
Yet for some business owners, the struggle to find a truly unique staffing solution is still real. Is there a human element missing to this industry? Do you think that's what you've been missing in your own recruitment goals! Our guest today might be able to help!