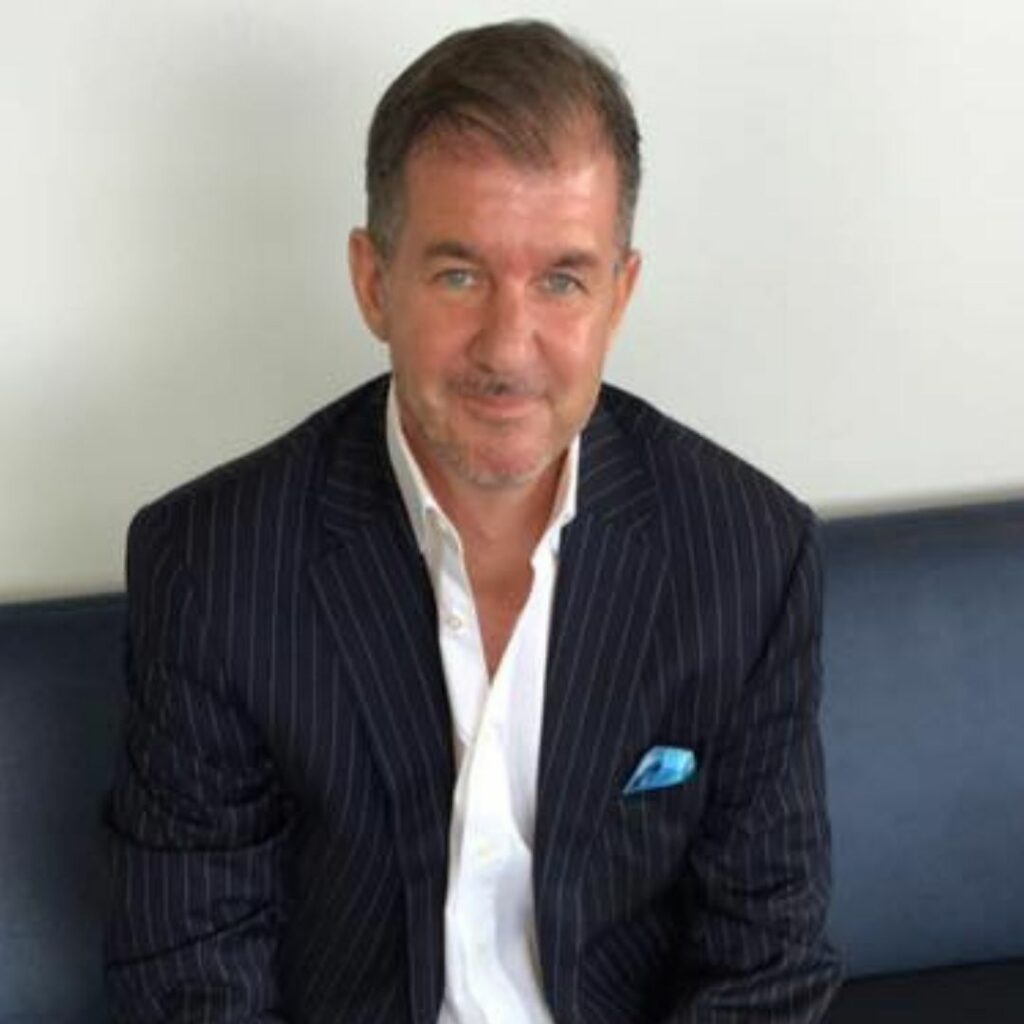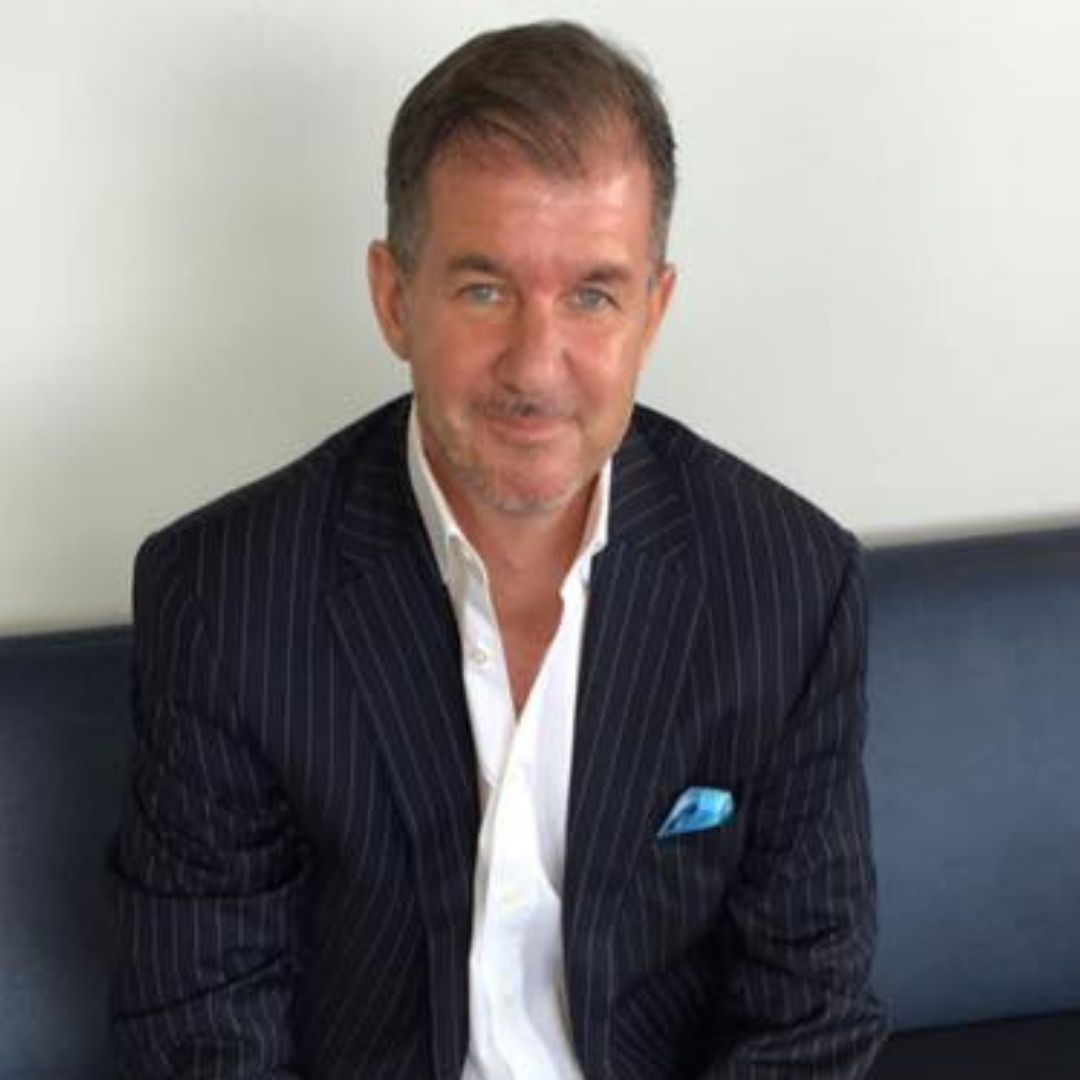 "Magic is the science and art of causing change to occur in conformity with the will." – Aleister Crowley
Chase Norlin is the CEO of Transmosis, a nationally recognized Cyber Security Workforce Developer and the creator of CyberOps, military grade cyber security protection for small business.  Previously Norlin was the founder and CEO of Alphabird, named the 8th fastest growing company in America by Inc. Magazine. Norlin is a serial technology entrepreneur that founded the Internet's first online video sharing platform and one of the first video search engines, photo sharing services, and video ad networks.
Contrary to what it feels like today, there was actually a time before the Internet. With beginnings in the 1960s, users truly began to recognize the Internet for its communication benefits in the 1970s, when email was invented. However, with advances in the Internet came advances in malicious technology.
The first virus was released in the 1980s. A virus, in laymen's terms, is a self-replicating program that can cause damage to the data and files stored on a computer. Where these viruses were initially meant to be crimes more comparable with vandalism, hackers are now enacting large-scale cybercrime capable of taking down governments.
In fact, cybercrime evolves as society changes. Due to the coronavirus outbreak, for example, phishing email schemes have risen, with malicious actors posing as staff members from the World Health Organization in order to gain access to the people whose files they are trying to manipulate. Attacks like this rose more than 350% last year alone.
That's where Chase Norlin from Transmosis comes in. Not only does he work in the cybersecurity industry himself, but he is known for developing others to assist in this mission in his field.
Resources and Important Links
How you can listen and access the show
If you take a look around the endless arena of business, and how we communicate with clients, coworkers, and others, you would probably say you wish things would be a little more straightforward. Communication is one of the biggest areas we try to improve within the larger subject of productivity. It is estimated that 75% of global organizations are expected to increase their use of productivity tools in the coming months and years.
We've seen some amazing tools, concepts, and inventions brought to the forefront, in the name of improving communication, productivity, and more. Our guest today is just one example of the brilliant entrepreneurs who are striving to make not only their work a little easier but the work of those around them, as well.
Here at Ignite Your Business, we're thrilled to talk about Content Snare and more with James Rose!
Peter Amara: What is the first step in the marketing research process?
Even if you yourself don't drink coffee, the odds are pretty good that virtually everyone around you does. In 2015 alone, we spent over 74 billion dollars on coffee here in the US alone. Imagine what the numbers are like for the industry on a global scale!
We like our coffee, is all we're saying.
It would almost seem as though the world does not need more coffee shops, but that is not the case. One of the most interesting things to emerge in the past decade is the idea that any kind of retail shop be opened with a specific purpose in mind. The story behind our favorite local haunts has become almost as important to us as what we buy itself, including our favorite magical bean. We can basically pick and choose retailers that reflect our own personalities and beliefs.
To that end, if you've ever wanted to learn more about coffee shops opened by and for U.S. military veterans, you're going to love who we're talking about within this episode!
By the summer of 2019, Disney's run of movies based on Marvel Comics characters had made over 22 billion in ticket sales. This translates to a lot of people who love to buy things like geek-themed apparel. The average geek is spending over $100 a year on apparel specific to their interests. Some are spending several hundred dollars a year. That only covers apparel.
And within geek apparel, you can find entrepreneurs and creative minds creating clothing that hits even more specific notes. Do you know someone who loves geek culture, but they're also an entrepreneur? Perhaps a veteran, as well? Where would you go to buy such specific items?
These are questions answered beautifully by our guest, Latoya Cooper from Chic Geek Apparel.