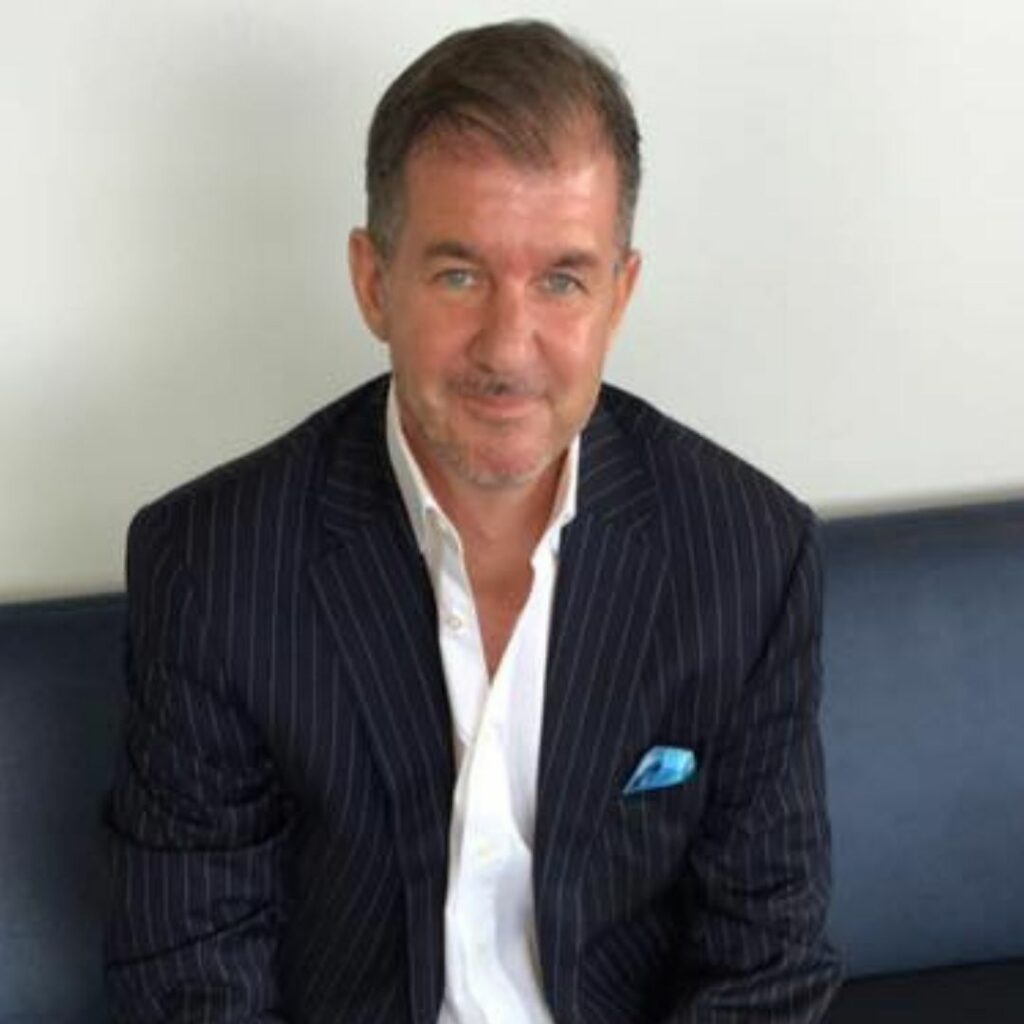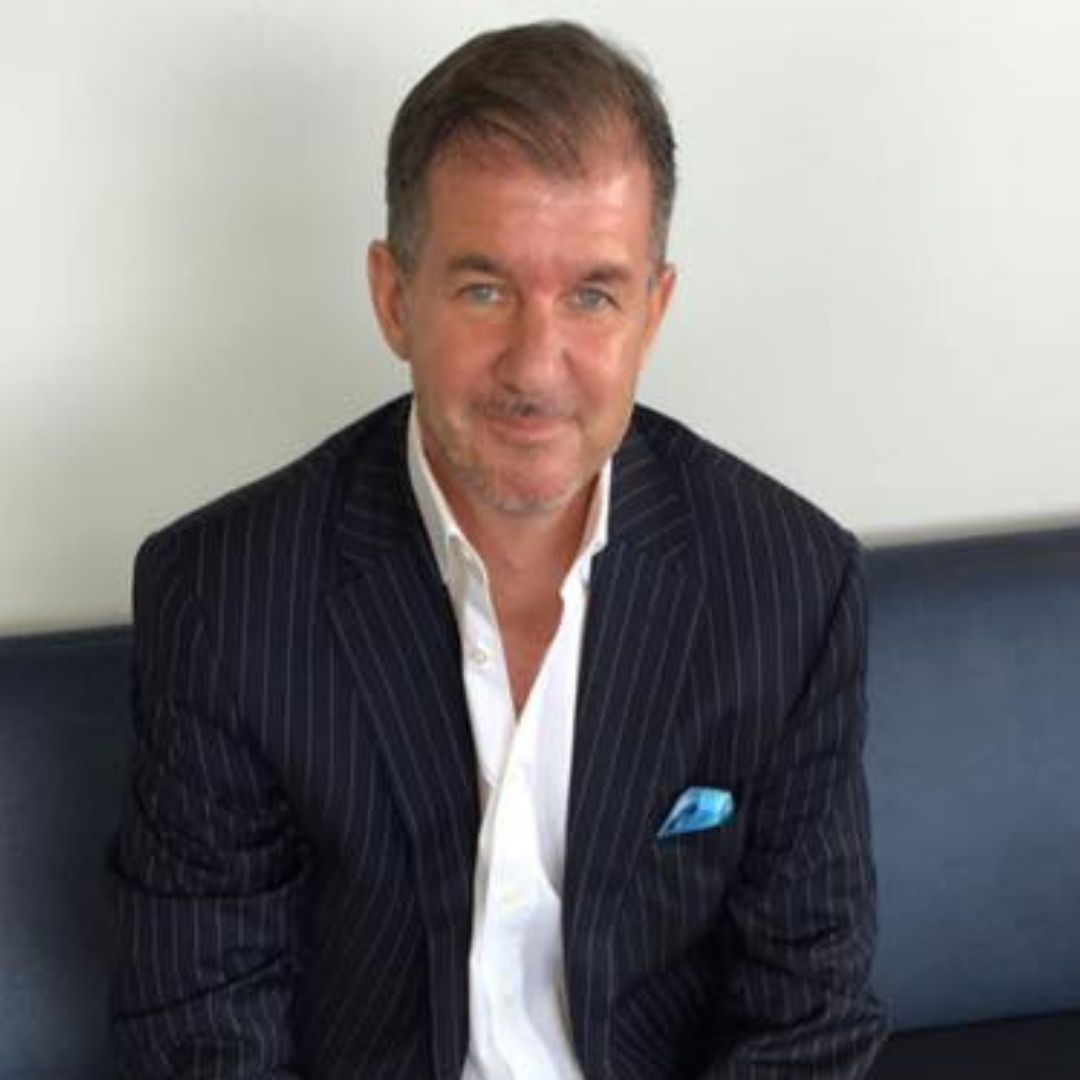 "Magic is the science and art of causing change to occur in conformity with the will." – Aleister Crowley
Chase Norlin is the CEO of Transmosis, a nationally recognized Cyber Security Workforce Developer and the creator of CyberOps, military grade cyber security protection for small business.  Previously Norlin was the founder and CEO of Alphabird, named the 8th fastest growing company in America by Inc. Magazine. Norlin is a serial technology entrepreneur that founded the Internet's first online video sharing platform and one of the first video search engines, photo sharing services, and video ad networks.
Contrary to what it feels like today, there was actually a time before the Internet. With beginnings in the 1960s, users truly began to recognize the Internet for its communication benefits in the 1970s, when email was invented. However, with advances in the Internet came advances in malicious technology.
The first virus was released in the 1980s. A virus, in laymen's terms, is a self-replicating program that can cause damage to the data and files stored on a computer. Where these viruses were initially meant to be crimes more comparable with vandalism, hackers are now enacting large-scale cybercrime capable of taking down governments.
In fact, cybercrime evolves as society changes. Due to the coronavirus outbreak, for example, phishing email schemes have risen, with malicious actors posing as staff members from the World Health Organization in order to gain access to the people whose files they are trying to manipulate. Attacks like this rose more than 350% last year alone.
That's where Chase Norlin from Transmosis comes in. Not only does he work in the cybersecurity industry himself, but he is known for developing others to assist in this mission in his field.
Resources and Important Links
How you can listen and access the show
Four Brothers Mead: How To Get Started With Brewing Mead?
Craft breweries of all shapes and sizes represent a very large market these days. Craft beer as an industry generated more than 29.3-billion dollars in 2019 alone. You can find beers, meads, wines, and a variety of spirits, crafted by entrepreneurs from every imaginable background. You can find products and beverages to suit your taste, your interest in the process by which the drink is made, or even just your desire for a good story.
Supporting small craft breweries is a fantastic way to support small businesses. It also gives you an excuse to try something new. Have you ever tried mead before, an alcoholic beverage made from honey and water using fermentation? Have you always wanted to? Maybe, you're already a fan, and you've been looking for something distinctive and exciting to try.
If you answered yes to any of those questions, and you want to support an amazing small business at the same time, you're going to want to stay tuned for my conversation with Four Brothers Mead!
In 2018 alone, the global sports market hit a value of approximately $471 billion dollars. We like sports. We like sports so much, millions of people around the world create and manage their own teams and leagues. This would be the fast-paced world of fantasy sports, which is only getting more elaborate as digital technology continues to evolve.
Simply put, if you want to get into fantasy sports, you're not going to be lacking in options. While games like football remain the most popular for fantasy sports, you can find leagues and players for any sport you can imagine. It has unquestionably become an industry unto itself.
However, because fantasy sports represent such a massive entity, newcomers can feel a little overwhelmed getting off to a good start. If you consider yourself to be one of those people, you're going to get a lot out of today's episode!
If you love everything about responsible firearm ownership and the 2nd Amendment, it seems likely that you're always on the lookout for new vendors to support. You want a business that not only meets your firearm purchasing needs, including customizations, but will also include you in a community that is built around advancing firearms knowledge in the most useful and practical fashion possible.
While there is no shortage of gun and ammo shops, online or elsewhere, this is one area of interest where you want to be sure you're trusting what you need to responsible, passionate, and knowledge firearm experts. These are some of the oldest and most powerful tools human beings have ever created. It just makes sense to want to get them from a business that truly understands what you are holding in your hands.
If you're looking for gun customization experts who truly know what they're doing, then you're definitely going to want to stick around for today's interview!