Ask Ignite: 5 Things To Ask Your Web Designer Before The Project Begins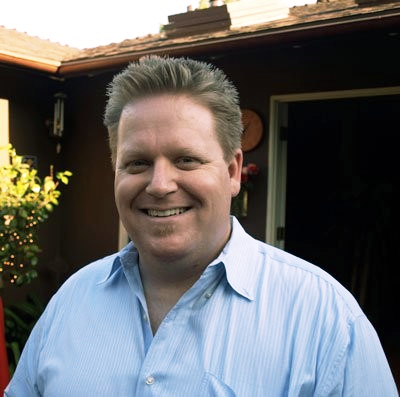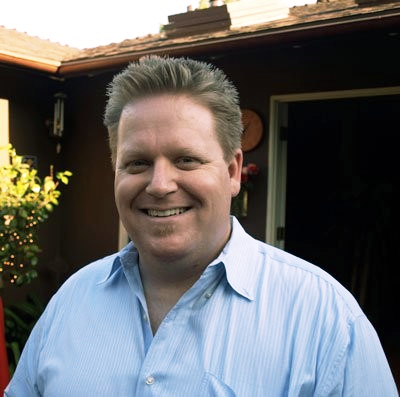 Asking about qualifications is one of the most important things any business owner or entrepreneur can do, when it comes to finding the best possible web designer for their needs. This can include their degrees, work history, years and forms of experience, and more.
Ask to check out their portfolio! In this day and age, there really isn't any excuse for a designer of any kind to not have a detailed, engaging collection of what is essentially their greatest hits. Talk about rates. This may seem obvious, but you would be surprised how often people forget to discuss this aspect to the letter.
It can also be a good idea to talk with the web designer about the specific software they use. You don't have to be an expert on this, but know that a large paid platform is generally the best way to go. If not, they should be using their own software. That is a different conversation altogether!
How you can listen and access the show
This episode is all about the Ideal Customer Profile. What does it mean? How does one come up with an Ideal Customer Profile? How does it benefit a business? These and many more questions answered in this weeks episode. Got a questions for Josh? Let us hear them at [email protected]
Jessica Carlin: Customizing Your Business Message on Yelp
In this episode we speak to our favorite Yelp expert Jessica Carlin as she discusses the intricacies of customizing your business message on Yelp. The do's, the don'ts and everything in between.
Ask Ignite: Graphic Designer Tips For Non-Designers
Need some design tips and directions for your business but no idea where to begin? Keep listening as in this episode, we share precious tips on graphic design for non-designers. Gain insightful suggestions from Josh as he explains the fundamentals of design that every business owner should know.
DON'T MISS THE NEXT EPISODE.
Get The Latest Matches To Ignite Your Business
Sign up for Ignite's newsletter and get all of the best calls and clips, the latest on studio guests, and peeks behind the curtain at what's happening here at Ignite Your Business Show!