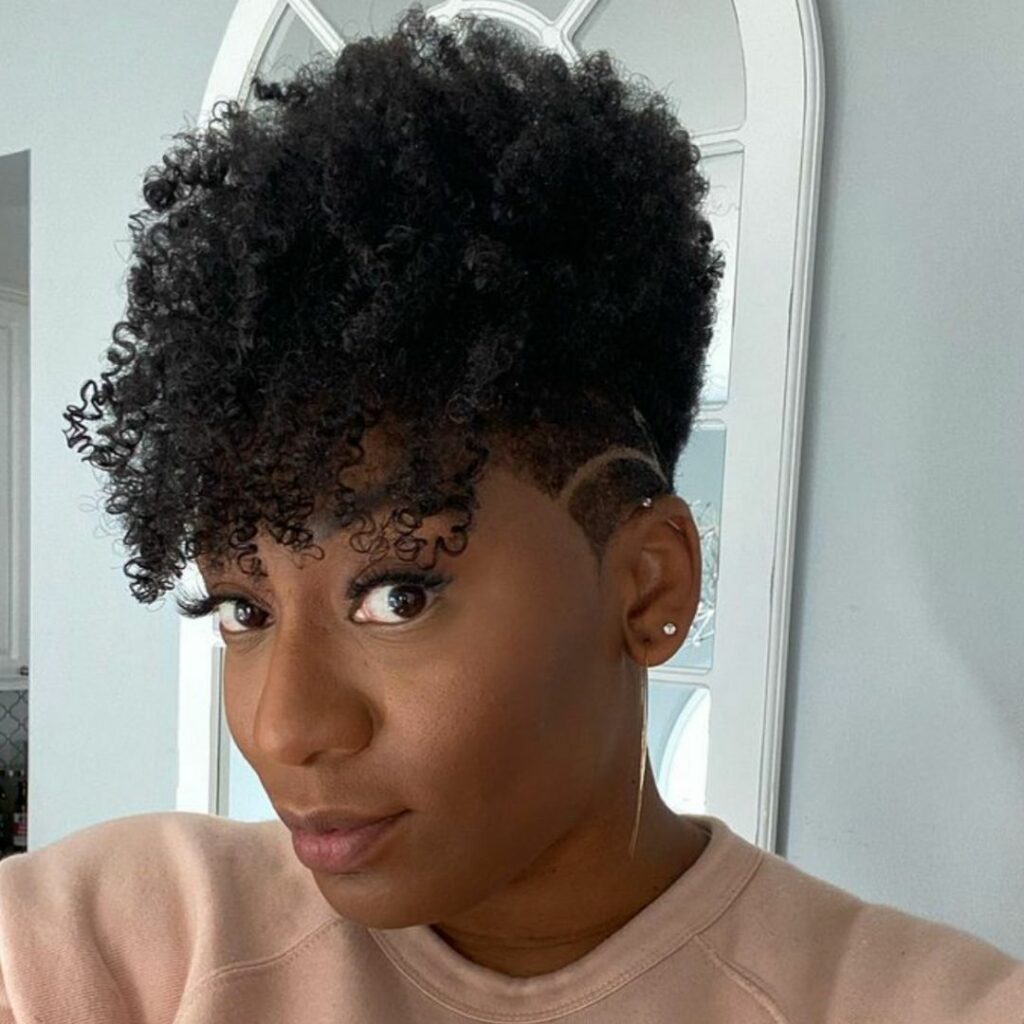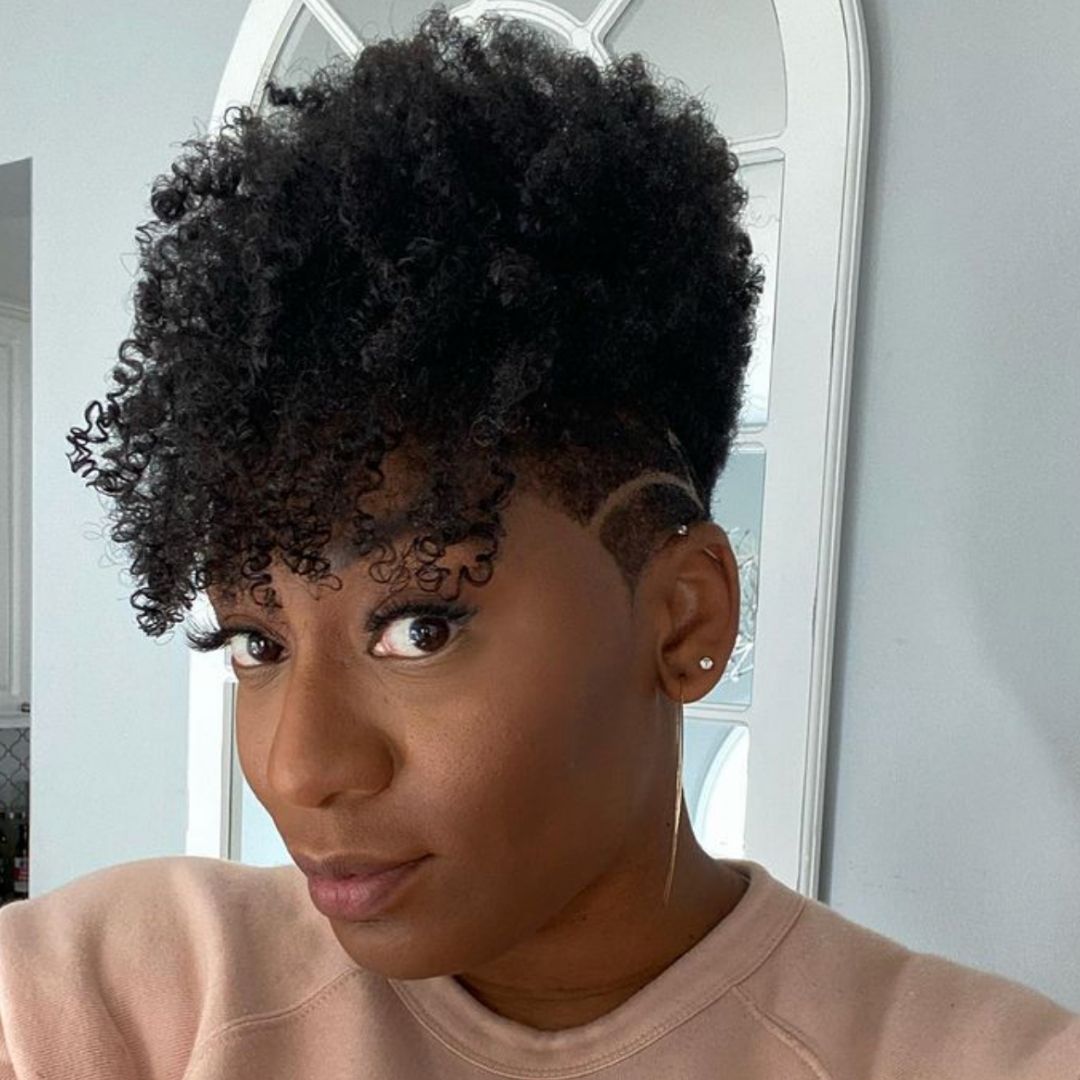 "Better to have, and not need, than to need, and not have." – Franz Kafka
About Simply Chic Soirées, LLC
Simply Chic Soirées was created after a happy accident.
In 2002, Amaris enlisted in the United States Army Reserves, a decision that would change her life forever. After being volunteered by her First Sergeant to throw a holiday ball, she unknowingly became the resident event planner for every event thereafter.
From working with a strict army budget to the clients Amaris works with now, she's learned that every client brings something different to the table and the challenge of planning an event that reflects her client's unique taste is one she's always ready to undertake.
If her twelve years of military service has taught her anything, it's the importance of integrity and honesty. Planning any event can feel overwhelming when you're not sure where to start and what are your best options. That's why at Simply Chic Soirées their Atlanta Event Planning Packages are all-inclusive, so you know exactly what you're getting and the exact cost.
If you've ever browsed an event planner's website and struggled to find the cost of their services or packages, then you understand the importance of transparency as much as they do.
The events they plan today look a little bit different from the army holiday balls but three elements remain the same – music, love and laughter.
What do weddings, baby showers, engagements, and other social events have in common? Among other qualities, all of these events bring people together. They connect people on a familial and community level. In recent years, technology has made it even easier to coordinate and manage these events, but a professional planner is still considered ideal for making sure everything goes off without a hitch.
Some say the first known event planner was Cleopatra herself. From her extravagant events and parties, often designed to single out those who might be worthy of her attention, we see the traditions of event planning extending to Medieval French Royalty and beyond throughout history.
For many, special occasions and events simply cannot come together without the experience and connections of a professional event planner. In the United States alone, there are over 23,000 wedding planners alone. This is an industry whose market size has been placed at approximately $855.5 million. Even as the uncertainty of COVID continues to hang over us, event planners like our guest today have made it clear that they are going to be there for people in one form or another.
All of that said, many individuals, companies, and families see hiring a qualified and talented event planner, as an unnecessary expense! Most of these special events though, the host wants to enjoy their special occasion themselves. They don't want to be worrying about other vendors showing up on time, running out of food and or drinks, and the list goes on. That's where a professional and expert event coordinator like our guest, Amaris Taylor from Simply Chic Soirées, LLC, helps keep all of the "if it can happen it will happen" issues appear non-existent.
For an event business empire that began unexpectedly, Amaris has built a strong, creative business. Even in the face of COVID-19, Amaris continues to promote her passion and calling in life, while working with a wide array of clients to make their dreams come true for a special event they will remember always.
Resources and Important Links
How you can listen and access the show
If you love everything about responsible firearm ownership and the 2nd Amendment, it seems likely that you're always on the lookout for new vendors to support. You want a business that not only meets your firearm purchasing needs, including customizations, but will also include you in a community that is built around advancing firearms knowledge in the most useful and practical fashion possible.
While there is no shortage of gun and ammo shops, online or elsewhere, this is one area of interest where you want to be sure you're trusting what you need to responsible, passionate, and knowledge firearm experts. These are some of the oldest and most powerful tools human beings have ever created. It just makes sense to want to get them from a business that truly understands what you are holding in your hands.
If you're looking for gun customization experts who truly know what they're doing, then you're definitely going to want to stick around for today's interview!
Andrew Aston: How To Create The Ultimate Company Culture
We all know outsourcing works. However, we also know that sometimes, finding the perfect employee for a specific need for your business is easier said than done. There are tons of places to find freelancers, but this can lead to a kind of trial-and-error process. You may have to waste time, and even money, to find the people you're looking for.
Staffing and recruiting agencies are out there to help streamline the process. For many entrepreneurs, this is the solution they've been looking for. In 2019 alone, U.S. sales for the staffing and recruiting sector hit 161-billion dollars. Again, if you're having outsourcing woes, a staffing agency/recruiting center can help.
Yet for some business owners, the struggle to find a truly unique staffing solution is still real. Is there a human element missing to this industry? Do you think that's what you've been missing in your own recruitment goals! Our guest today might be able to help!
Angel Santiago: Do You Judge A Book By It's Cover?
Entrepreneurs can come from anywhere. Visionary individuals whose ideas and passion could potentially change the world. However, it's one thing to have those ideas. It is something else altogether to know how to connect to the world with those ideas. Where can a young entrepreneur or inventor go? Where can they find the mentorship that can potentially move them to the next level of success?
A solution to these questions may come in the form of software. After all, there are over 525, 000 software and IT service companies currently in the United States alone. Surely, one of these aspires to make it easier for young people to receive the mentorship they need to nurture their dreams, evolve their ideas, and take on the world.
If you know someone who can benefit from mentorship specific to their goals and interests, you will almost certainly want to introduce them to the remarkable company and service Way Ahead!