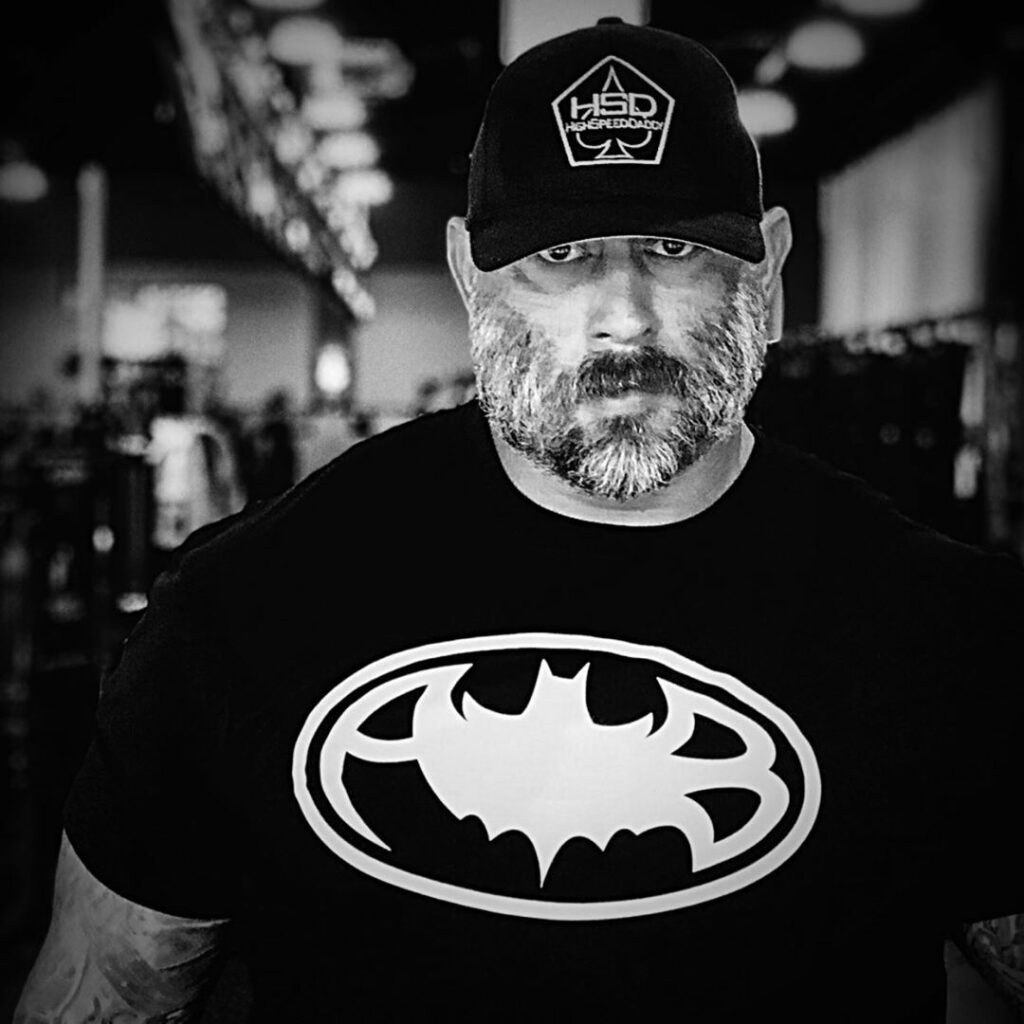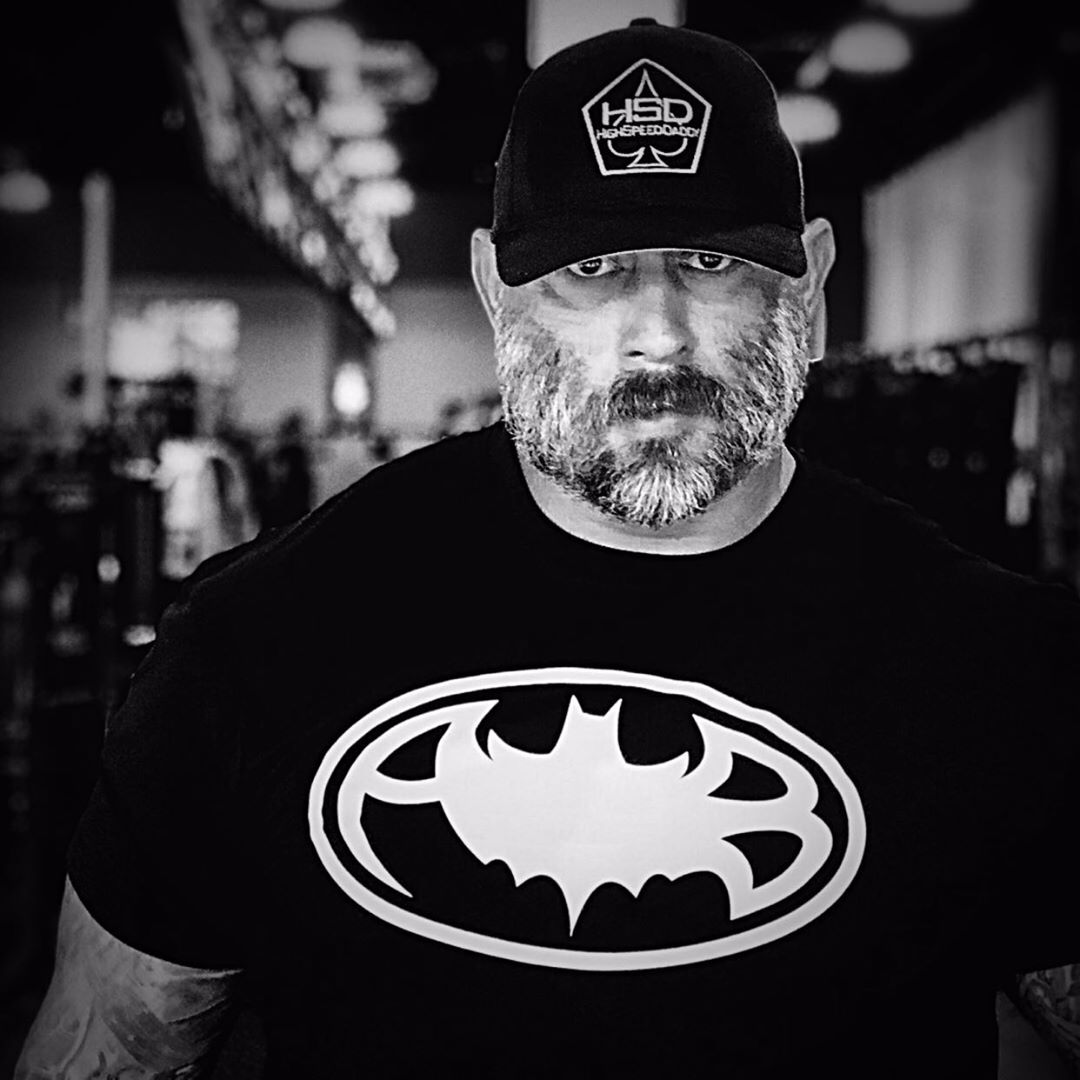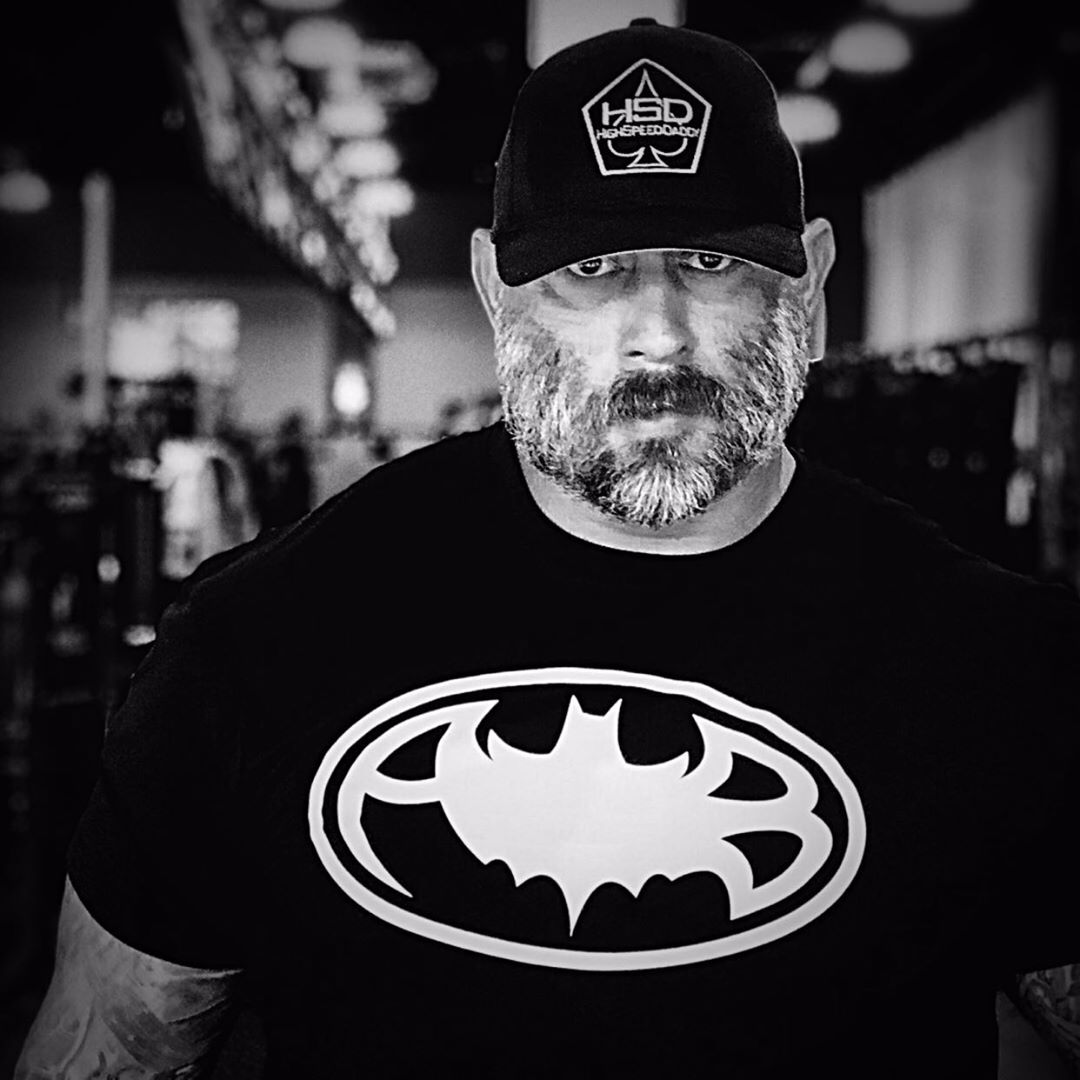 We don't exactly think of veterans and jewelry as things that get categorized together, but that's the brilliance of MetalUrgency. In this episode, we talk through the creation of a brand from the ground up and the power of truly honing an understanding of a niche market.
Resources and Important Links
How you can listen and access the show
Jessica Carlin: How To Adequately Ask For Customer Reviews on Yelp?
We're breaking from our traditional episodes for these special interview segments with Yelp Partner Sales Director Jessica Carlin.
We've received a lot of questions from our listeners all over the country regarding Yelp. Because of that, we decided to take some time and break down and answer these questions directly for you, our listeners.
Drawing from her considerable experience, as a former Brand Ambassador, and through over six years of working for Yelp as a Partner Sales Director, we will address the most pressing questions we receive from entrepreneurs at the Ignite Your Business Radio Show. We hope these segments are as exciting for you as they are for all of us here at Ignite Your Business Radio Show!
Ask Ignite: Should I Really Worry About What My Competitors Are Doing?
There is a marked difference between paying attention to your competitors, especially when it comes to how they market themselves, and focusing more on what they are doing, than what your customers might want/enjoy. Competitor obsession can distract you from more important things. Paying attention to businesses similar to yours can be good for inspiration, but it's still important to ultimately focus on giving your customers the best experience possible.
It can be particularly damaging to focus on specific competitors. Paying attention to patterns in marketing and brand success can be wise. Taking things to the point where you're essentially cloning what someone else is doing can be extremely problematic.
At the end of the day, getting feedback from clients is always a better idea for making changes, if those changes are necessary. And while identifying certain patterns can steer your own design and branding goals in the right direction, you still want to ultimately establish your own unique identity.
Douglas Aston: How To Start A Business As A 15 Year Old?
Over 66, 000 businesses in the United States offer car detailing services. What's really interesting about that is the fact that the larger car wash chains only represent around 20% of this industry, which continues to grow every year.
This means that for the motivated individual, someone who wants to start a potentially lucrative business with a minimum of investment in the necessary resources. Car detailing has proven particularly popular during the pandemic, since it gives the business owner the ability to travel to their clients to clean and make various small improvements to their vehicles.
While the initial investment for car detailing is simple, it should be clear that this is also a very competitive that demands a lot in the way of hard work. If you've ever wanted to learn more about this industry, or if you really need an exceptional car detailing company in the Santa Clarita Valley region, you're going to love today's episode!