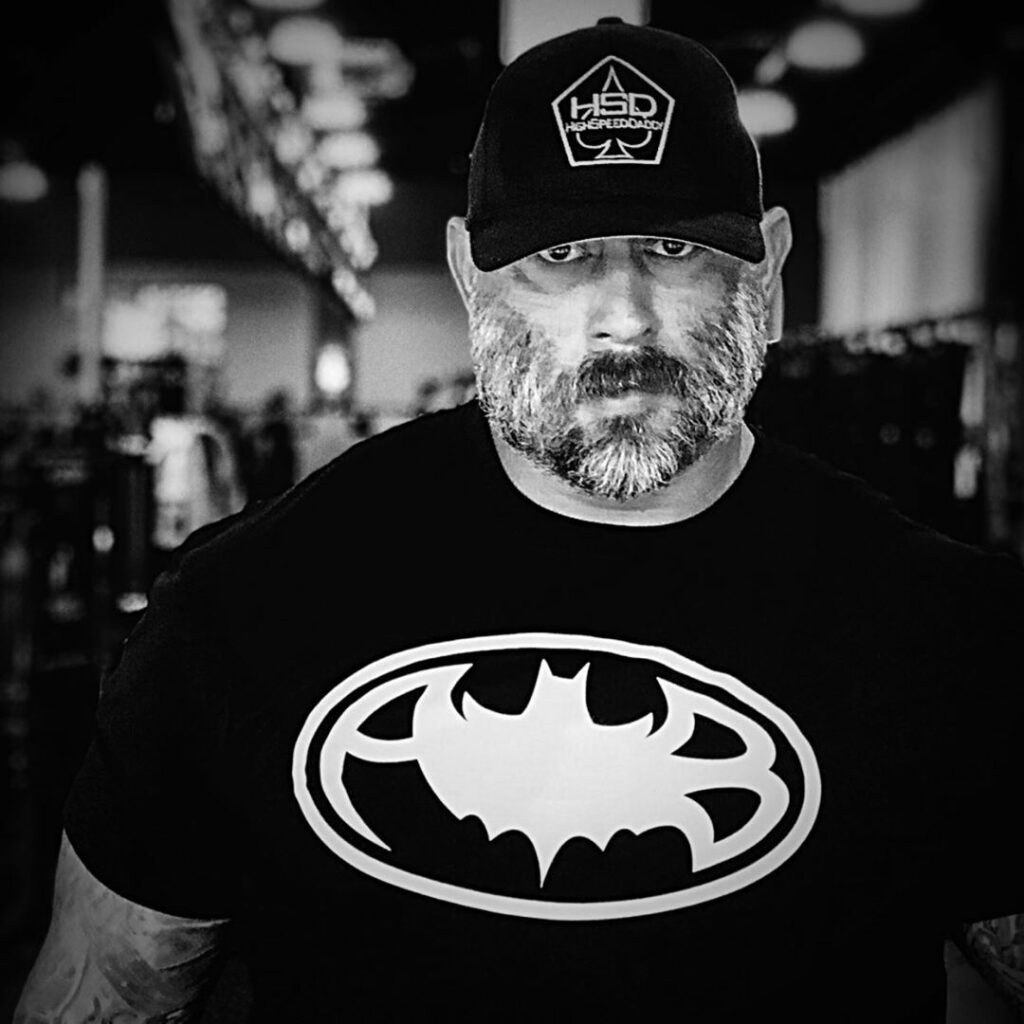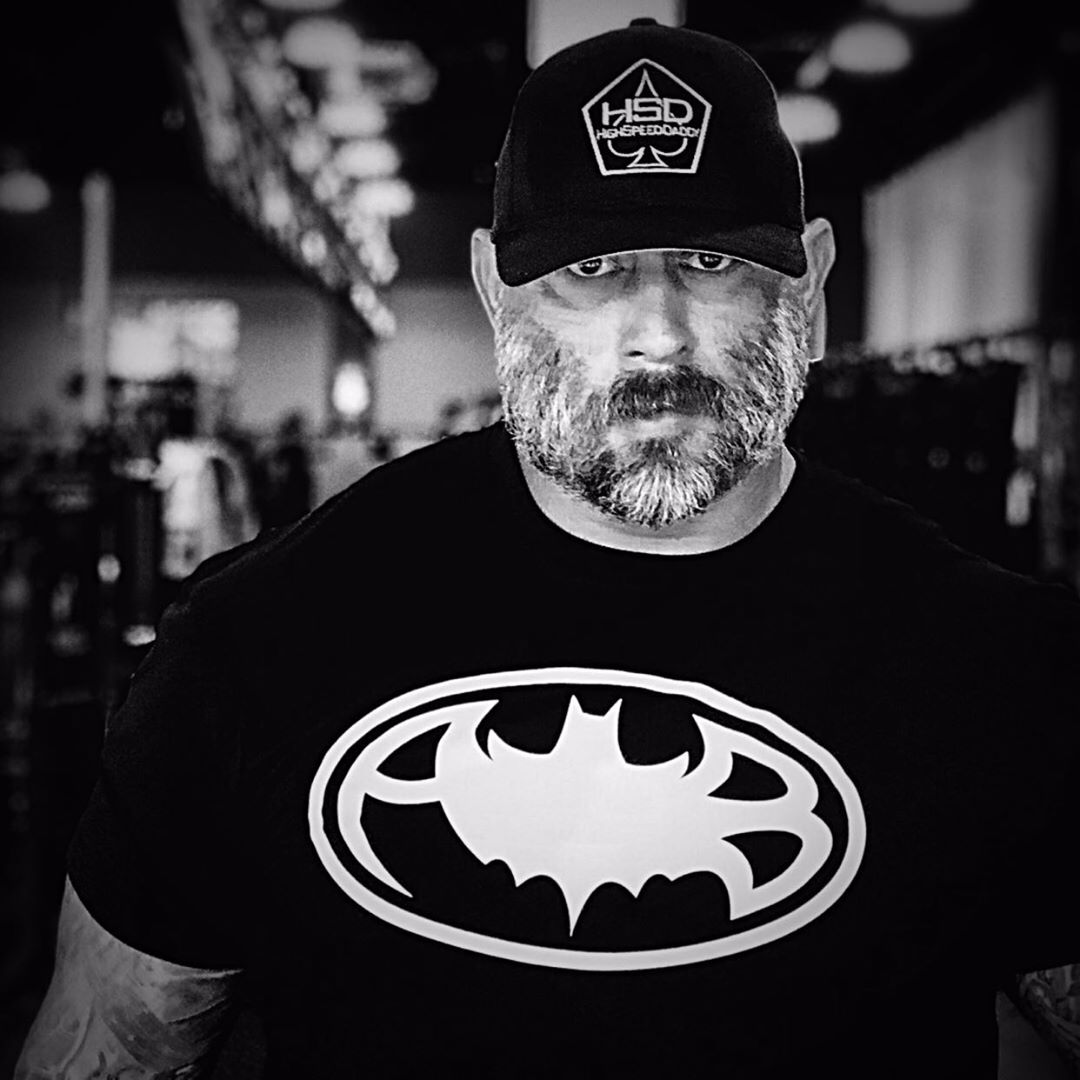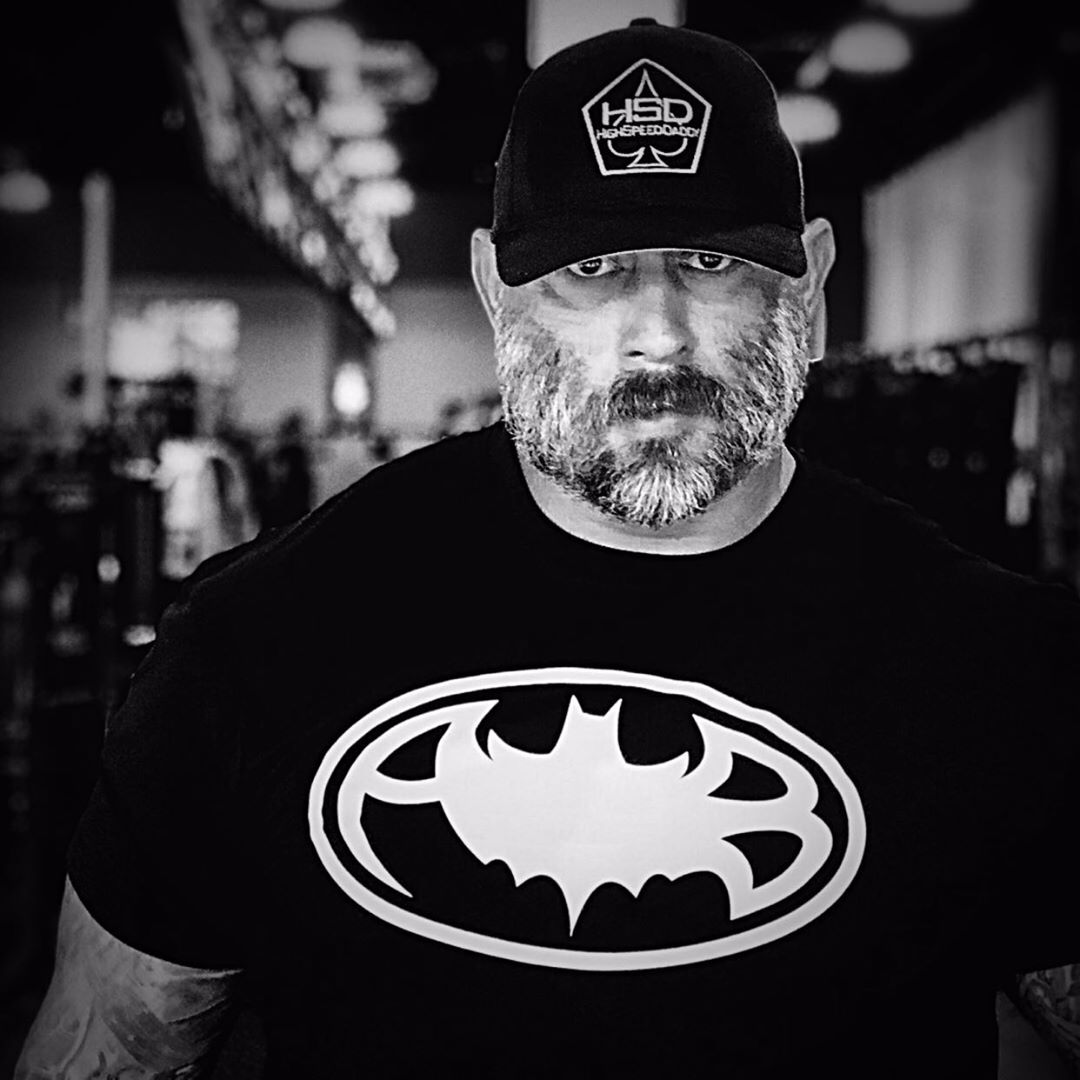 We don't exactly think of veterans and jewelry as things that get categorized together, but that's the brilliance of MetalUrgency. In this episode, we talk through the creation of a brand from the ground up and the power of truly honing an understanding of a niche market.
Resources and Important Links
How you can listen and access the show
Ask Ignite: Top Blogs and Podcasts for Entrepreneurs To Follow.
Being an entrepreneur, you have to wear a lot of hats and for being an ambitious entrepreneur, you need to have vagabond curiosity and intelligence. For that, you need to have information and knowledge that you can implement in your daily actions, practices and business activities. You need to follow top sources of information whether it's a blog, a YouTube channel or podcast that enable you to have what it takes to be a successful entrepreneur. You want to make yourself open to challenges and be vulnerable simultaneously.
For that purpose, we will be sharing a list of top blogs and podcasts in this episode that we have shortlisted and we highly recommend you to follow to enable yourself, to expand your ability to think and react when taking business decisions.
Jessica Carlin: Are My Visitors Really Coming From Yelp?
We're breaking from our traditional episodes for these special interview segments with Yelp Partner Sales Director Jessica Carlin.
We've received a lot of questions from our listeners all over the country regarding Yelp. Because of that, we decided to take some time and break down and answer these questions directly for you, our listeners. In this episode, we will be discussing what role Yelp plays in getting your business in top of search results and how filling in basic information on your business profile can help increase your organic index.
Drawing from her considerable experience, as a former Brand Ambassador, and through over six years of working for Yelp as a Partner Sales Director, we will address the most pressing questions we receive from entrepreneurs at the Ignite Your Business Radio Show. We hope these segments are as exciting for you as they are for all of us here at Ignite Your Business Radio Show!
Serena Ryan: Think Differently About School For Your Kids!
In this episode we sit down for a chat with the dynamic duo – Serena & Andy Ryan and discuss the ins and outs of 'The Confident Homeschooler'. Here, they share their passion for entrepreneurship as they talk about their collaboration and how they compliment each other as a couple and rely on each other's strengths.
DON'T MISS THE NEXT EPISODE.
Get The Latest Matches To Ignite Your Business
Sign up for Ignite's newsletter and get all of the best calls and clips, the latest on studio guests, and peeks behind the curtain at what's happening here at Ignite Your Business Show!