Darla Kim: Hidden Gems Of The Workforce That Successful Businesses Benefit From!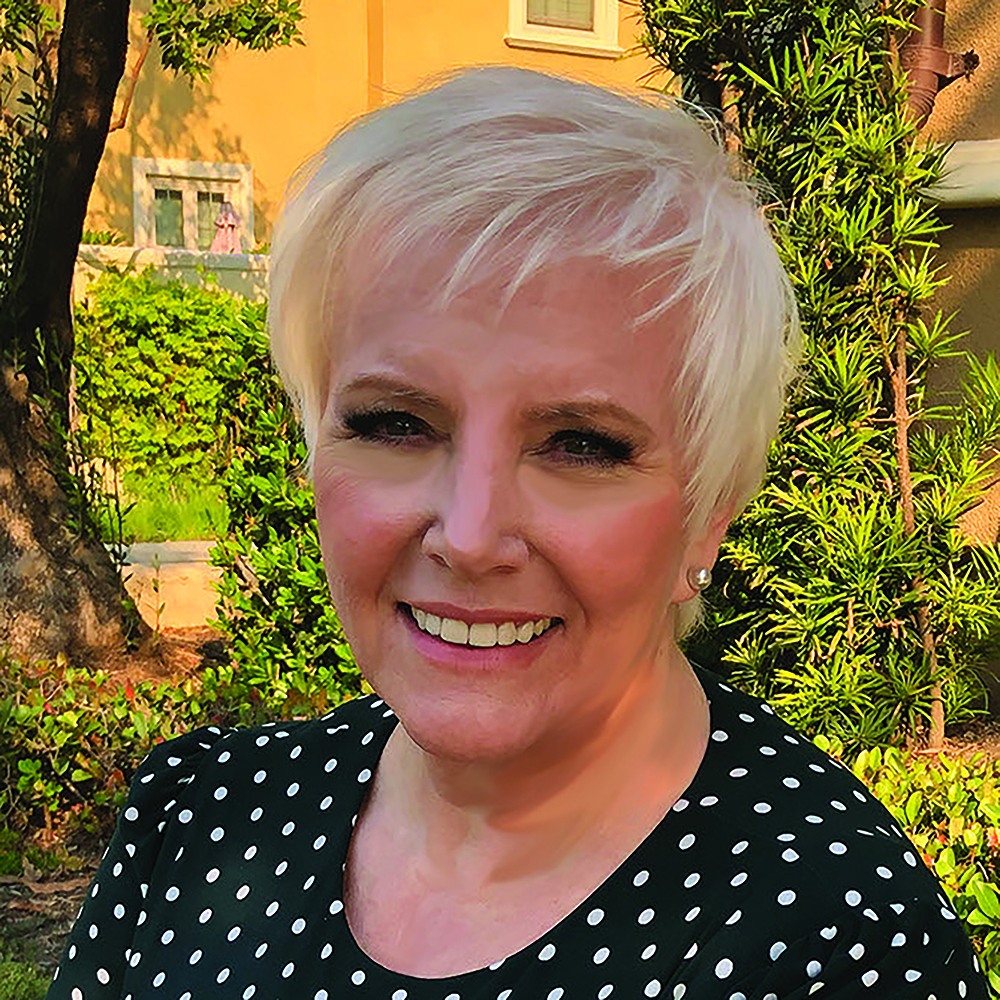 "Speak the Truth, Transparency Breeds Legitimacy" – John Maxwell
About Deaf Ability Resource
Darla brings to Deaf Ability Resource a record of exceptional leadership and strategic vision with a broad knowledge of Deaf culture, American Sign Language, and the business of providing employment and supportive services to persons with disabilities. Darla served 7 years appointed from the state of CA to the Deaf and Hard of Hearing Advisory Committee and continues to advocate for equal access and opportunity for all populations at every level of legislation.
Prior to providing social services to the community, Darla served internationally as a missionary to 25 different countries. Darla uses this experience in embracing culture, language, and people in all she does and understands that relationships are the treasure of life. Darla is a mother and grandmother and loves to spend time with her family. Her love of reading, travel, and music brings her much joy and her work is really who she is and not just what she does.
Being deaf is not an impairment, it's an identity.
"I am a hearing person but I have a deaf heart."
Instead of using the term hearing-impaired, we focus on the person first. e.g. a person who is deaf.
Deaf Ability Resource provides everything that has to do with employment.
"Our focus is the ability, not the disability."
Also serves the general public but still has its focus on the deaf.
All clients come from the Department of Rehabilitation.
GETTING INTO THE BUSINESS
"I have a thing about justice and equality."
Core Values: Integrity, Justice, and Service
"My signing was able to bring out a voice that I felt good in."
"My talking voice helps their non-verbal voice."
ASL is more than a voice. It's a compounded language.
Through American Sign Language learned a lot about people and became an expert in reading people.
IMPACT OF COVID
Advocates for clear masks for better communication for the deaf.
DEAF ABILITY RESOURCE
Pre-employment services. Teaches deaf beforehand how to do anything that has to do with their work.
Short-term support.
DO all the things that help you stay on the job.
Retention. Follow up on hired candidates for 3 months.
BUSINESS MOTTO: "Follow-up and follow-through."
Advancements in technology was a boom for DAR.
"It's not about what you cannot do. What can you do?"
"I'm kind of like the eagle's nest mom."
DAR is at 65% placement.
"You take care of the people, the numbers will take care of themselves."
MARKETING
Certified under the state of California, the marketing is already in place under the Department of Rehabilitation
"What I do, I do well. What I don't do well I don't do."
"If they come to us, they're gonna get a job."
Relationship-building is very important. It starts with relationships and continuing it through.
"If you don't have those relationships in place, it's not gonna work."
"Relationships really got me started."
BENEFITS OF HIRING DEAF APPLICANTS
The only thing they can not do is hear.
Very focused, detail-oriented.
Would bring a whole new different language to your organization
"Enjoy your similarities. Embrace your differences."
Your Sign Name is such a sweet gift that only the deaf can give to you.
PROGRESS TOWARDS EQUAL OPPORTUNITIES
We still have ways to go.
Not enough awareness in other organizations.
Resources and Important Links
How you can listen and access the show
If you take a look around the endless arena of business, and how we communicate with clients, coworkers, and others, you would probably say you wish things would be a little more straightforward. Communication is one of the biggest areas we try to improve within the larger subject of productivity. It is estimated that 75% of global organizations are expected to increase their use of productivity tools in the coming months and years.
We've seen some amazing tools, concepts, and inventions brought to the forefront, in the name of improving communication, productivity, and more. Our guest today is just one example of the brilliant entrepreneurs who are striving to make not only their work a little easier but the work of those around them, as well.
Here at Ignite Your Business, we're thrilled to talk about Content Snare and more with James Rose!
Peter Amara: What is the first step in the marketing research process?
Even if you yourself don't drink coffee, the odds are pretty good that virtually everyone around you does. In 2015 alone, we spent over 74 billion dollars on coffee here in the US alone. Imagine what the numbers are like for the industry on a global scale!
We like our coffee, is all we're saying.
It would almost seem as though the world does not need more coffee shops, but that is not the case. One of the most interesting things to emerge in the past decade is the idea that any kind of retail shop be opened with a specific purpose in mind. The story behind our favorite local haunts has become almost as important to us as what we buy itself, including our favorite magical bean. We can basically pick and choose retailers that reflect our own personalities and beliefs.
To that end, if you've ever wanted to learn more about coffee shops opened by and for U.S. military veterans, you're going to love who we're talking about within this episode!
By the summer of 2019, Disney's run of movies based on Marvel Comics characters had made over 22 billion in ticket sales. This translates to a lot of people who love to buy things like geek-themed apparel. The average geek is spending over $100 a year on apparel specific to their interests. Some are spending several hundred dollars a year. That only covers apparel.
And within geek apparel, you can find entrepreneurs and creative minds creating clothing that hits even more specific notes. Do you know someone who loves geek culture, but they're also an entrepreneur? Perhaps a veteran, as well? Where would you go to buy such specific items?
These are questions answered beautifully by our guest, Latoya Cooper from Chic Geek Apparel.