Chris Glew and Joshua Dale: Ensuring Wide Scale Website Accessibility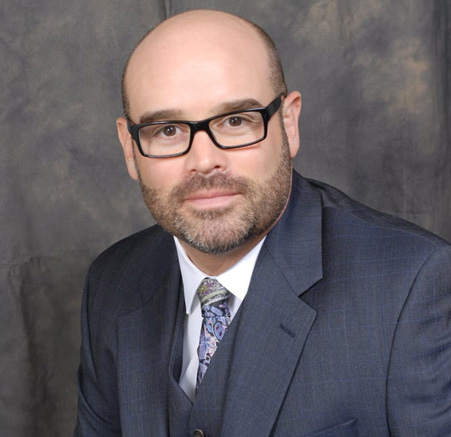 "Whatever you do, do it well." – Walt Disney "In vino veritas"
"Whatever you do, do it well." – Walt Disney "In vino veritas"
Now, more than ever, it is critical that our websites be accessible to all users. Listen to this episode to learn more about adapting your website to ensure that all users can appropriately interact with your site content, and subsequently, your business.
Resources and Important Links
How you can listen and access the show
Mark Ormrod: No Limits For UK's First Triple Amputee
Mark Ormrod started to serve in the Royal Marines at 18 until the Christmas Eve of 2007 when he became UK's first triple amputee to survive since the First World War. Turning this tragedy around, Mark has realized that there are still #NoLimits to what he can achieve in life. He has since shared his amazing journey towards success through public speaking and several other platforms. Tune in to his episode to find out more about his secrets to success!
Matt Sapaula: Are You Contributing To The Country's Broadening Wealth Gap?
After serving 8 years in the Marine Corps, Matt Sapaula decided to get his license in insurance and began his success story. Now 22 years in the industry, Matt has been able to guide and help a lot of people become #MoneySmart with PHP Agency and the #7LeagueSquad. Tune in to his episode to learn the secrets to his financial success!
Kent Lai: Treat us as your partner, not your Accountant!
Kent Lai shares the most important thing you can do with your accountant, trust them. Accountants know where to find the problem and how to help you when it comes to tax preparation. Listen to his episode to find out more tips and tricks about finding the right accountant for you!
DON'T MISS THE NEXT EPISODE.
Get The Latest Matches To Ignite Your Business
Sign up for Ignite's newsletter and get all of the best calls and clips, the latest on studio guests, and peeks behind the curtain at what's happening here at Ignite Your Business Show!