Chris Glew and Joshua Dale: Ensuring Wide Scale Website Accessibility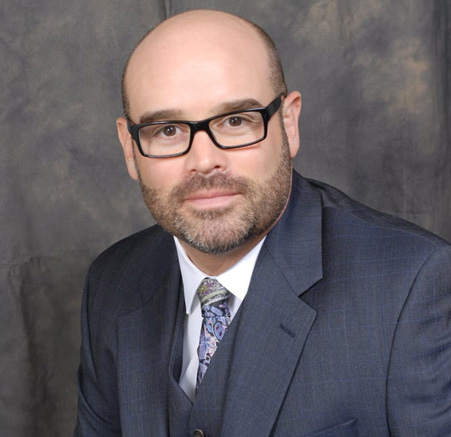 "Whatever you do, do it well." – Walt Disney "In vino veritas"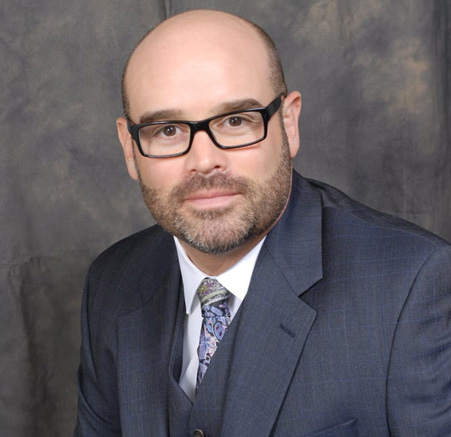 "Whatever you do, do it well." - Walt Disney "In vino veritas"
"Whatever you do, do it well." – Walt Disney "In vino veritas"
Now, more than ever, it is critical that our websites be accessible to all users. Listen to this episode to learn more about adapting your website to ensure that all users can appropriately interact with your site content, and subsequently, your business.
Resources and Important Links
How you can listen and access the show
Even if you yourself don't drink coffee, the odds are pretty good that virtually everyone around you does. In 2015 alone, we spent over 74 billion dollars on coffee here in the US alone. Imagine what the numbers are like for the industry on a global scale!
We like our coffee, is all we're saying.
It would almost seem as though the world does not need more coffee shops, but that is not the case. One of the most interesting things to emerge in the past decade is the idea that any kind of retail shop be opened with a specific purpose in mind. The story behind our favorite local haunts has become almost as important to us as what we buy itself, including our favorite magical bean. We can basically pick and choose retailers that reflect our own personalities and beliefs.
To that end, if you've ever wanted to learn more about coffee shops opened by and for U.S. military veterans, you're going to love who we're talking about within this episode!
Jessica Carlin: Can Yelp Get My Business To The Top Of Search Results?
We're breaking from our traditional episodes for these special interview segments with Yelp Partner Sales Director Jessica Carlin.
We've received a lot of questions from our listeners all over the country regarding Yelp. Because of that, we decided to take some time and break down and answer these questions directly for you, our listeners. In this episode, we will be discussing what role Yelp plays in getting your business in top of search results and how filling in basic information on your business profile can help increase your organic index.
Drawing from her considerable experience, as a former Brand Ambassador, and through over six years of working for Yelp as a Partner Sales Director, we will address the most pressing questions we receive from entrepreneurs at the Ignite Your Business Radio Show. We hope these segments are as exciting for you as they are for all of us here at Ignite Your Business Radio Show!
Efrain Chacon: Real Estate Agent and Social Media Ninja!
Efrain Chacon built a new life for himself as a real estate agent. He previously had a very successful career in law enforcement until he asked his wife to give him 90 days to become a real estate agent. Find out how Efrain pulled that deadline off and more in his episode!