Don't miss our weekly interviews with business owners and leaders like yourself.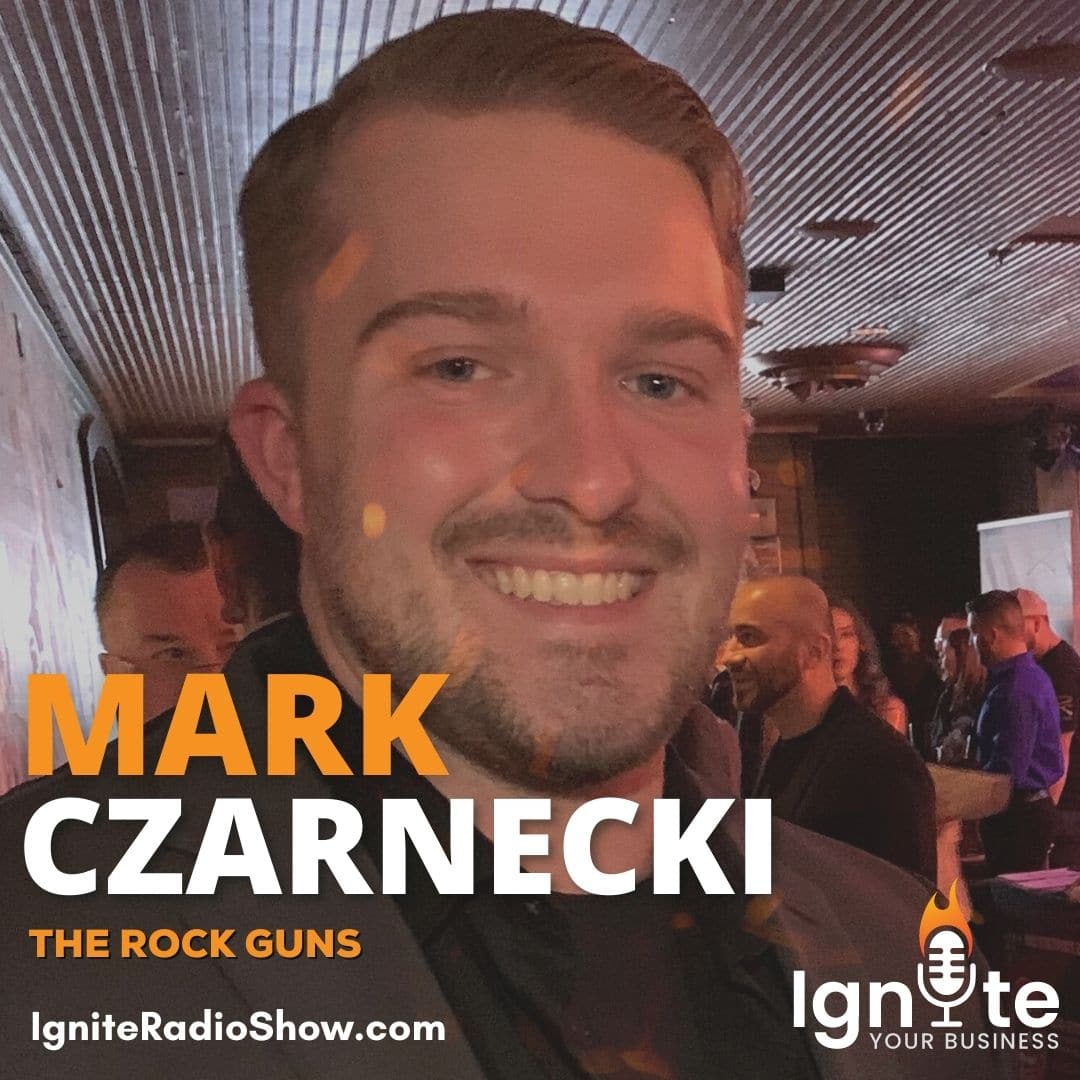 Mark Czarnecki: How To Start A Gun Business
If you love everything about responsible firearm ownership and the 2nd Amendment, it seems likely that you're always on the lookout for new vendors to support. You want a business that not only meets your firearm purchasing needs, including customizations, but will also include you in a community that is built around advancing firearms knowledge in the most useful and practical fashion possible. While there is no shortage of gun and ammo shops, online or elsewhere, this is one area of interest where you want to be sure you're trusting what you need to responsible, passionate, and knowledge firearm experts. These are some of the oldest and most powerful tools human beings have ever created. It just makes sense to want to get them from a business that truly understands what you are holding in your hands. If you're looking for gun customization experts who truly know what they're doing, then you're definitely going to want to stick around for today's interview!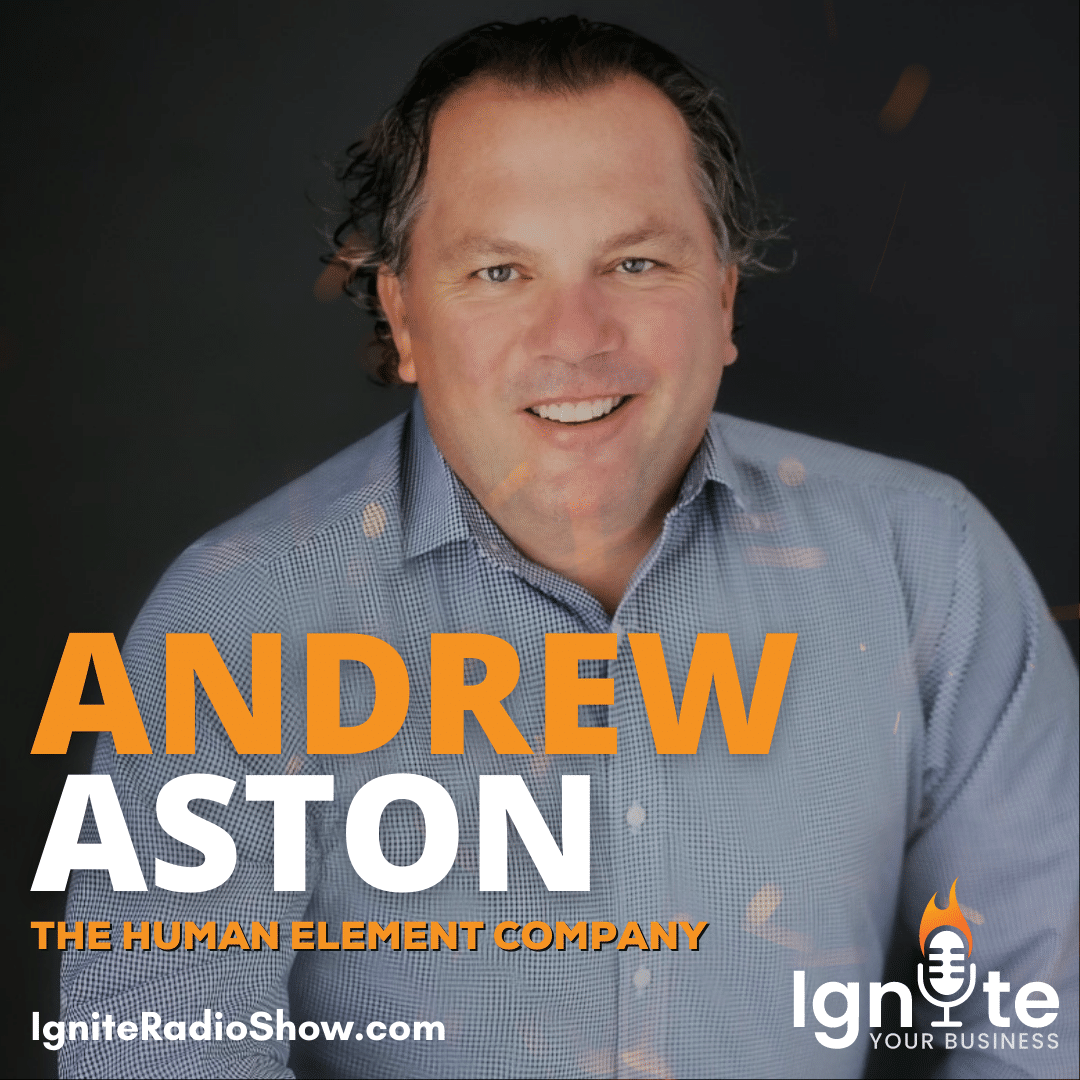 Andrew Aston: How To Create The Ultimate Company Culture
We all know outsourcing works. However, we also know that sometimes, finding the perfect employee for a specific need for your business is easier said than done. There are tons of places to find freelancers, but this can lead to a kind of trial-and-error process. You may have to waste time, and even money, to find the people you're looking for. Staffing and recruiting agencies are out there to help streamline the process. For many entrepreneurs, this is the solution they've been looking for. In 2019 alone, U.S. sales for the staffing and recruiting sector hit 161-billion dollars. Again, if you're having outsourcing woes, a staffing agency/recruiting center can help. Yet for some business owners, the struggle to find a truly unique staffing solution is still real. Is there a human element missing to this industry? Do you think that's what you've been missing in your own recruitment goals! Our guest today might be able to help!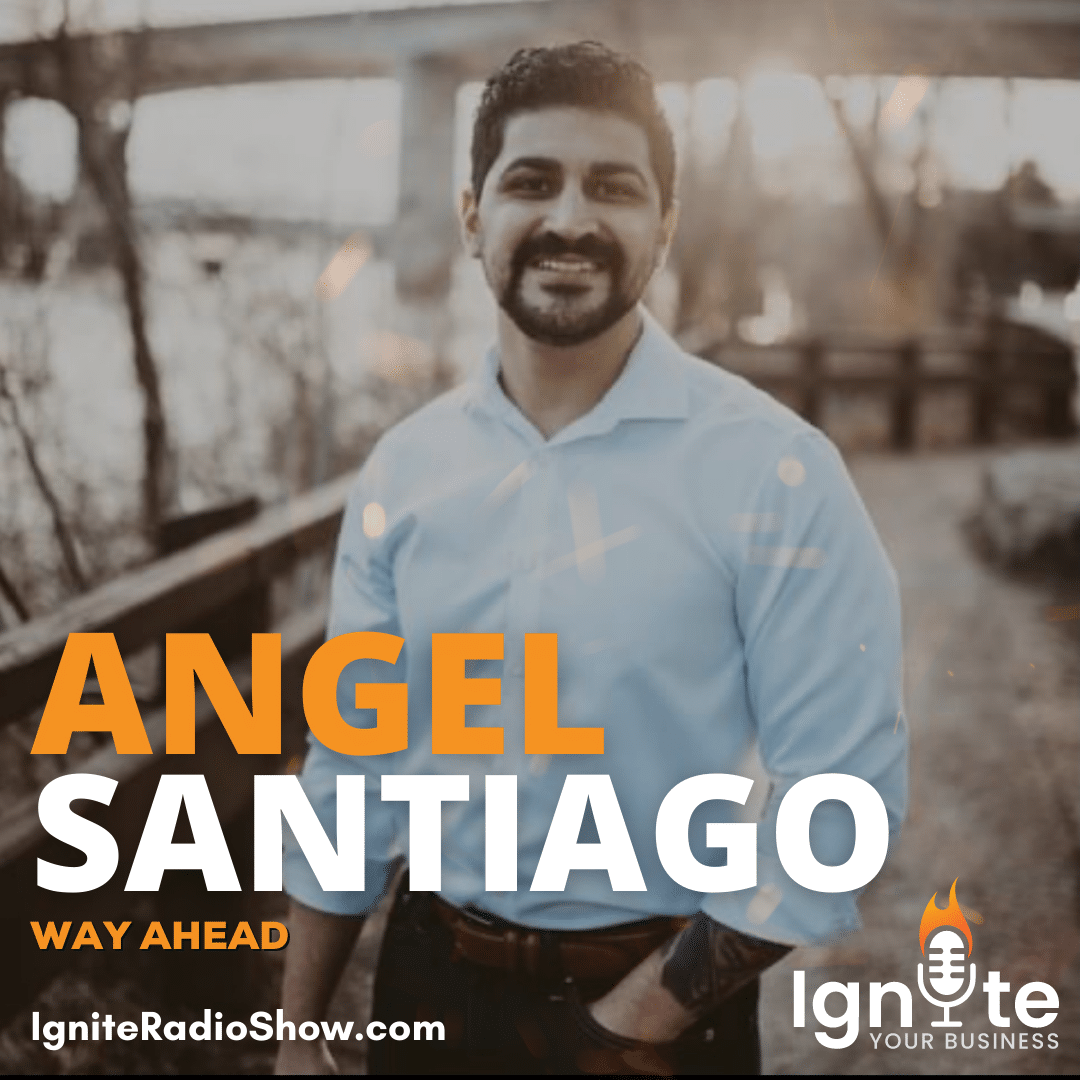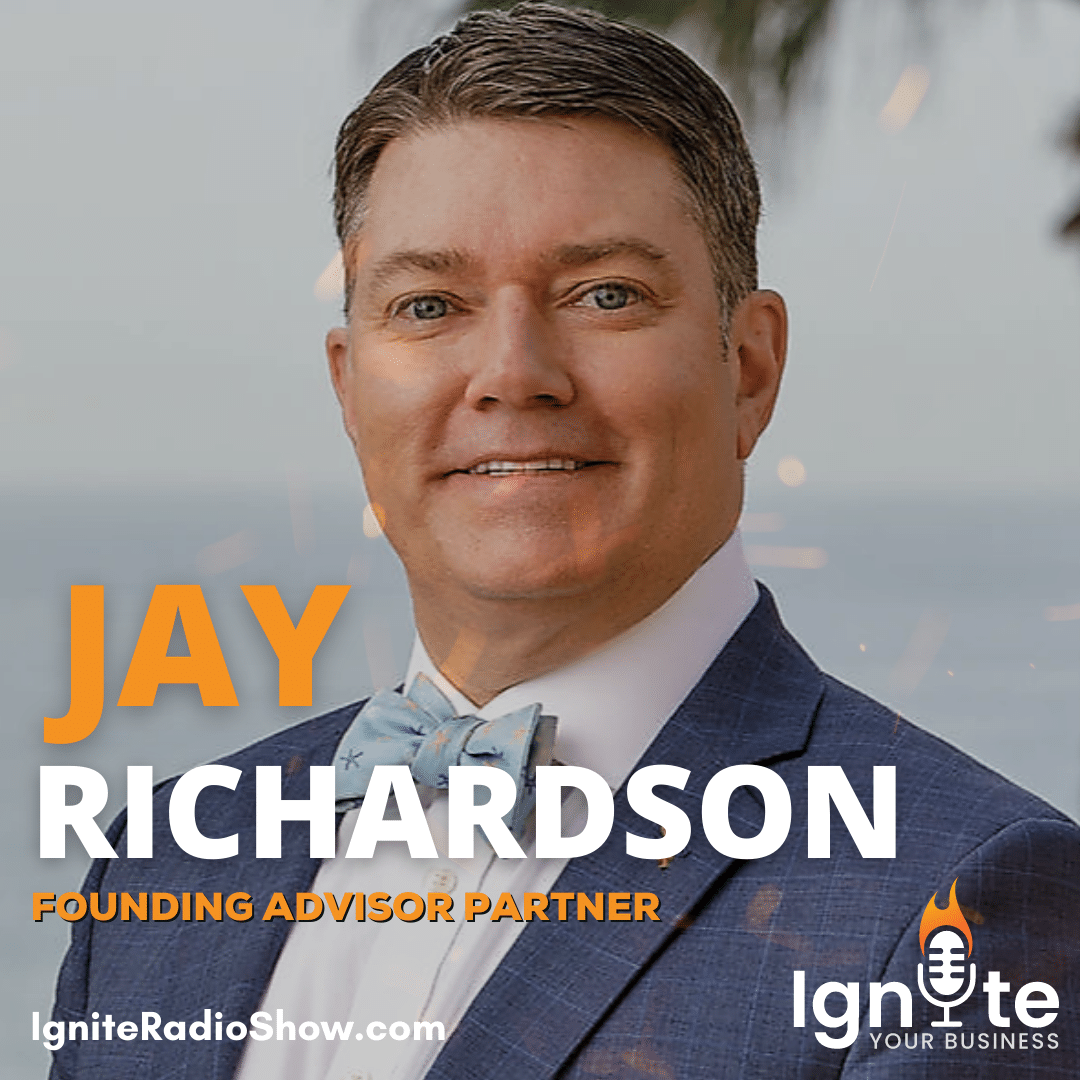 Jay Richardson: Building Wealth Is NOT Ungodly!
Disclaimer: Advisory Services are offered through Inspire Advisors LLC, a Registered Investment Adviser with the SEC. Ignite Your Business Radio Show and Inspire Advisors are not affiliated. Biblically Responsible Investing is the practice of making investments that are as based in careful market research as they are in the Christian values of the investor. It is the goal of anyone working in this area to glorify God through an investment process that also reflects the financial needs and goals of the individual. While doing research on this subject, I discovered there are well our 2,000 verses in the bible alone that talk about the subject of money. Everything from putting your hope in wealth, giving, greed, and even debt. Many don't realize that giving back to the community takes resources. These resources require others that have the means, big or small, to give to the cause. What can you do, if you want to invest wisely and safely through Biblically Responsible investing? Jay Richardson brings more than three decades of financial understanding to individuals, groups, and companies across the entire spectrum of Christianity. I think it's safe to say that when it comes to the notion that wealth is more than financial assets or investments, few understand this more clearly than Jay.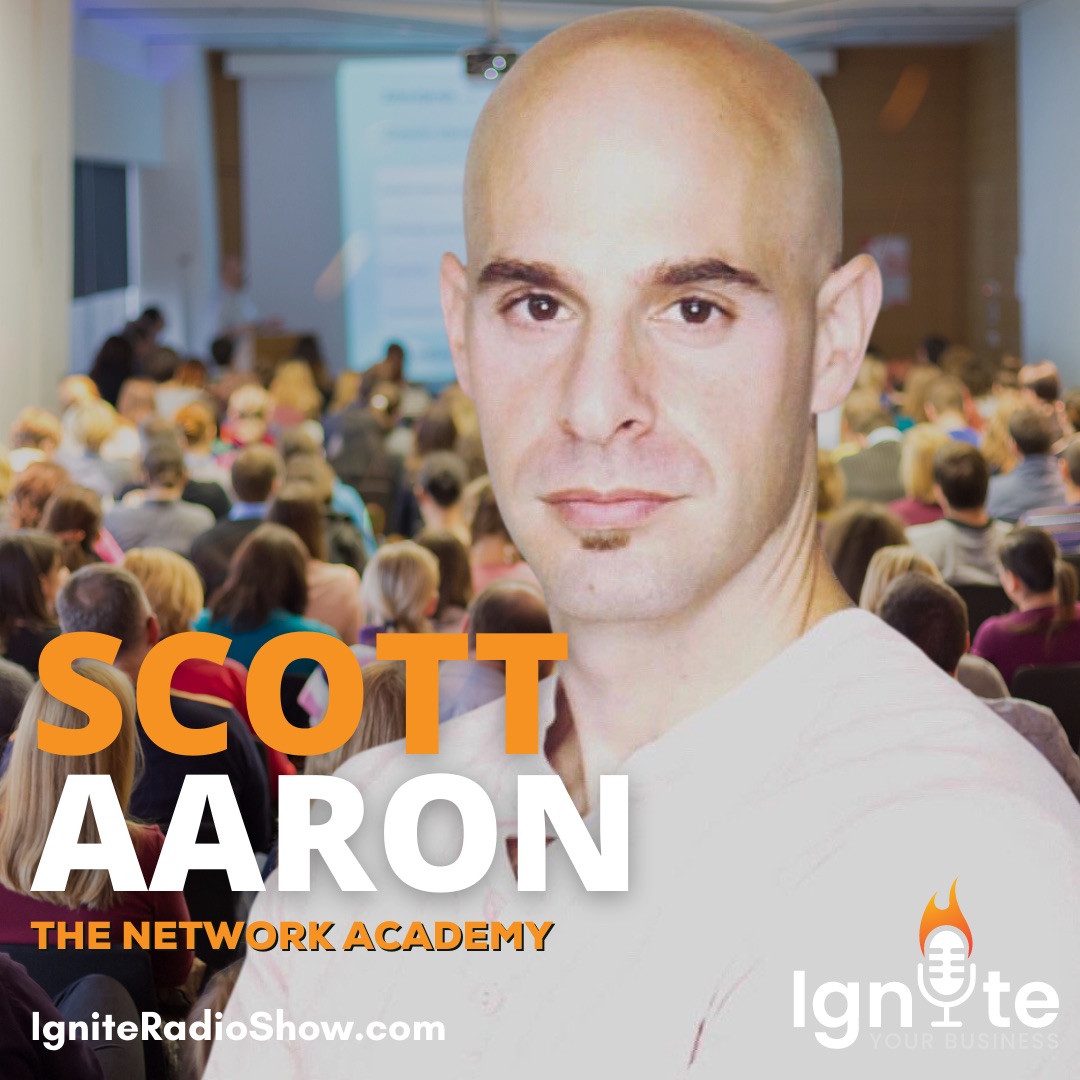 Featured and Upcoming Guests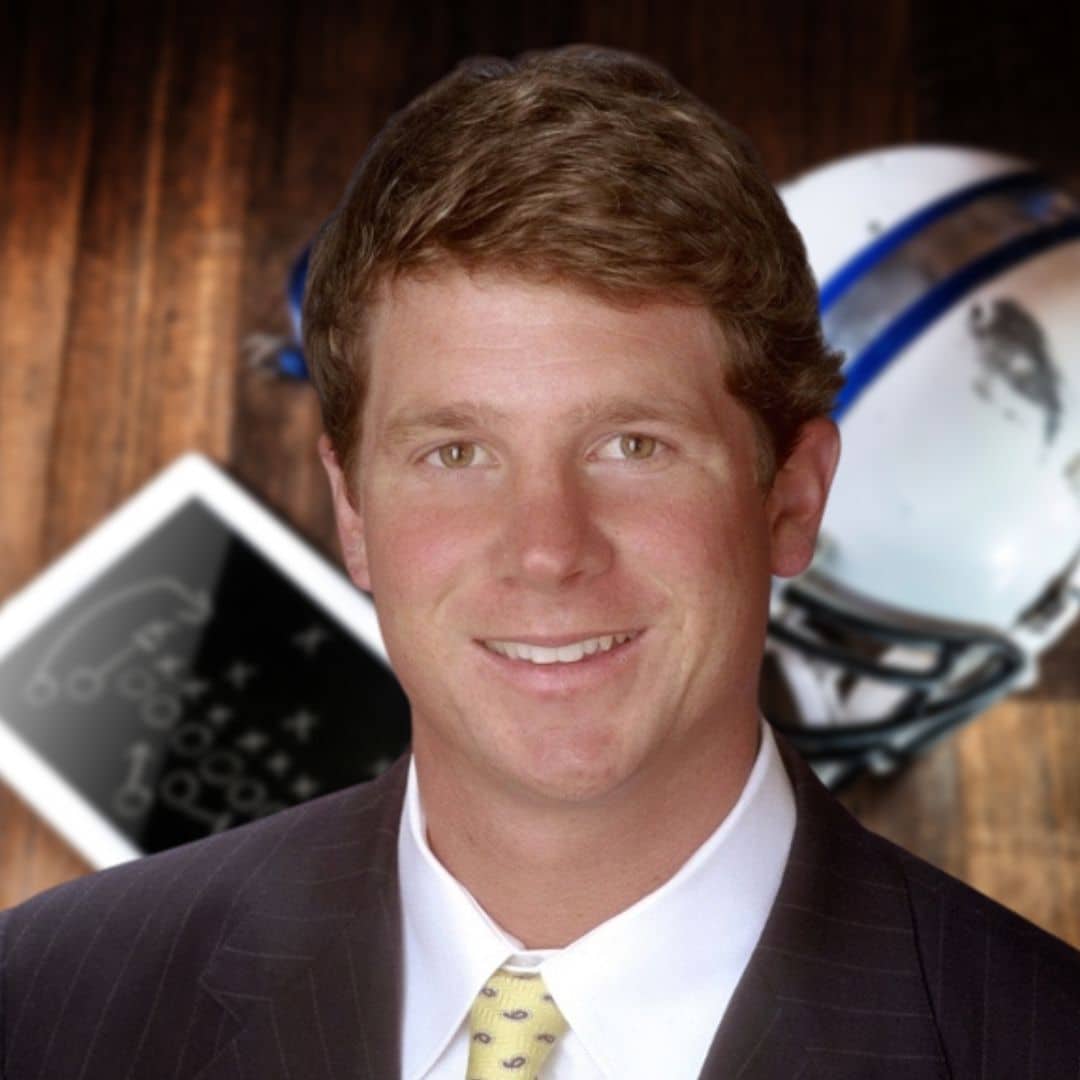 Jonathan Bauman
Author and Fantasy Football Expert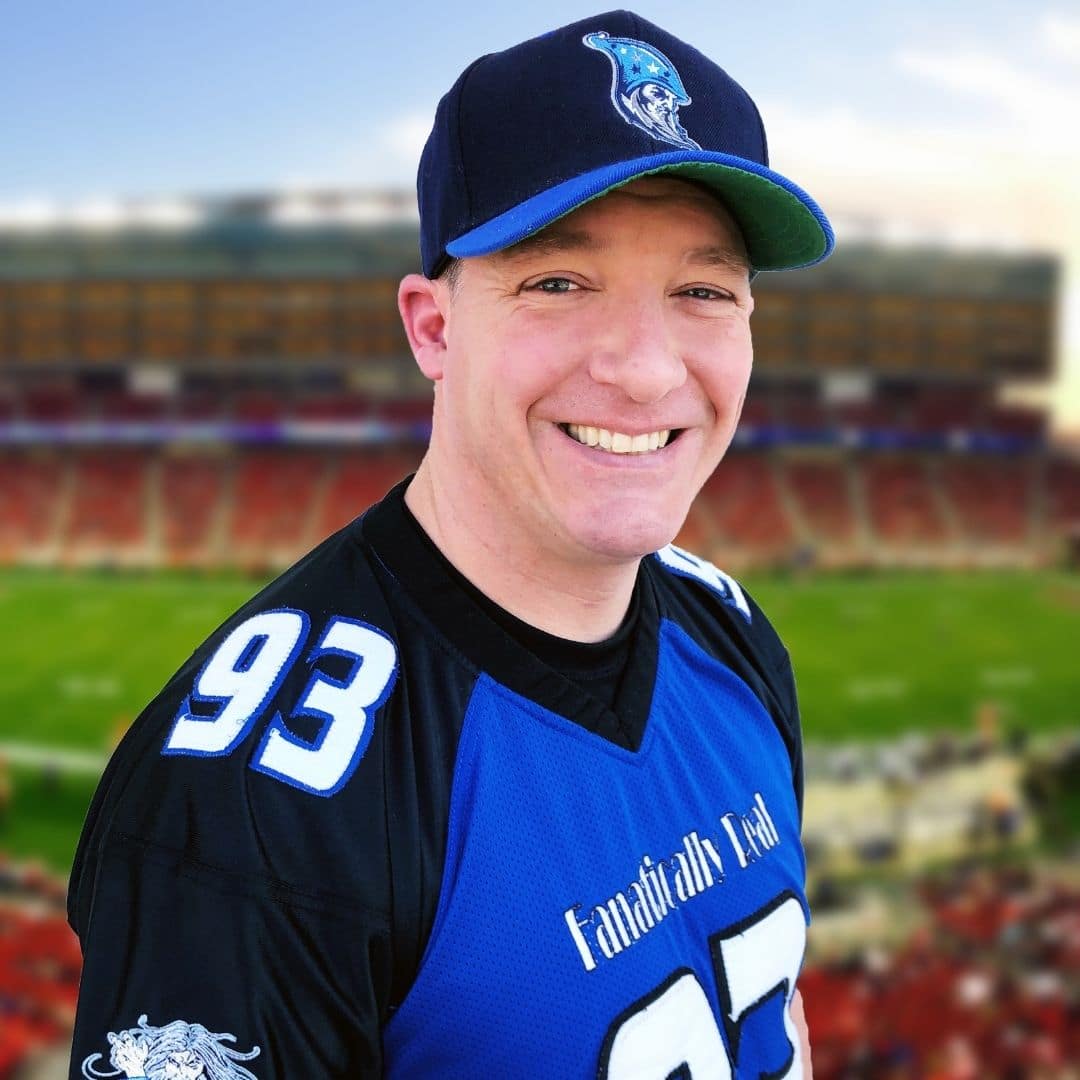 Brian Buschor
Co-Founder and CEO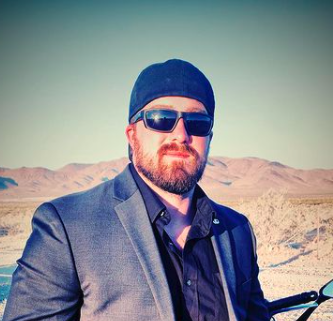 Mark Czarnecki
COO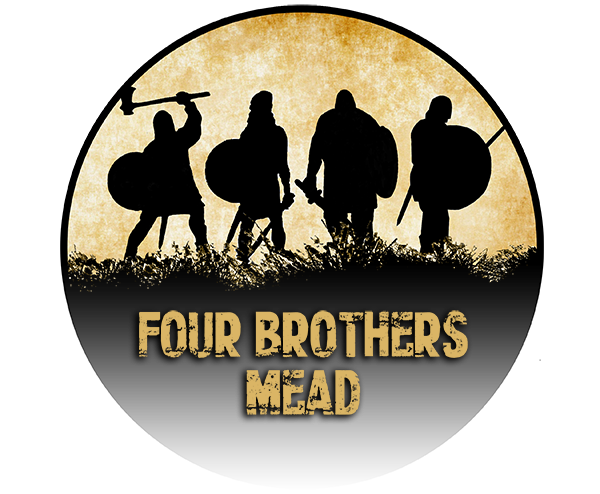 Four Brothers Mead
Co-Founders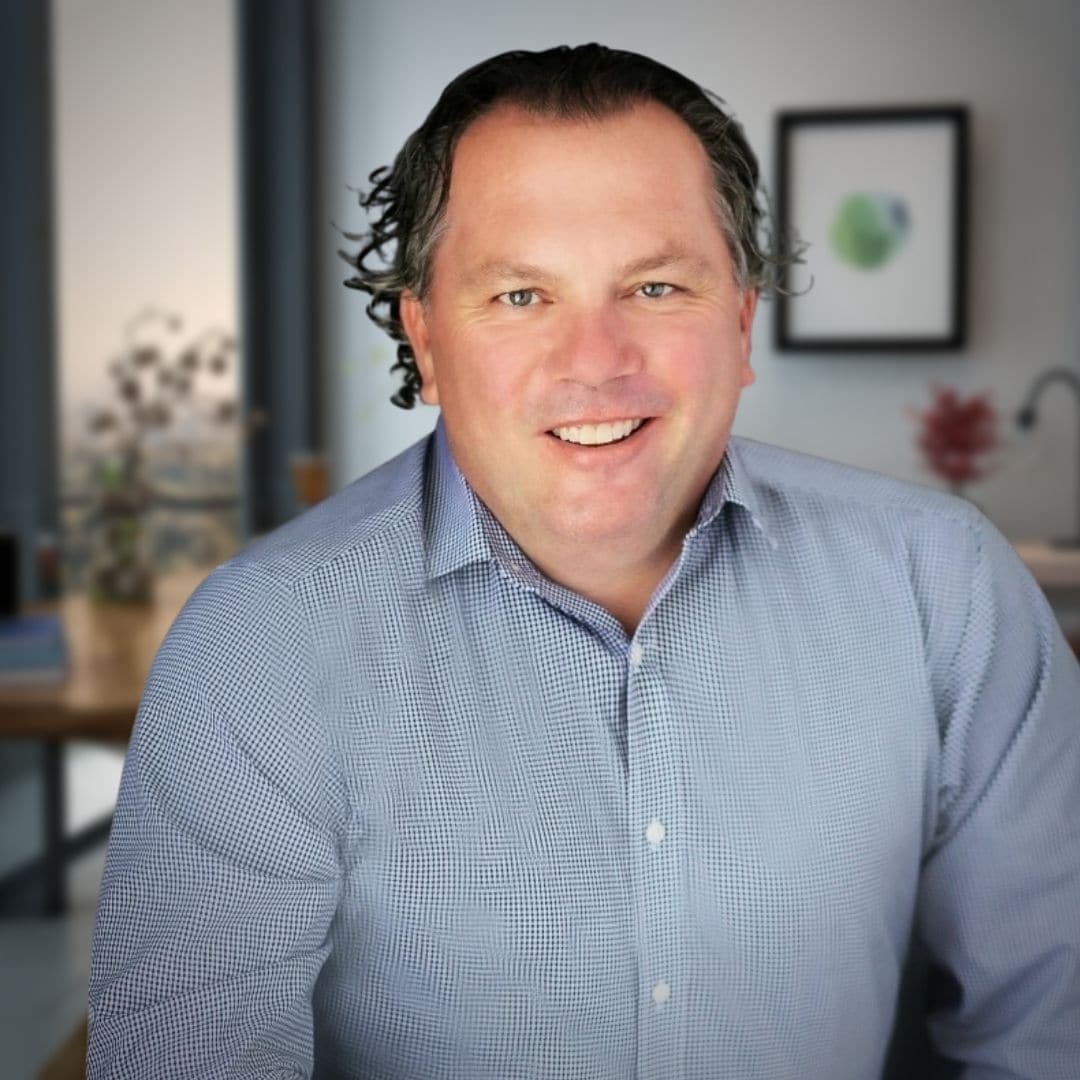 Andrew Aston
COO and Co-Founder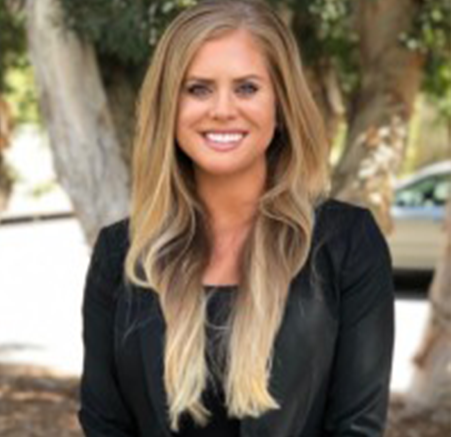 Jessica Carlin
Partner Sales Director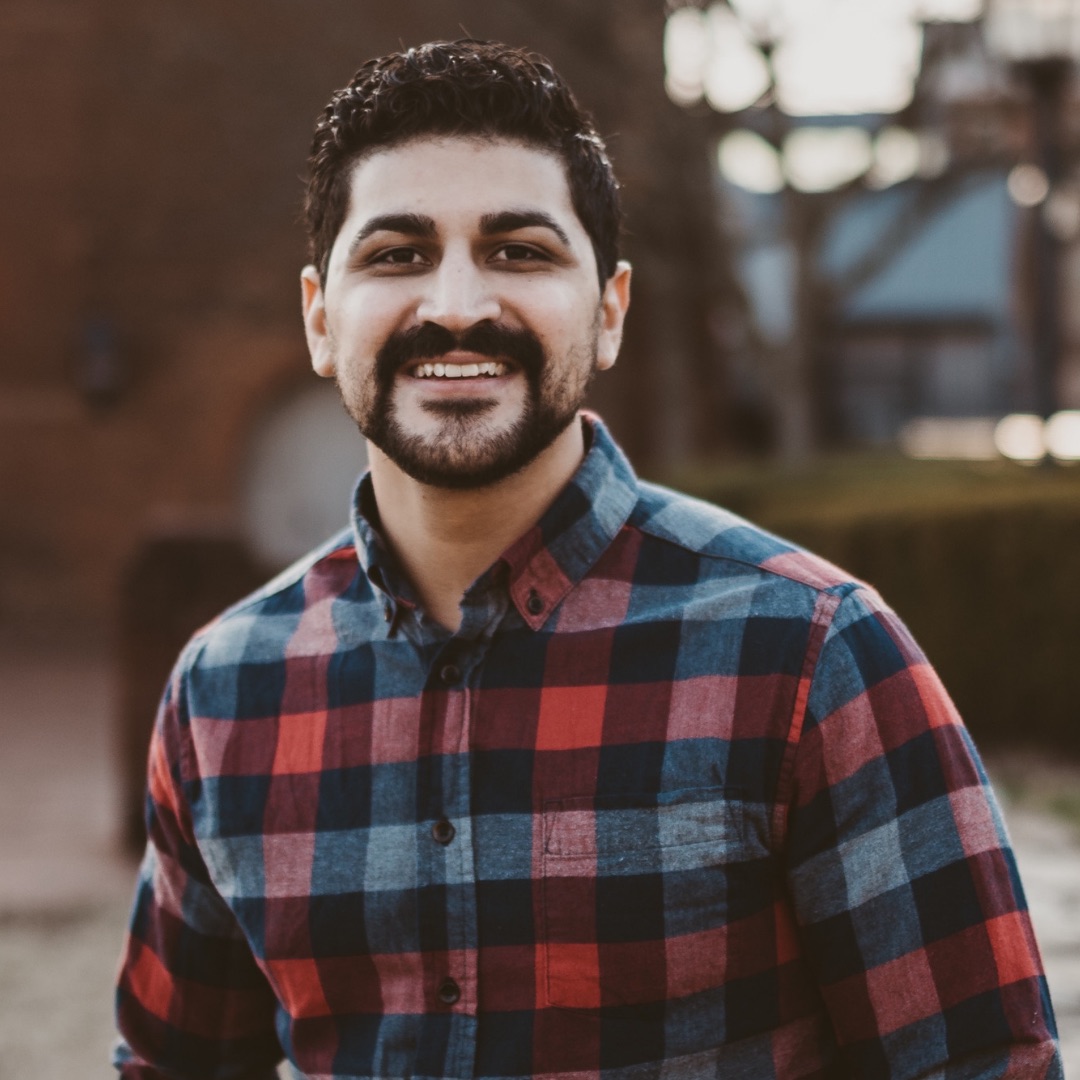 Angel Santiago
Founder and CEO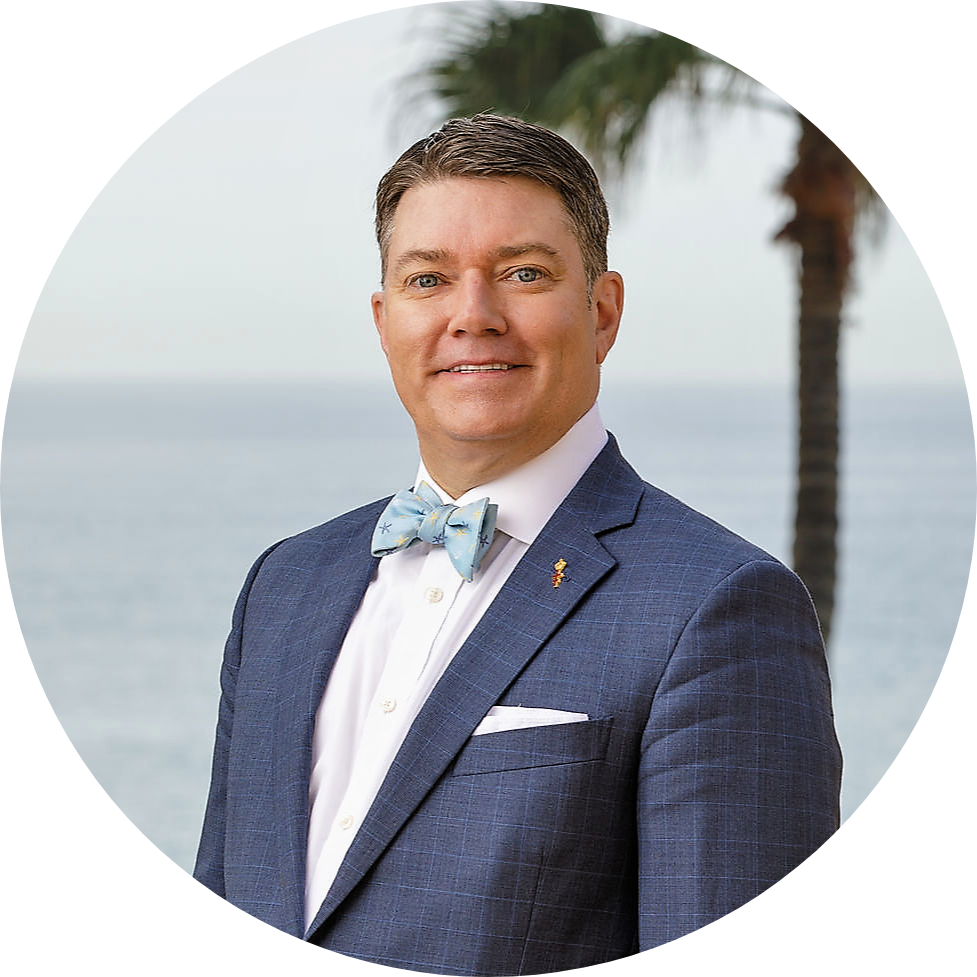 Jay Richardson
Founding Advisor Partner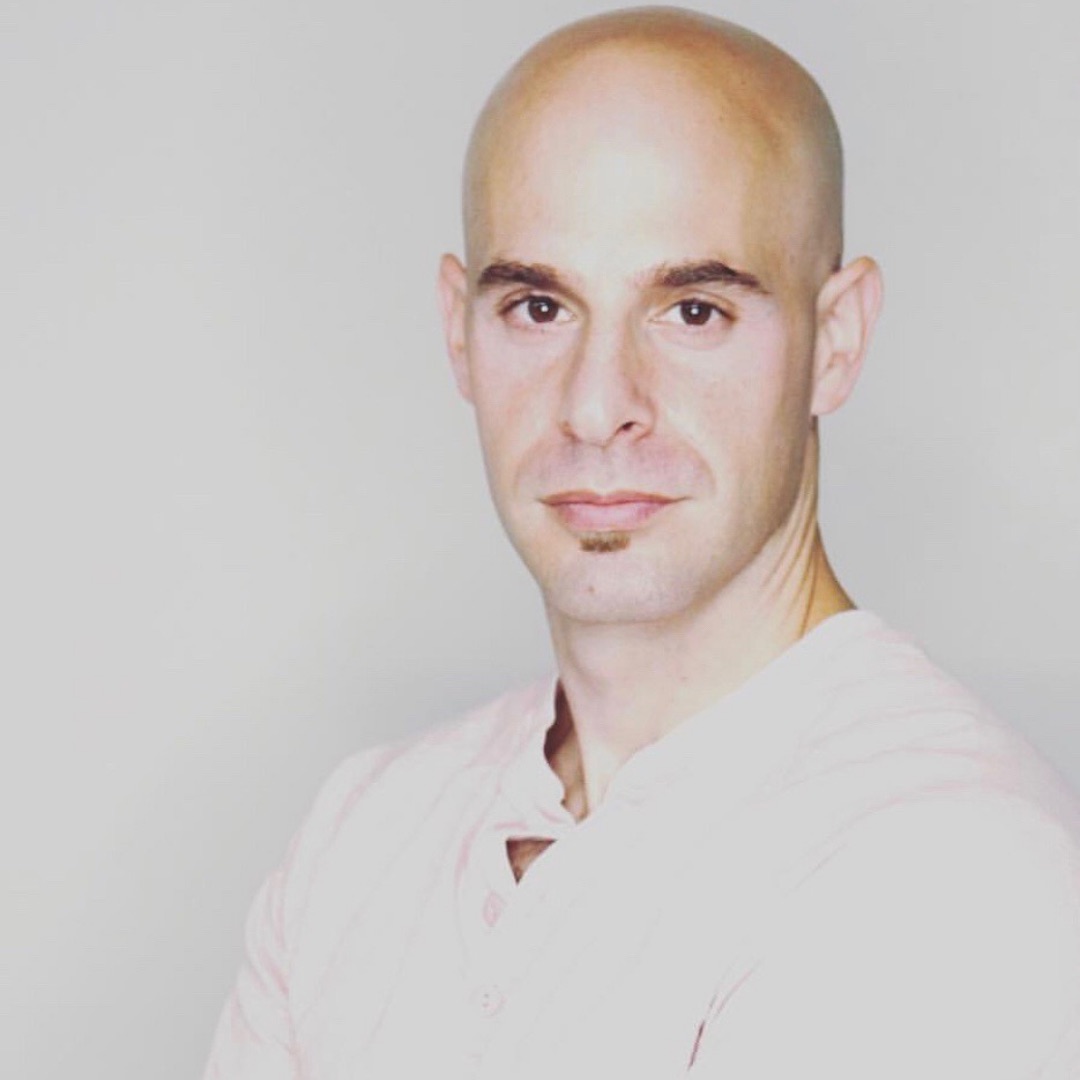 Scott Aaron
Co-Founder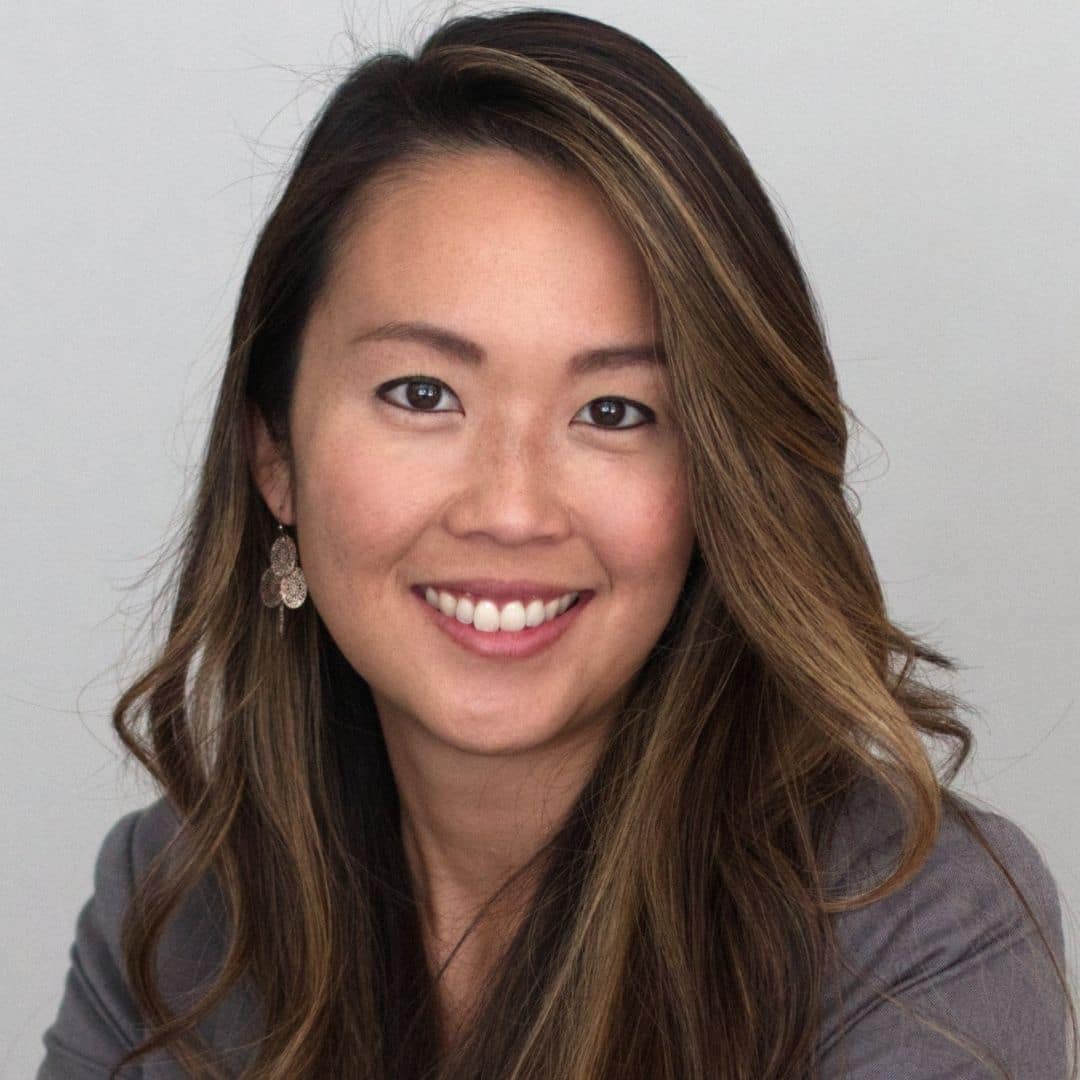 Sarah Chang
CEO and Founder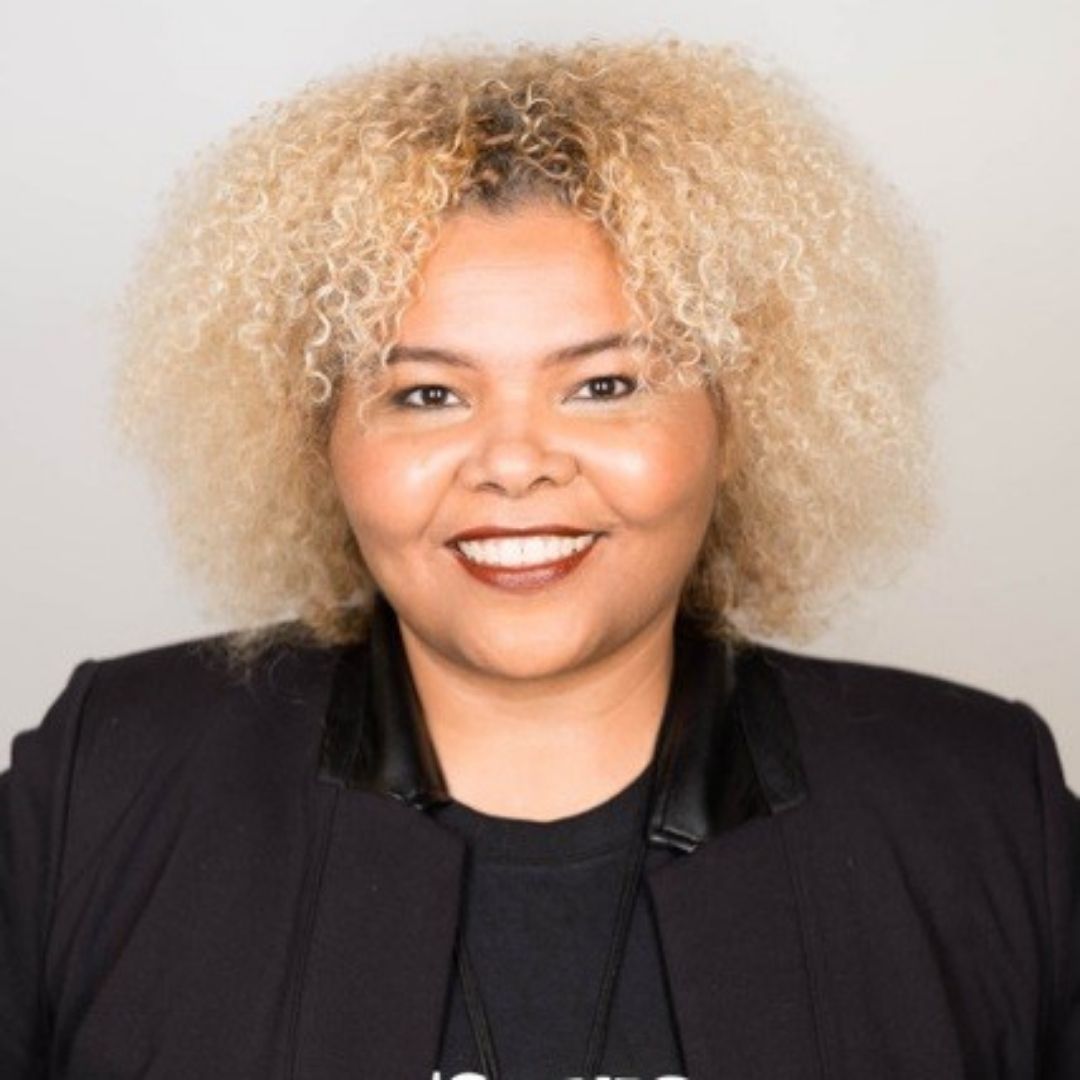 Darcella Craven
President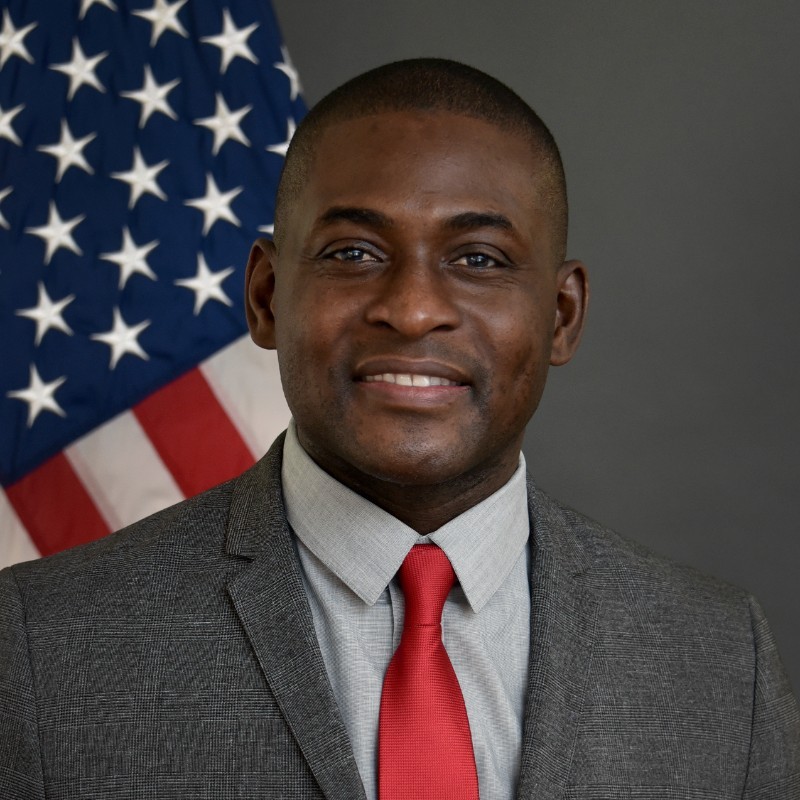 Peter Amara
VP and Co-Founder